Wildfire Season And Planned Power Outages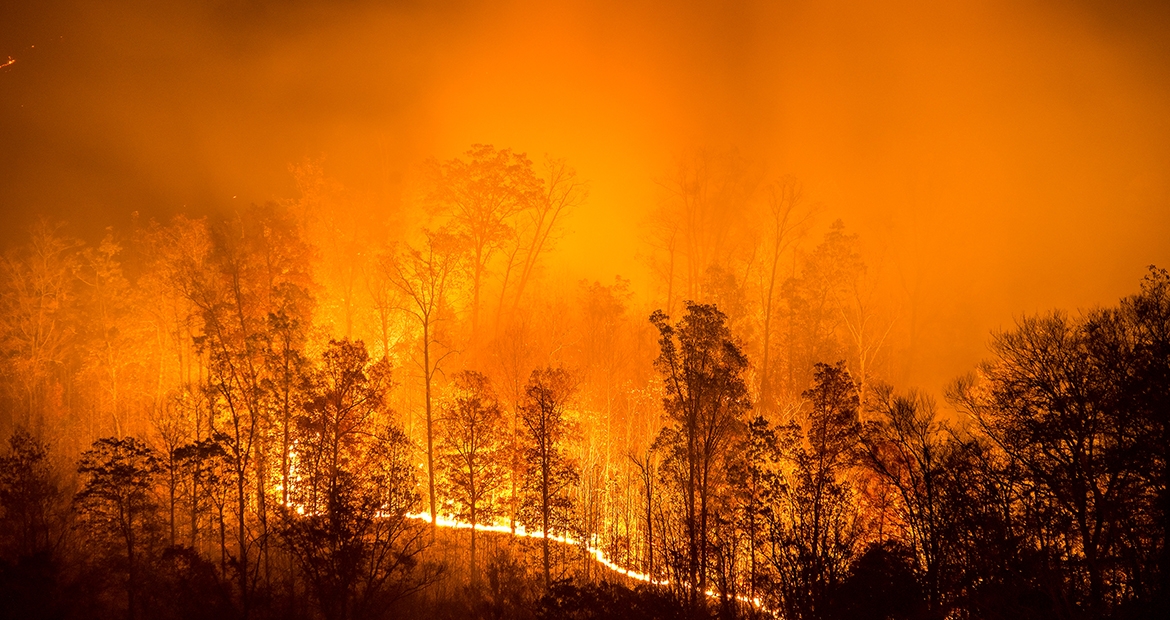 Paradise, California: a town forever changed after the 2018 wildfire season. Wildfires sparked by power lines ravaged Paradise, killing 85 people.
After such a catastrophic wildfire, changes were made in the state of California. Regulators now allow utility companies to turn off power to thousands of homes when the wildfire risk is high. Beginning this summer, California utility companies are implementing a wildfire prevention plan that will leave 5.4 million Northern Californians without power for an undetermined amount of time whenever there are high wind conditions, and power will not be restored to these areas until they feel the wind has subsided. While the ultimate goal in doing this is to keep people safe, cutting power also puts people in danger who depend on electricity to keep them alive. 
If you and your family live in an area vulnerable to wildfires, make sure you take preventative measures now to keep you and your family safe. The first step is to know your risk. While wildfires can occur in all 50 states, they are most common in the western part of the United States. California, Colorado, Idaho, Montana, Oregon, Washington and Wyoming experience some of the worst wildfires due to drought and high temperatures. Santa Ana winds in California only exacerbate the situation.
Tips to prevent the spread of wildfires:
Make sure you clear brush from your property and keep vegetation at least 100 feet from your home.
Do not attach a fence directly to your home.
Know how to turn off your utilities.
Keep combustible materials such as wooden playground equipment at least 30 feet from your home. 
Avoid burning yard waste in windy conditions and follow your town's ordinances.
If a planned power outage is scheduled in your area, make sure you have everything you need to keep you and your family safe – especially if you or a loved one depends on electricity for survival. 
    
First and foremost:  you, your family and pets should always evacuate if instructed by law enforcement.
Tips to ensure you're prepared for a power outage:
Stay aware of the weather situation. Sign up for updates via phone, text, email and/or social media.
Take an inventory of the items that you need that rely on electricity.
Plan for any medical needs – like power-dependent medical devices or medications that need to be refrigerated.
Keep a disaster kit for each family member in your safe room and your vehicle. At a minimum, this includes one gallon of water per person for at least three days, non-perishable food, a NOAA weather radio, flashlights/batteries, first aid kit, hygiene products and cash in single dollar bills. Include items for family members with special needs, seniors, children and pets.
Disconnect appliances, electronics and other power equipment to prevent electrical surges when power is restored.
Avoid carbon monoxide poisoning. Never use a portable generator or grill indoors.
For peace of mind and no power interruption, consider purchasing a home standby generator. A home standby generator like the Cummins Quiet Connect will automatically restore your power the moment it goes off.
If you'd like more information about whole house generator options, please fill out this form and a Cummins representative will reach out to you shortly to help you assess your needs and follow @CherylNelsonTV.