Important Tips to Endure Dangerous Heatwave Conditions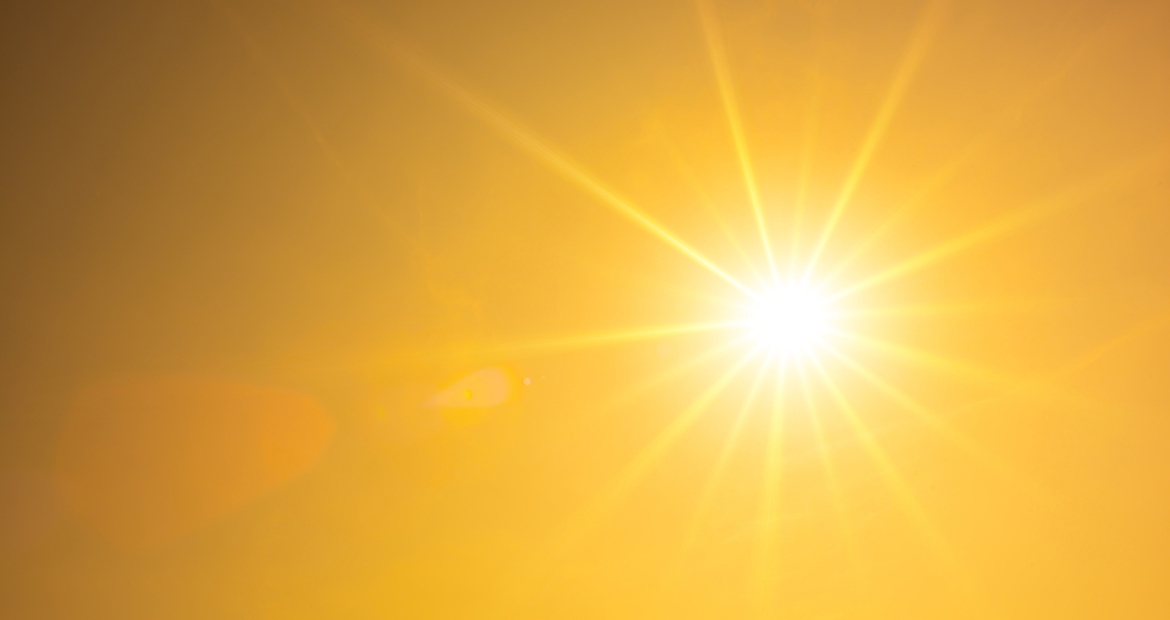 According to the National Oceanic and Atmospheric Administration, June 2019 was the hottest on record for the globe. With record-breaking high temperatures blanketing cities around the world, these tips can help you and your family stay safe during the extreme heat. 
One month into summer 2019, and the mercury is rising.
A heat wave will impact half of the U.S. over the coming week with temperatures in the 3-digits in some parts of the country. Heat waves of this magnitude are not just an inconvenience, they can be dangerous, even life-threatening, if proper precautons aren't taken. There were 108 heat-related fatalities in 2018 according to NOAA. Of all natural disasters, heat holds the highest 10-yr average of fatalities with 101.
During the hot summer months, a home standby generator like the Cummins QuietConnect will keep your A/C running if you lose power.
People who are sick, the elderly and young children are most susceptible to heat-related-illnesses. However, anyone can suffer from a heat-related illness if they over-exert themselves or simply don't take extreme heat warnings seriously. Whether your region is experiencing a heatwave or record-breaking temperatures, I've compiled some tips on behalf of Cummins to keep your family, friends and neighbors safe this summer.
Safety Tips for Extreme Heat
Never leave children or pets alone in hot vehicles – even for a second.
Stay inside during the hottest part of the day (10am-4pm) and limit time outside in the sun.
If A/C is not available, stay indoors on the lowest floor in a well-ventilated area with fans. Keep shades and blinds closed.
Stay hydrated with plenty of water - even if you're not thirsty.
Don't drink alcohol, soda or other caffeinated beverages as they make dehydration worse.
Avoid strenuous activity and postpone outdoor games and events.
Use sunscreen, wear a hat and light-colored clothing.
Visit air-conditioned public spaces such as malls, movie theaters and libraries to keep cool.
Check on family and friends with special needs and those who may not have A/C or live alone.
Keep your pets indoors and make sure they have access to a cool space and plenty of water.
Listen for weather updates from the National Weather Service (NWS) on a NOAA weather radio.
Go to a designated public shelter if your home loses power during periods of extreme heat. Text SHELTER + your ZIP code to 43362 (4FEMA) to find the nearest shelter in your area (example: shelter 12345) and listen to your local officials for shelter locations.
Preparing for Extreme Heat Conditions
Consider a home standby generator like the Cummins QuietConnect that will turn on automatically and keep your A/C running and your entire house on if you lose power.
Properly install window air conditioners (sealing any cracks) and insulate if necessary.
Check A/C ducts for proper insulation and clean filters.
Install awnings, blinds or light-colored drapes and keep them closed to keep sunlight and heat out.
Upgrade your windows and weather-strip door to keep heat out and cool air in.
Get trained in first aid and CPR.