Cummins makes big jump in two key financial rankings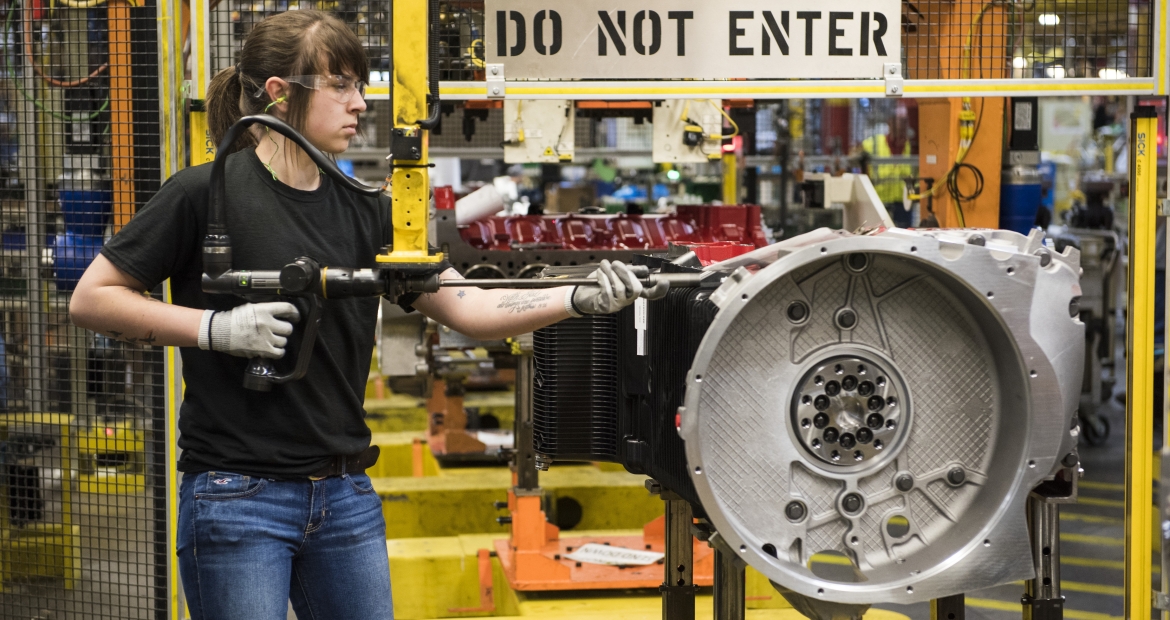 Cummins made significant jumps in two major financial rankings announced recently by popular business magazines.
On Fortune's list of the 500 largest U.S. companies ranked by total revenue, Cummins rose from No. 149 in 2018 to No. 128 in 2019, an increase of 21 places. In Forbes magazine's Global 2000 ranking of the world's largest public companies, Cummins saw an increase from No. 604 to No. 485, a jump of 119 places.
In 2009, Cummins was No. 181 in the Fortune 500. The company finished higher than No. 500 for the first time on the Forbes' Global 2000 list. 
The higher rankings follow a record year for revenues in 2018 at Cummins, increasing to $23.8 billion from 20.4 billion in 2017, a jump of 16%. The $2.1 billion in net income attributable to Cummins for the full year ($13.15 per diluted share), compared to a net income of $999 million ($5.97 per diluted share), or $1.8 billion ($10.62 per diluted share) in 2017 excluding the impact of tax legislation.
In announcing revenues for 2018 earlier this year, Cummins Chairman and CEO Tom Linebarger pointed to the company's 100th anniversary in 2019 as he thanked employees who "made our 2018 record sales and profits a reality."
 "… Our financial strength allows us to continue investing and innovating across our broad portfolio of power solutions to remain a global technology leader for the next 100 years while continuing to return significant capital to investors," he said.
Cummins invested a record $902 million in research and development in 2018. Four out of the past five years the company has spent more than $700 million in that area. Cummins is the largest independent producer of diesel engines and diverse power solutions in the world.
The 2019 Fortune 500 is Fortune's 65th yearly list of the 500 largest U.S. companies ranked by total revenues using the most recent publicly available revenue data for both public and private companies.
The Global 2000 is Forbes' 17th annual ranking of the world's largest public companies. It screens public companies in four areas: sales, profits, assets and market value.