Cummins Honored with Champion of Diversity Award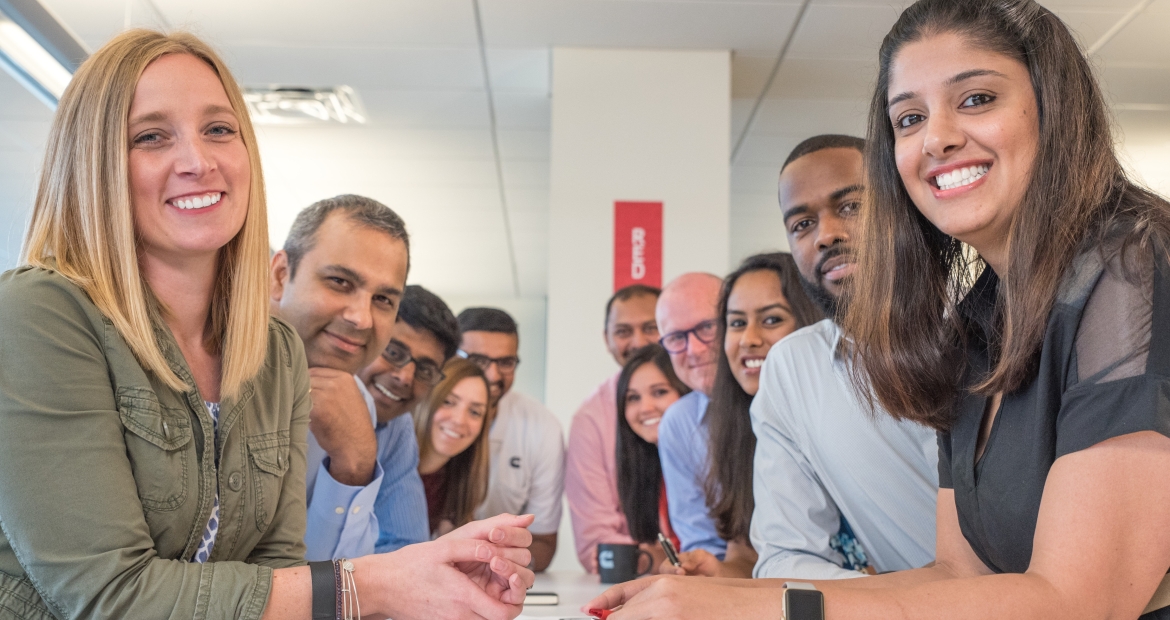 Cummins has been presented with the Roosevelt Thomas Champion of Diversity Award by the American Association for Access, Equity and Diversity (AAAED).
The award is presented to an organization or corporation fostering equal opportunity as well as exhibiting outstanding commitment to diversity.
In winning the award, Cummins joins an illustrious group, including Eli Lilly and Company, Coca-Cola, the Arizona Diamondbacks Major League Baseball team and Oklahoma State University. Kelley Bertoux Creveling of Cummins accepted the award during the AAAED's annual conference in Indianapolis, Indiana, on June 12.
"Diversity and inclusion are critical to our ability to innovate, to win in the marketplace and to create our sustainable success," Creveling said. "We are honored to accept this award signifying our continued commitment to building diverse and inclusive workplaces and communities."
This award was named after the late R. Roosevelt Thomas Jr., known for developing and implementing innovative concepts and strategies for maximizing organizational and individual potential through diversity management. A leading speaker and author, Dr. Thomas was also a former board member of the Society for Human Resource Management (SHRM).
Founded in 1974, AAAED has four decades of leadership in providing professional training to members, enabling them to be more successful and productive in their careers. It also promotes understanding and advocacy of affirmative action and other equal opportunity and related compliance laws to enhance the tenets of access, inclusion and equality in employment, economic and educational opportunities. 
AAAED members are equal opportunity, diversity, Title IX and affirmative action professionals working in higher education, private industry and government. Diversity and inclusion have been paramount at Cummins across its 100-year history.