Six Last Minute Hurricane Prep Tips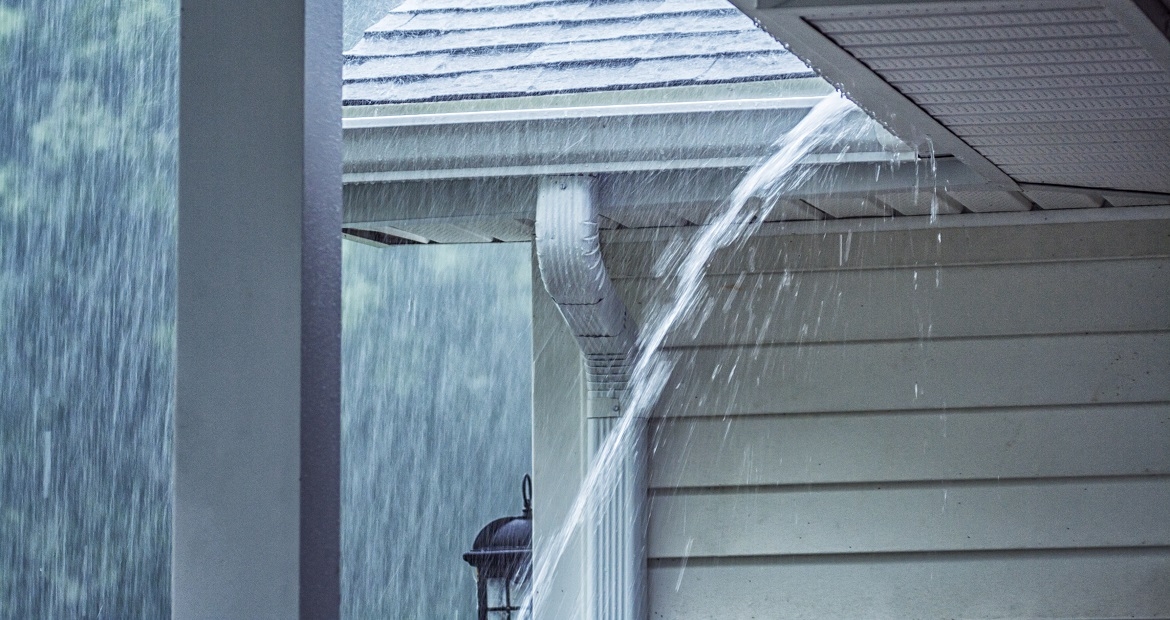 With the 2019 Atlantic Hurricane Season officially underway, it's never too early or too late to start preparing your home and your family in the event a storm threatens to make landfall. While hurricane season runs June 1 through November 30, storm activity normally peaks in August and September. 
Earlier in the season, we shared ways you could start to prepare for hurricane season. In the face of imminent severe weather, there are still a number of ways to prepare now before a storm hits.
Here are six tips that you can take to help ensure the safety of your family and home as severe weather approaches. Of course, if your local city or state officials ask residents to evacuate and leave an area due to an incoming storm, it's always best to heed their advice. 
Secure Outdoor Furniture
Secure outdoor furniture including umbrellas or decor such as bird feeders and hanging plants, as they can become projectiles during high winds. Bring these items into your home or store in your garage. If you can't move the items indoors, use a strong rope to tie them down. 
Move Your Vehicles
Falling trees or flying debris can damage cars during a hurricane or other severe weather. Try to position cars close to your home on the lesser side of expected winds and away from trees and power lines. This can help provide protection from the storm. 
Ensure Electronics are Fully Charged
Keep your cordless devices such as tools, flashlights, cell phones, laptops, tablets, cameras and portable electronic games charged and ready. Check out our tips for maximizing your smartphone battery. 
Keep the Windows Closed
Keep your blinds, curtains and shutters closed, as this reduces the chance of debris entering your home. This can also help keep glass out if a window shatters.
Do You Have the Right Insurance? 
Check your current flood insurance policy. Flood insurance typically takes 30 days to go into effect, so it may not be too late to purchase or upgrade your policy. 
Locate all Water and Gas Shutoff Valves
Severe hurricane damage can include power surges and ruptured gas or water lines, so it's important to locate your cutoff switches and valves and know how to turn them off in the event of an emergency.
It is important to prepare for hurricane season every year, and having a plan for an extended power outage will help to circumvent a lot of issues you could face. Installing a generator or back-up power supply ensures you will have power in the event of an emergency. 

Prepare for the worst and have peace of mind during severe weather by installing a Cummins QuietConnect home standby generator.