On the Road Again: Summer Travel Inspiration and Prep Tips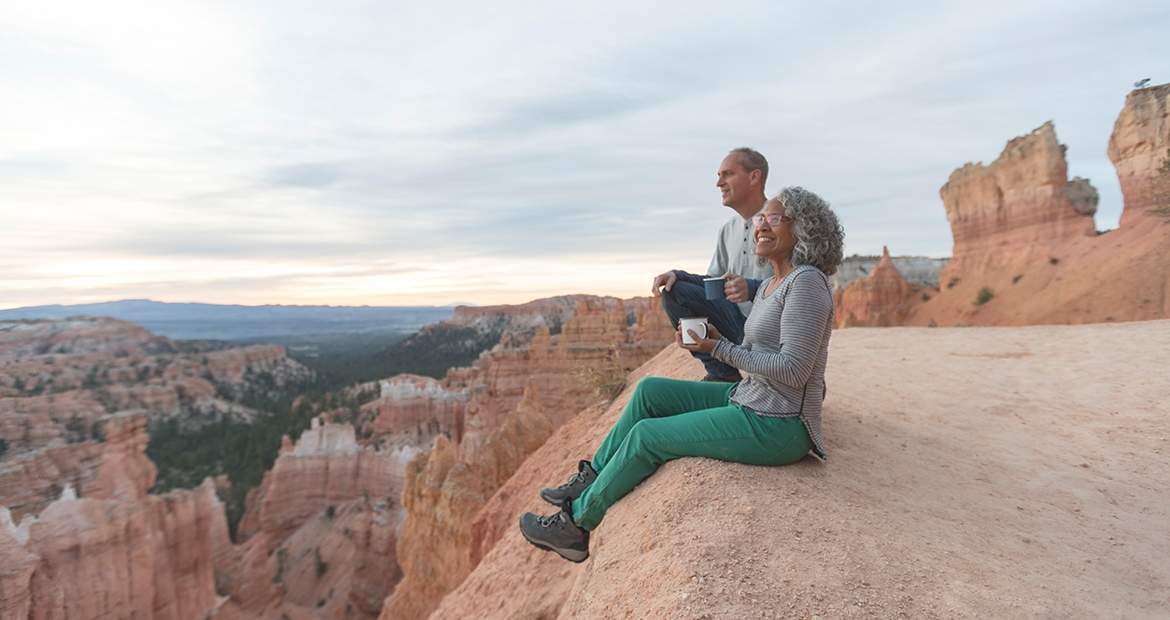 Still undecided on your summer vacation destination? In her latest blog post for Cummins, Donna Hull from "My Itchy Travel Feet" provides her top vacation spots in the American West without the crowds of typical tourist destinations. Donna's recommendations have something for everyone – from biking, hiking and horseback riding to food, wine and culture. 
If you're traveling by RV, all of Donna's top spots boast campgrounds and national parks. But before hitting the open road, make sure your RV is road-ready: get out and inspect everything; top off coolant; check oil level; drain water from water fuel separator; and follow engine maintenance recommendations. Learn more about RV maintenance here.  
Whether you're leaving for a weekend road trip or an extended trip cross-country, it's important to prepare by making your home appear that it is still being lived in. A trusted neighbor or house sitter and smart home devices such as automatic timers make this possible. And in the event of a power outage, a home standby generator like Cummins QuietConnect will keep your home's security, automation and appliances up and running. 
Learn more information on preparing your home for your departure here. If you plan to be away for more than a week, Donna Hull has excellent advice for preparing your home for an extended vacation.