Cummins Sales and Service Supports Local Communities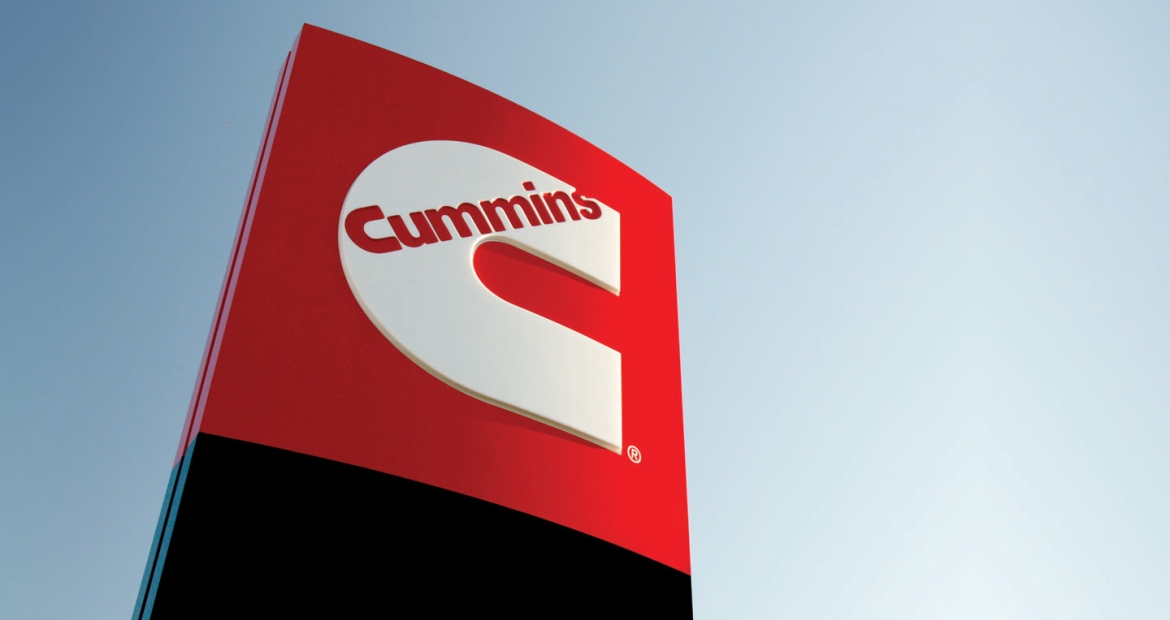 In the first half of 2019, Cummins Sales & Service North America (CSSNA) employees hosted three Oil Changes for Survivors (OCFS) events. Employees from branches in Missouri, Illinois, and Wisconsin worked with local domestic abuse shelters to host events at their respective sites, reaching over 30 families and logging over 200 Every Employee Every Community (EEEC) hours.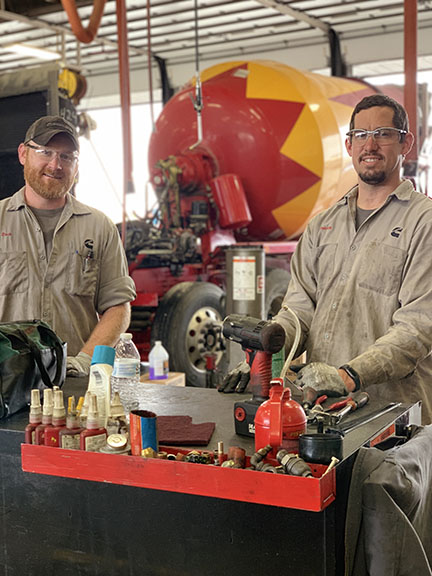 Similar to other events hosted by Cummins Sales & Service, the three locations had technicians focused on providing oil changes, but also provided other basic maintenance services and advice when appropriate.
A staff member from Sarah's Inn, the Hodgkins Illinois branch partner, noted after the event, "We are greatly appreciative of the partnership and extremely grateful our clients were able to participate. Car work has been one of the most difficult donations to find and the oil changes event on Saturday was amazing!"
When asked what the OCFS event meant to them, one participant shared, "Honestly, I know these simple oil changes are very important. But, it has been a very long time since I could get one. I've had to try to just fill oil as needed and hope for the best. So, for me, I'm very grateful. I never expected to be where I am today. Ten years of domestic violence and five children later, I'm a single mother and finances have been a challenge." 
Another participant noted, "As a single mom of two girls, it warms my heart to know someone cares about our wellbeing and safe travels." 
To learn more about how Cummins employees give back to their local communities and programs like Every Employee Every Community, click here.