Global Analytics Center (GAC) India Wins the coveted NASSCOM Global Capability Center Award 2019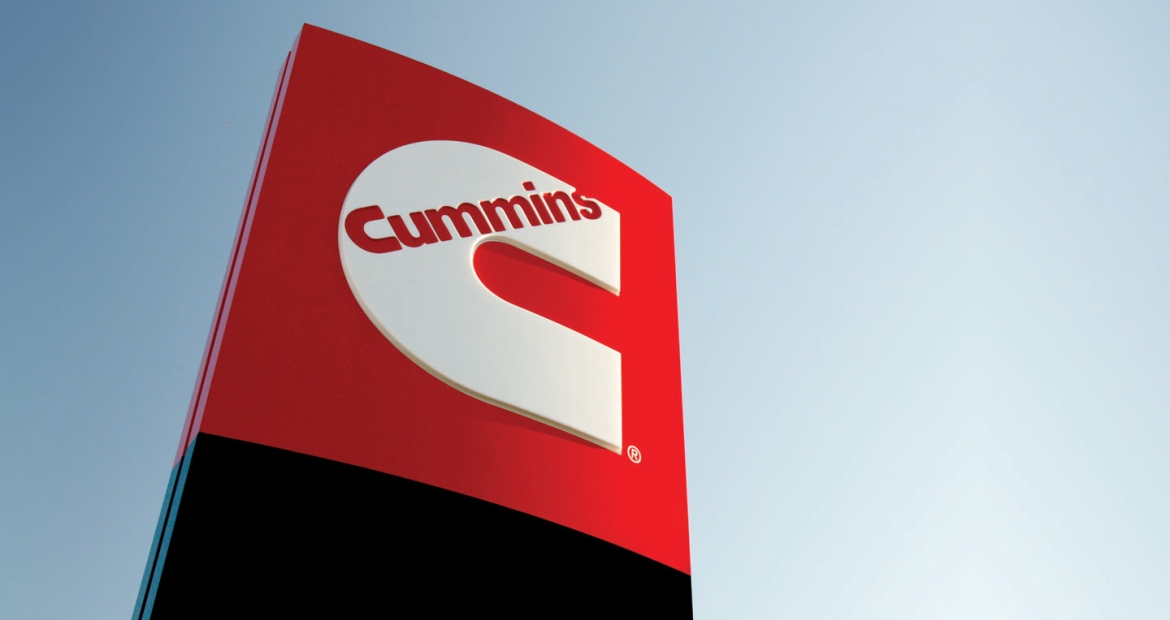 GAC division of Cummins India has won the prestigious National Association of Software and Services Companies (NASSCOM) Global Capability Center Award (GCC) 2019 for organizational excellence at the NASSCOM GCC Conclave held in Bengaluru, India.

Established in July 2014, GAC is a knowledge processing hub supporting Business Process Services and Analytics Services for Cummins Inc., globally.

GAC partners and drives business processes to deliver value by reduced operating cost, improved response time and freeing up core capacities of businesses. GAC's value proposition offers reduced process proliferation and improved process efficiency though standardization and incorporating best practices. GAC drives efficiency improvement by leveraging the latest technologies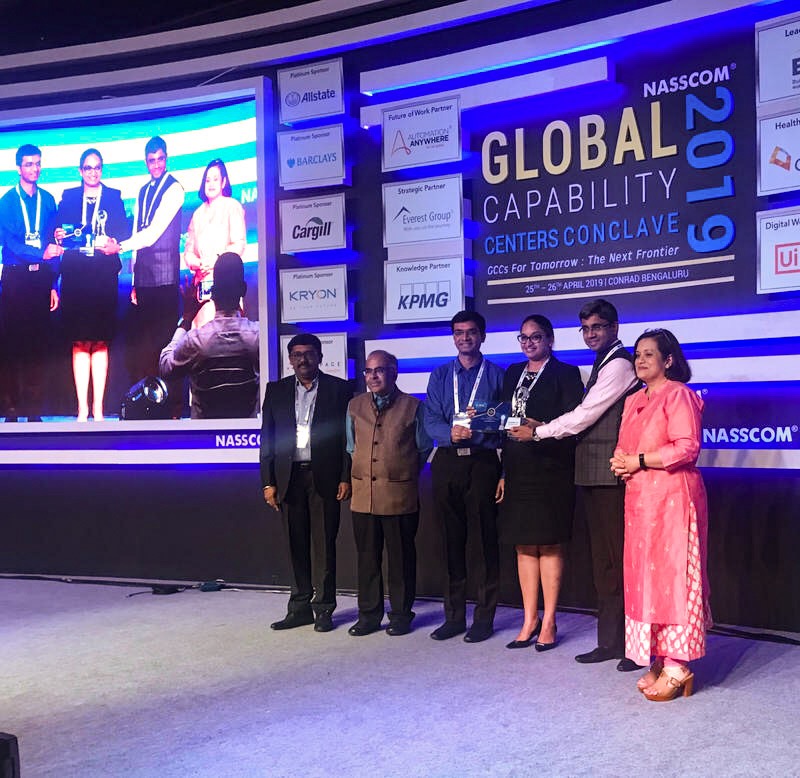 and automation. GAC also offers analytics services to deliver insights to the business, while advanced analytics drives innovation and helps in improving the quality of decision making for stakeholders.

The differentiation which helped GAC bag this award is in the ability to deliver value for the parent organizations, disciplined execution of the Cummins Operating System and creating an ecosystem where varied business processes co-exist in harmony. 

NASSCOM hosted the awards to acknowledge, showcase and recognize the contribution of GCC's to the Information Technology, Business Process Management sector. The awards were given in four categories; Transformation Catalyst, Innovation – Product and Process, Learning and Skill Development and Organizational Excellence. Over 85 applications were received from GCC's across India.