Reliable Prime Power Serves Major Roadway of China–Pakistan Economic Corridor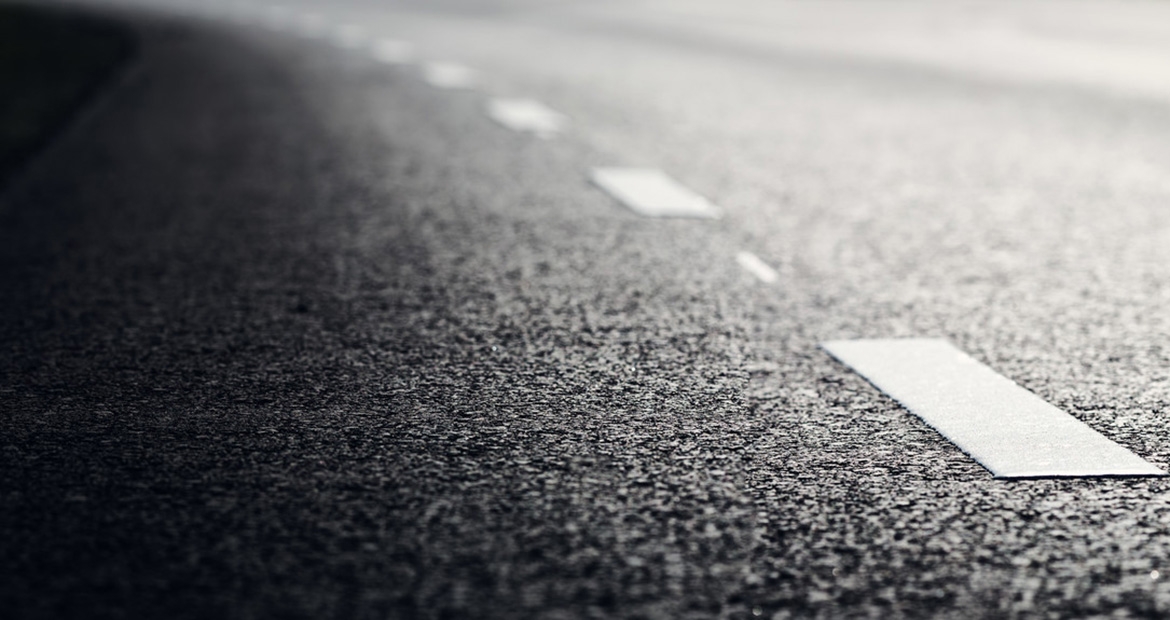 Construction of a six-lane, controlled-access motorway stretching 1,100 km from Karachi to Lahore is now complete, and developers are now working to finish the service areas and tolls in an interior section of the roadway, set to open this fall. This is one of a series of infrastructure upgrade projects known as the China–Pakistan Economic Corridor.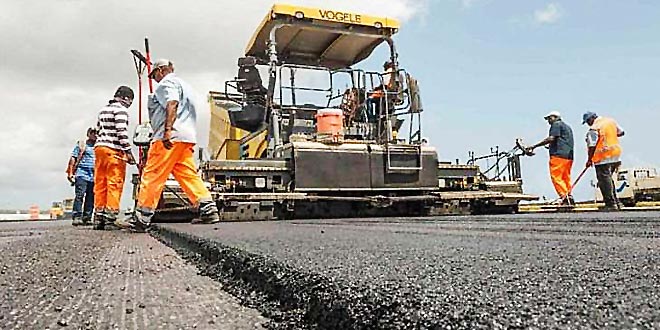 In the section from Rahim Yar Khan to Ghotki, a pair of Cummins C275D5B units will serve two toll stations and lighting, and a third unit will serve the command and control center of Section 07 located at Ghotki. A pair of C700D5 units will serve the service area, which includes a fuel station, mosque, rest area, ATM and food court, with 2 x C220D5 units there on standby. In all, more than 30 units comprise the fleet for this road infrastructure projects as the project consists of seven sections.
Islamabad-based China State Construction Engineering Co. Ltd. sought a partner with a strong network of services along with reliable product. Economical prime power from Cummins means more than a piece of equipment, but rather is specified to the exact engineering requirements for the application, delivering reliable power in any environment and backed by a global sales and service network. Cummins authorized distributor Orient Energy Systems (OES) has provided the sale, installation and dependable aftermarket support for the 2 MW supply of prime and standby power for this major infrastructure project, with commissioning slated for July.