Power Station in Oman Upgrades with Cummins Prime Power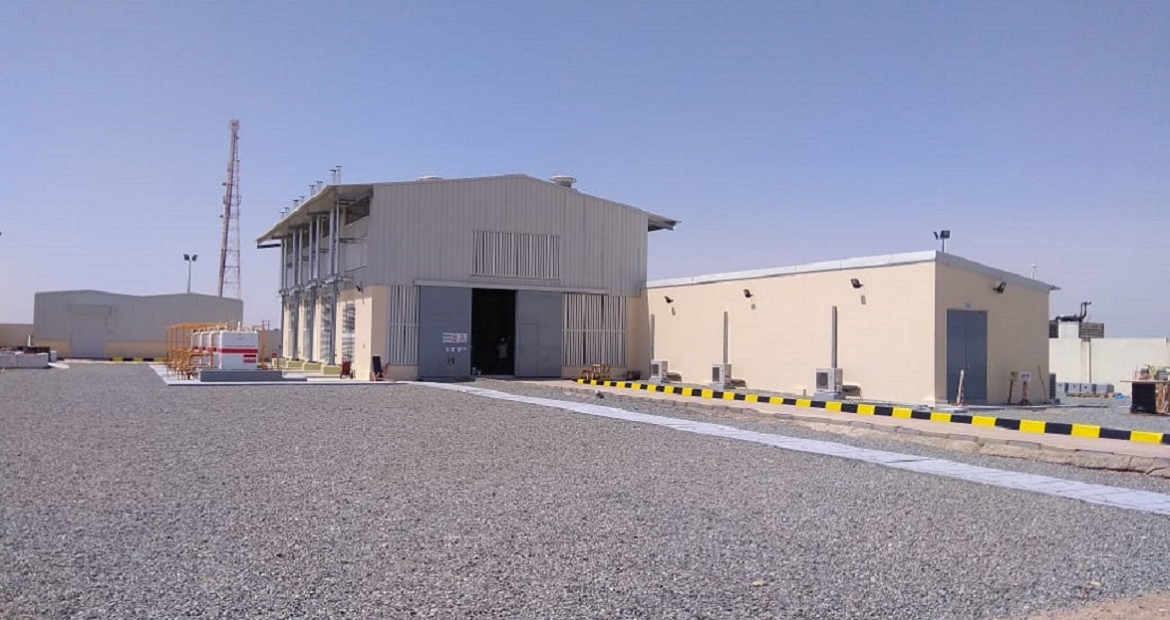 In rural parts of Oman where there is no connection to the grid, villages rely entirely on the local power station, where Cummins generator sets run 24/7 in continuous operation. During winter, the load on the plant is minimal as there is less cooling required. However, with summer approaching, the load will increase and power requirement will thus be critical. 
With a need to upgrade the existing Dhafrat Power Station in Al Wusta Governorate, which covers the central region of Oman, the main contractor for the project, M/s. Global Chemical and Maintenance LLC, turned to Cummins and its authorized distributor, Universal Engineering Services (UES). UES has supplied around 120 Cummins generators to this customer, with current installed prime power capacity at 80 MW.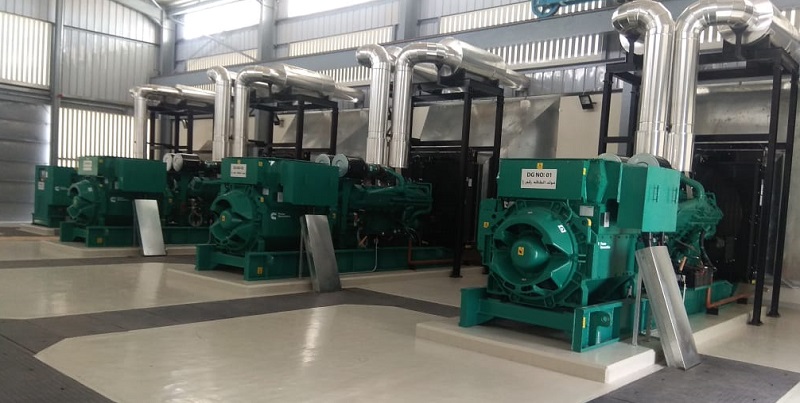 The Cummins prime power systems – 3 x C1400D5 units rated at 1 MW and 1 x C1100D5 unit rated at 500 kW – are using their time-tested paralleling and load share controls to meet the local power needs of the village without any interruption, providing 3.5 MW of total power output. The 1 MW units were engineered to order with medium-voltage alternators as the requirement called for an 11,000-volt unit, and work together in parallel, while the 500 kW unit is synchronized using a step-up transformer. The cooling system requirement meets harsh conditions of ambient temperature of 55°C and nearly 100% humidity, and noise levels of 85 dBA at 1 m are also met by the Cummins solution.
Cummins global footprint and local support gave the customer access to one of the most capable networks in the industry for their critical infrastructure upgrade – from product capability and market-competitive pricing through a robust supply chain and manufacturing process, to confidence in the technical support capability and aftermarket support. Built-in paralleling and load share controls were a key advantage compared to other generator suppliers, which usually offer a separate standalone paralleling and load share control.