Cummins Receives 2019 Large Enterprise of the Year Award for its Innovation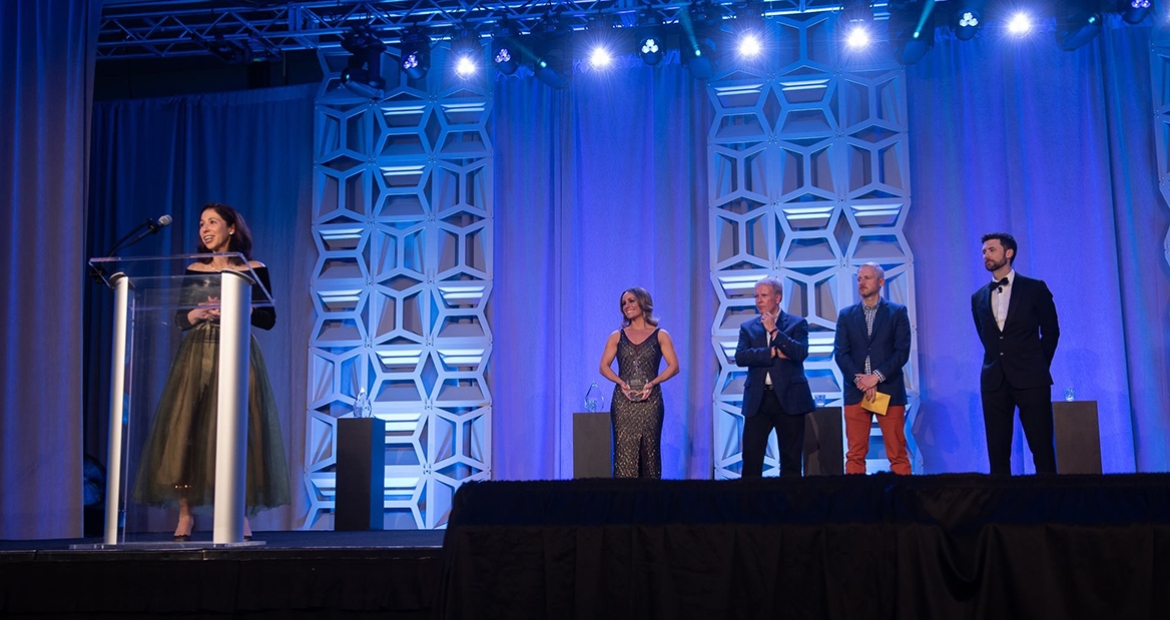 Since 1919 Cummins Inc. has been a leader in innovation; from developing technologies to make diesel engines more energy and fuel efficient, to developing technologies allowing engines to be powered by natural gas, electricity and other alternative fuels, Cummins is a technology leader.

Cummins was recently honored with the 2019 Large Enterprise of the Year Mira Award by TechPoint, the nonprofit, industry-led growth accelerator for Indiana's tech ecosystem. Judges awarded Cummins for its dedication to developing and implementing data-enabled services through the Digital Accelerator team, which has led to numerous smart connected products. Additionally, judges cited Cummins' support of talent programs such as Xtern, School to Work Program for Cybersecurity, and Informatics Diversity Enhanced Workers (IDEW) at IUPUI. The company's participation in recruiting events such as Black Data Processing Associates (BDPA, Hispanic Engineer National Achievement Awards Conference (HENAAC); and launching diversity programs such as the Cummins Powers Women program that focuses its work on areas where barriers exist to the advancement of girls and women.

"It was an honor to accept the Mira Award on behalf of Cummins," said Gulsu Law, Cummins Executive Director – IT Strategy and Planning. "Receiving this award during our centennial is exciting, as we continue to challenge the impossible, by developing and improving technologies that will power our planet in a sustainable way. We're very appreciative of the recognition of our hard work and efforts."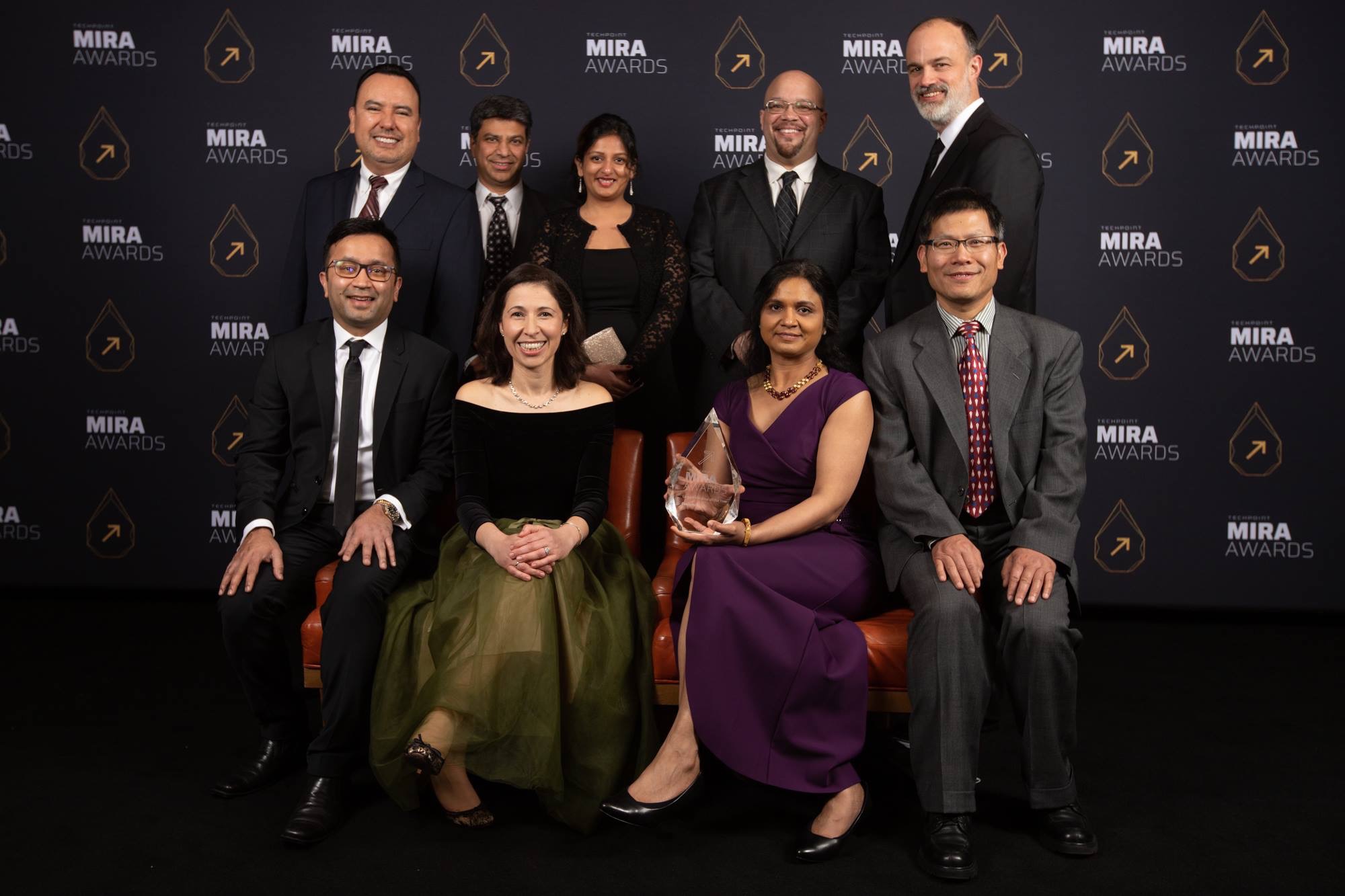 The Large Enterprise of the Year Mira Award recognizes exceptional innovation and market position that is helping Indiana become a recognized technological leader. In addition to the company being headquartered in Indiana, the award is given to the company that demonstrates great financial performance, strategic business development, sustainability, impact on the industry/market, technical business and product/service excellence and accomplishments as an exceptional corporate citizen.

TechPoint states 52 independent volunteer judges reviewed and ranked each nominee, then selected the winners. As a result of Cummins' scoring, the company received the highest Mira Award, the Large Enterprise of the Year.

Cummins has been recognized by TechPoint for their innovation in the past, however, this is the first time the company has received the Large Enterprise of the Year Mira Award.  Cummins was one of only 14 awardees chosen from 109 nominees. As the company moves into its next century, there are several promising technological innovations coming that will not only move Cummins' customers forward, but sustain our planet.