Cummins Returns to CR Magazine's 100 Best Corporate Citizens List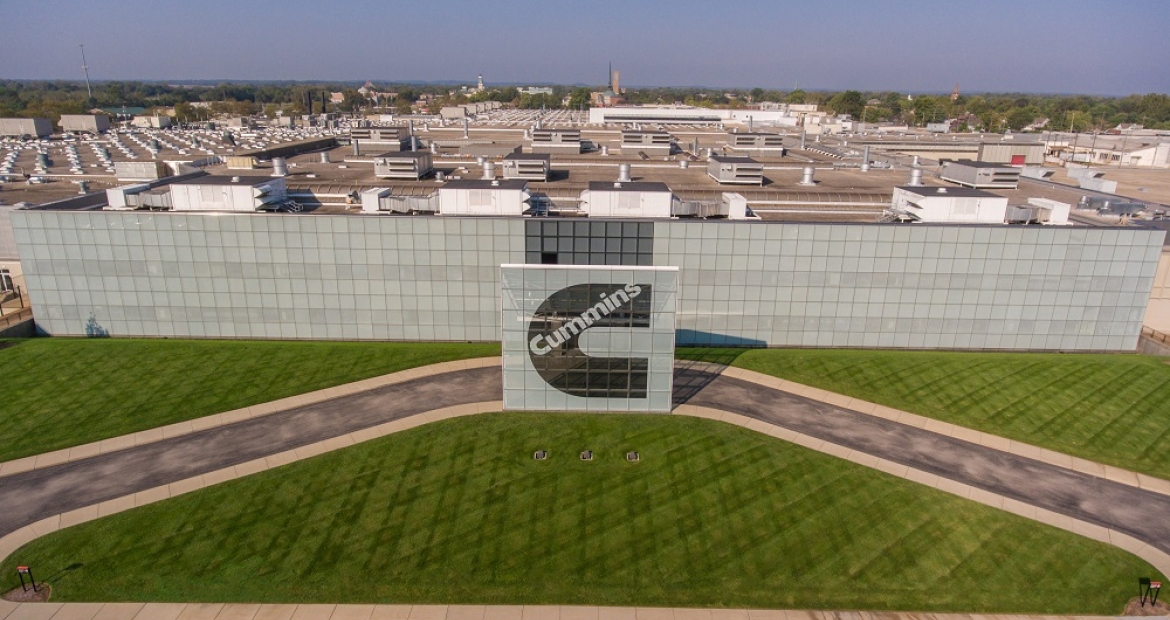 Cummins has been named to Corporate Responsibility Magazine's list of the 100 Best Corporate Citizens of 2019, which recognizes outstanding environmental, social and governance performance and transparency.
The company finished No. 27 in the magazine's ranking, which reviews the 1,000 largest public companies in the U.S. Cummins was previously on the magazine's list in 2012. 
"U.S. corporate leadership matters more than ever to drive progress despite government gridlock around environmental and social topics like climate change," said Dave Armon, CEO of 3BL Media, which publishes CR Magazine. "CR Magazine is proud to celebrate 20 years of advancing ESG (environmental, social and governance) transparency and performance through the100 Best Corporate Citizens."
Twenty-seven companies are new to the top 100 ranking, including Allstate, Delta Airlines and Cummins. The magazine uses a broad definition of corporate responsibility, based on 134 corporate disclosure and performance factors in seven categories: climate change, employee relations, environment, finance, governance, human rights, and stakeholders and society.
CR Magazine's research is conducted by ISS-ESG, the investment research arm of Institutional Shareholder Services.
"Each year, we measure the increasingly competitive progress of brands on ESG topics," Armon said in announcing the list Wednesday. "Transparency and public commitments make corporate responsibility and sustainability programs stronger. We congratulate those honored on this year's ranking for their commitment to the triple bottom line."
Cummins had its best year ever in sustainability rankings in 2018, placing high on lists by The Wall Street Journal, Forbes, Barron's and other rankings. CR Magazine is dedicated to helping build sustainable businesses. It has produced its 100 Best Corporate Citizens list since 1999. Owens Corning tops the ranking in 2019, followed by Intel, General Mills, the Campbell Soup Company and HP Inc.
The ratings are primarily sourced from online information made available by companies through their corporate websites. It is also drawn from "reliable third parties" such as the CDP (formerly the Carbon Disclosure Project) and the U.S. Environmental Protection Agency.