Understanding Transient Performance of Generating Sets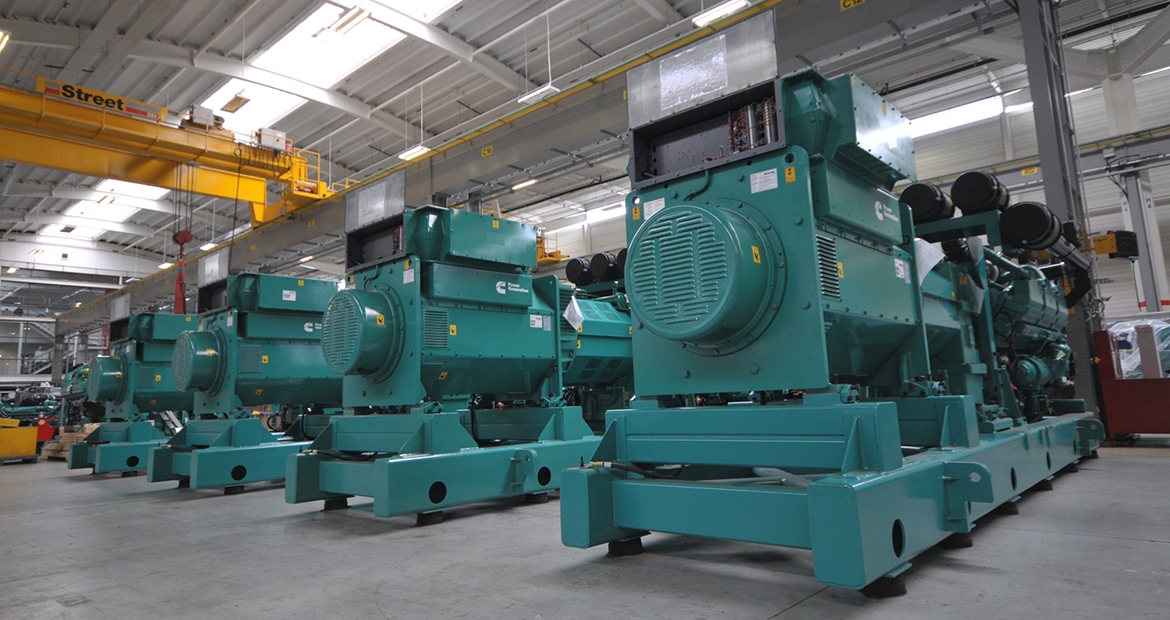 Providing a stable and undisturbed source of power is a critical aspect of power generation. 
The sensitivity of loads to the power quality is often of extreme importance and plays a major role in purchasing decisions. While the utility represents a virtually infinite source of power and the impact of site loads is practically negligible, this is not the case when the supply is made from a finite source of power such as a diesel or gas genset.
Understanding site loads and transient performance is essential when sizing and selecting generating sets. Considerations such as starting requirements or load stepping will perform a critical role on the generating set response.
On one hand, the characteristics of customer loads, usually referred to as load profile, will have a determining impact on the required generating set size. On the other hand, the way those same loads are applied will have a direct result on the behavior of the generating set and its capacity to provide a stable and responsive power supply. Both aspects will undoubtedly impact the final result. Neglecting either one of them will often lead to oversized machines.
A new white paper written by Pedro Ponte, a Project Application Engineer on the Cummins Sales Application Engineering team, provides an overview on the performance classes and transient behavior parameters as defined by ISO 8528, and going beyond ISO with actual onsite requirements.
View or download: Transient Performance of Generating Sets White Paper
White paper library: cummins.com/generators/white-papers