Bloomberg NEF Summit - The future of powertrain and the adoption of electric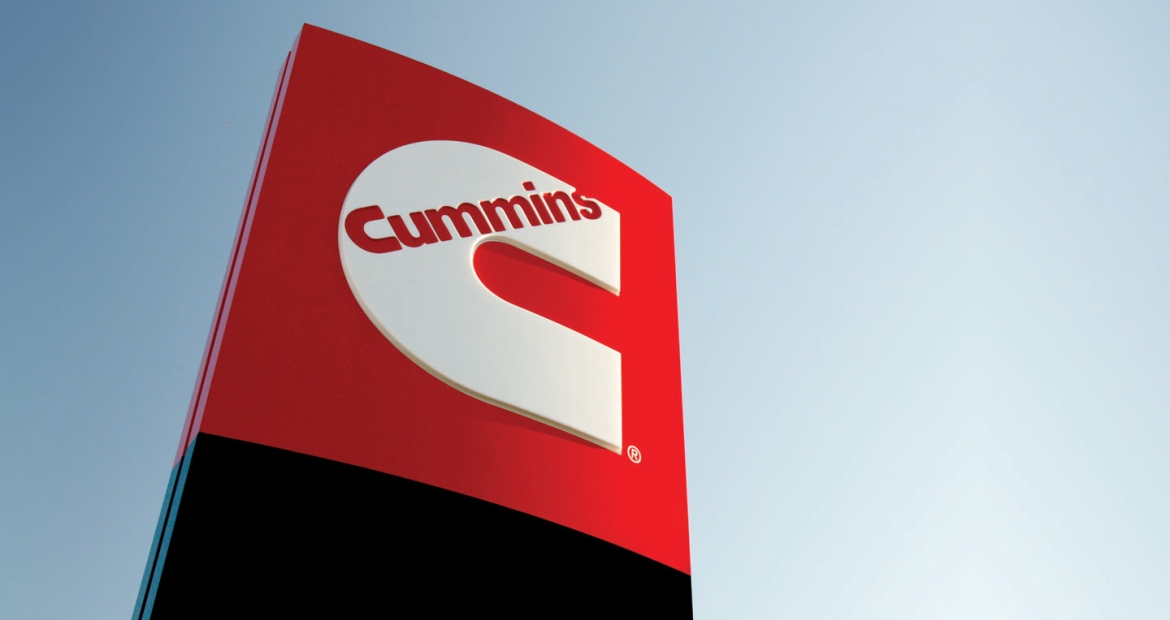 The ever-increasing interest in alternative fuels continues to prompt questions as to what the future of transport will look like and how this will shape our world. Speaking at the 2019 Bloomberg New Energy Finance Summit in New York, New York, Julie Furber, Vice President - Electrified Power at Cummins, shared her thoughts on the impact electrification has had in industrial and commercial vehicle markets. Although Furber can't see into the future, she can share how Cummins is preparing itself for the changes ahead:
"We [Cummins] want to partner with our customers to get the right solution for them and we'd like to partner with the regulators to ensure that regulations are consistent, clear and leave flexibility around technology."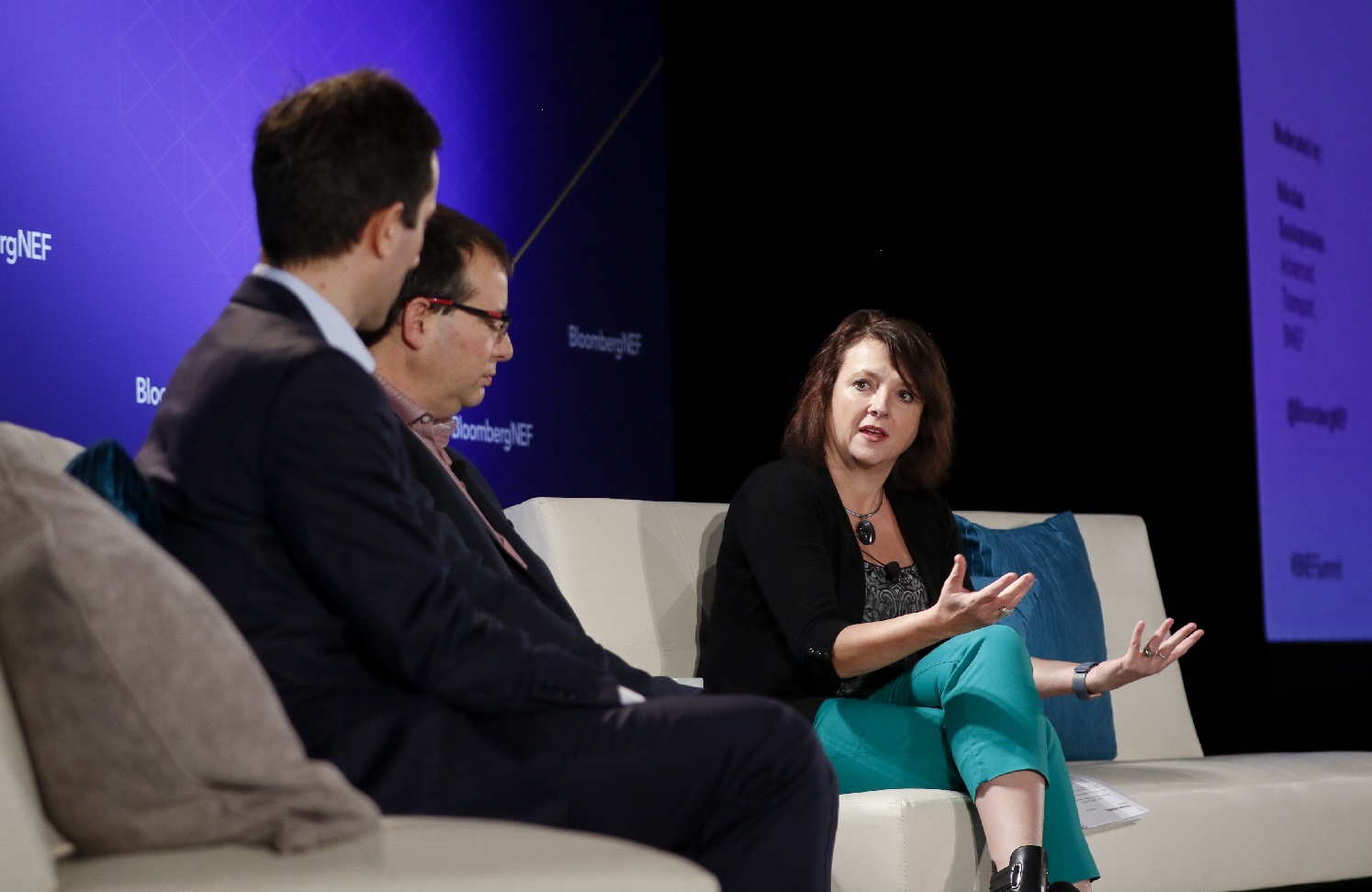 Furber makes it clear that Cummins' strategy will be to develop the most efficient powertrain solutions that comply and push regulations forward, so Cummins can fulfill its customers' requirements and minimize the impact to the environment. Offering alternatives to its customers will be key to Cummins' success as the path to a fully electric-powered world is not a straight one; it's filled with twists and turns and there are multiple challenges that need to be overcome. As an example, Furber mentions some of the challenges faced by natural gas, where the slow adoption of this alternative fuel source in North America has sparked a chicken or the egg debate as to whether refueling infrastructure comes first and sales of natural gas vehicles follow or vice versa. 
Speaking of eggs, Cummins can't put them all in one basket. The adoption of electrification is reliant on multiple factors: battery prices, the development of charging infrastructure, subsidies and financing options and, above all, regulations, which could circumvent these challenges and force adoption quickly. As Furber explains, electrification is one of many fuel sources and a one-size- fits-all approach is not the right strategy to take, since the choice of power will be "dependent on the application and on the region the vehicle or equipment is operating in." 
Electrification is the natural next step for Cummins, a company that pioneered the use of diesel engines and has since transformed itself into a powertrain supplier of choice. With an eye to the future, Furber makes it clear that Cummins will leverage its 100-year tradition of innovation to continue excelling and to partner with original equipment manufacturers, customers and regulators to offer the best solution in the market and to advocate for consistent, technology-neutral regulations worldwide.
No matter the power source, Cummins will be in the driver's seat of the powertrain evolution.