My Diversity Story: Funky Shoes, Innovation and Blazing a Trail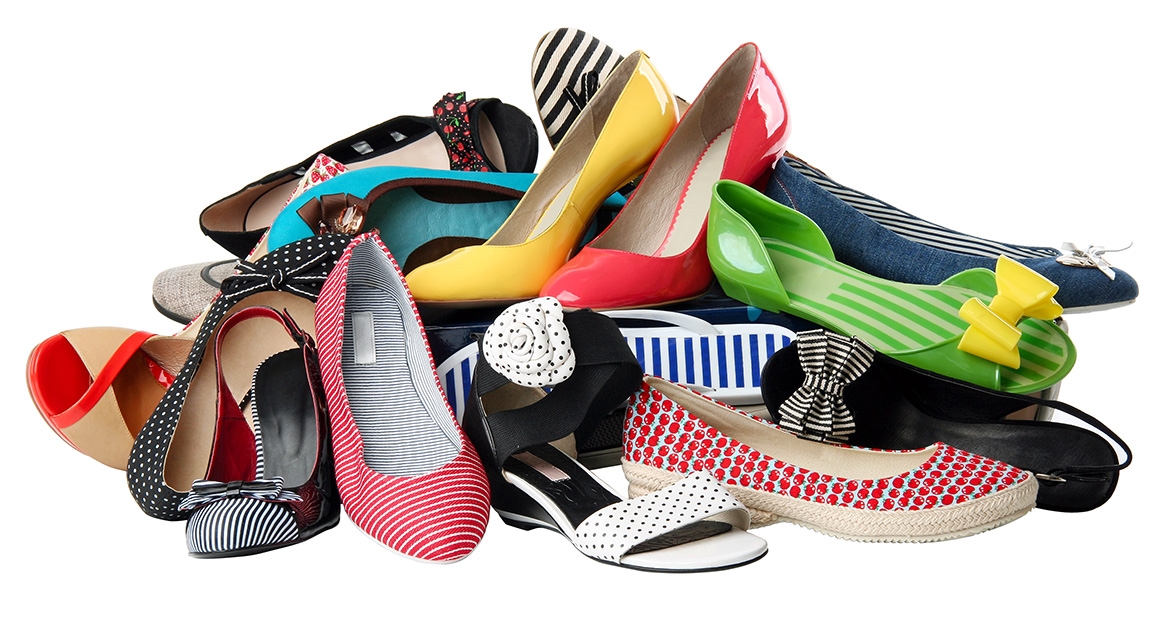 I am a woman, a British citizen working in the United States, a mathematician by training and a former finance employee who now leads an engineering business. My name is Julie Furber, and I lead the Electrified Power business at Cummins. We are a startup within the walls of a 100-year-old company, uniquely positioned to push the boundaries of innovation.
The variety that I bring with my background gives me unique perspectives in a role requiring me to think differently as we embrace a new frontier of diverse power options at Cummins. I know that everyone brings unique perspectives and that diversity in ideas is critical to creatively solving problems and building a culture of innovation.
I've always enjoyed standing out – I like funky shoes and brightly colored cars. However, in my current field, I often stand out as the only woman in the room. I walk away from those situations thinking, "How do I get other qualified women in that room?" I do this because I believe that when you blaze a trail, you have a responsibility to bring others along. My efforts in this regard extend far beyond women.
I'm intentional about seeking out the best people for the job, regardless of where they're from or what they look like. I strive to foster a culture wherein those with different backgrounds, career journeys, home lives and points of view are not overlooked from having a seat at the table, but instead are engaged, celebrated and valued. I feel fortunate to work at Cummins where diversity and inclusion are critical parts of our DNA.
Every day, we must actively foster an environment where people feel comfortable and thrive in sharing their unique voice. I know what it's like to feel excluded because you're different from the group. We must ensure everyone feels welcome by unifying around shared purpose and inviting in different perspectives. No one should ever think, "They have a plan and it doesn't feel like it includes me."
I encourage you to promote a desirable work environment for everyone and be bold, speaking up with your own view points, even when you might be in the minority. Show up with passion, do your best work and embrace the things that make you and others different – that is what it takes to create a culture of innovation at Cummins and beyond.