Employee Highlight - Keegan T.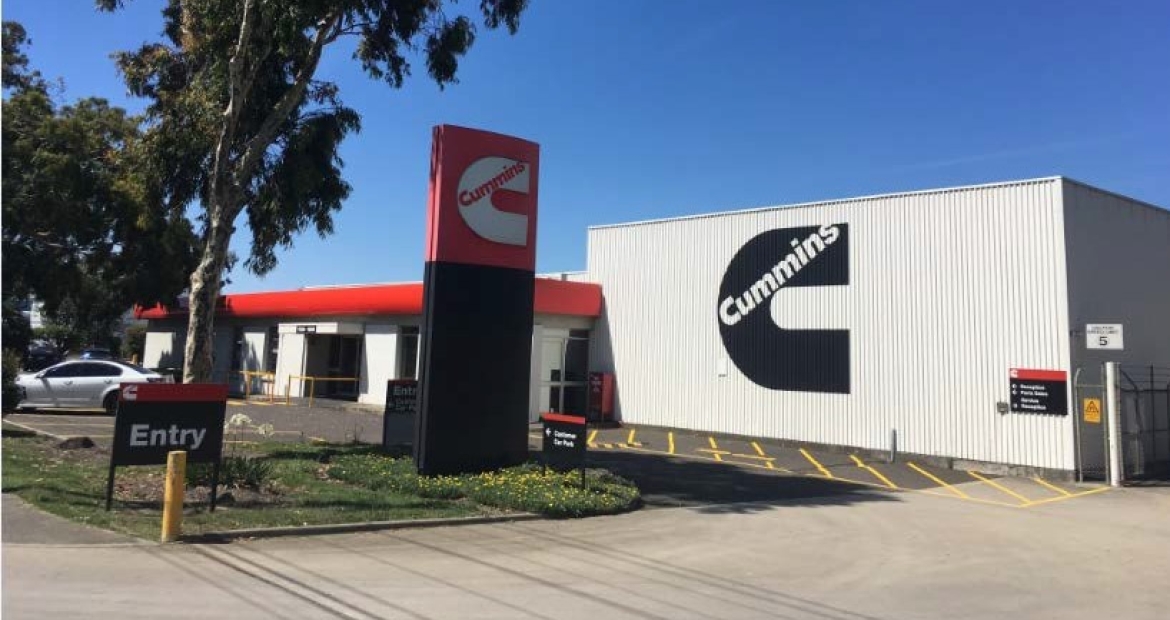 Meet Keegan, a Parts Interpreter at our Campbellfield branch (Victoria, Australia). 
Name:  Keegan T.
Job Title/Branch: Parts Interpreter at Campbellfield (Victoria)
Length of Service: 3 Years
What do you like most about working at Cummins?
There are several things I like about working at Cummins. First off is the team at Campbellfield, who are great supportive, workmates. I enjoy the questions and challenges we get asked daily, as well as seeing the innovation and updates that come with new products at Cummins. 
What do you think has changed the most at Cummins over the time you have been here?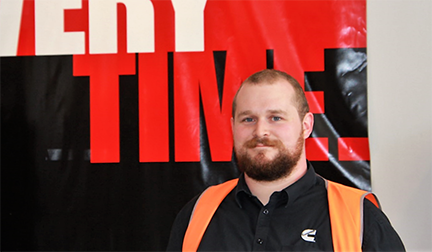 The team and the opportunities that allow me and my colleges to be successful within our roles.
It is great to work with such a knowledgeable group of people, which allows me to continually learn and grow within my role. Learning something new each day keeps my job interesting. It's exciting for me to think about how this knowledge will help me progress to future roles at Cummins. 
What achievement are you most proud of?
Completing my Parts Interpreter apprenticeship early was a big accomplishment for me. Also, I was proud to receive the HVIA Apprentice of the Year (Southern Region) recognition and the Automotive Apprentice of the Year in Automotive Parts Interpreting through Kangan Institute. 
What would you say to someone interested in working at the Campbellfield branch?
It's a great environment to work in, with an awesome and supportive team. Cummins also has a large range of engine models in the industry, which gives technicians the opportunity to work on a diverse range of technology and products, while continually building industry knowledge and career skills.