Machine of the Month: Jacto Sprayers and Fertilizer Spreaders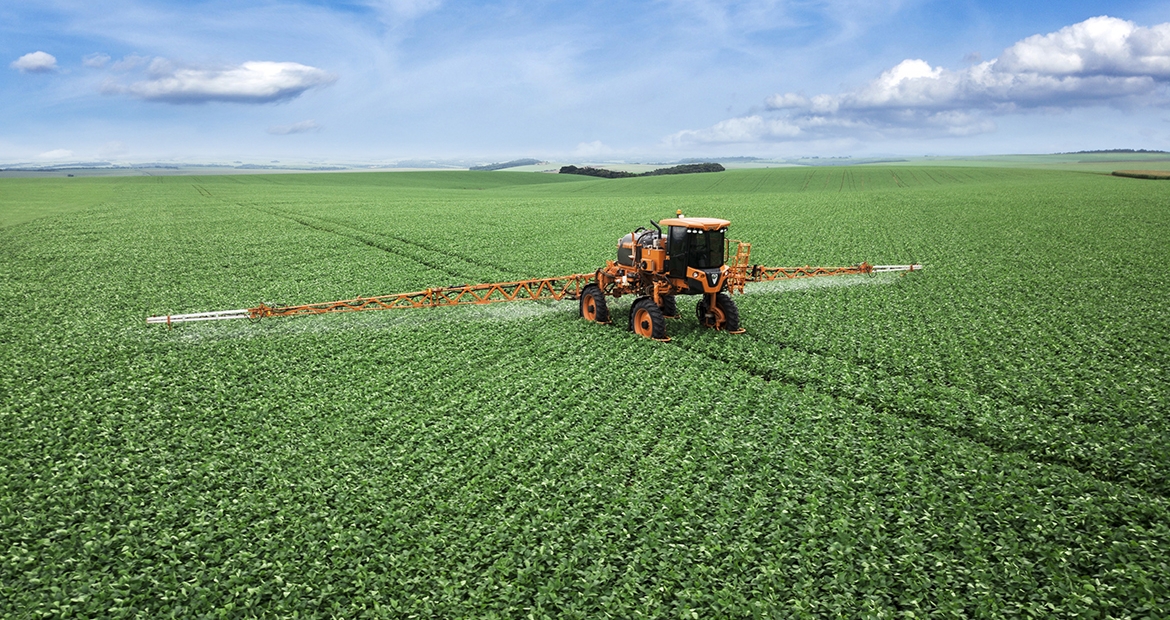 ​Jacto and Cummins have had a successful partnership that has spanned over 17 years. During this time, over 7,000 Cummins engines have helped power Jacto's business.  
Always looking for innovation, Jacto pioneered the market to adopt electronic engines even before Brazil's transition to Euro VI emission levels. This innovation has brought numerous benefits in stability, performance, fuel consumption, preventive telemetry and others.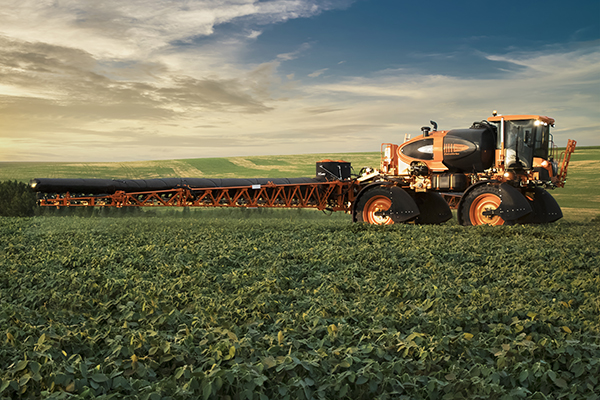 In 2018, Jacto launched three outstanding new machines. UNIPORT 3030 Sugar Cane and UNIPORT 3030NPK feature the QSB6.7 243hp engine, already famous for its excellent performance and low fuel consumption. The third release, UNIPORT 2030 features the QSB4.5 194hp, which has the highest displacement in the power category.

These launches, along with the other machines in the portfolio, were responsible for a 49% growth in sales volume last year, which was the second best in the last 17 years.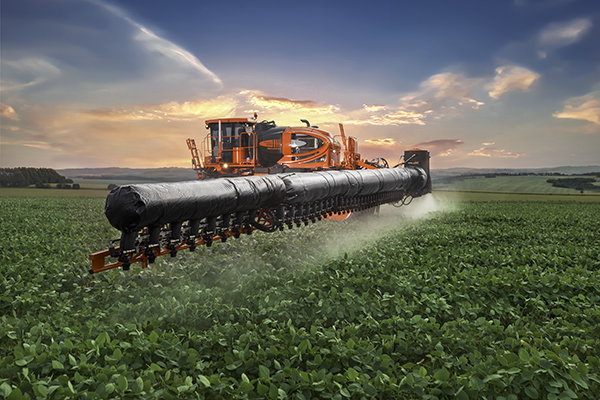 2019 began with the launch of the brand new UNIPORT 3030 ELETROVORTEX, which brings great technological innovations in the spraying process. The application is equipped with the QSC8.3 305hp engine, which is the first QSC8.3 engine in the Jacto machine family.

These launches allow Cummins to become a leader in powering spraying and fertilization applications for Brazil.  Watch for additional announcements about more news coming in this sector.