Cummins Supports STEM Initiative in Indianapolis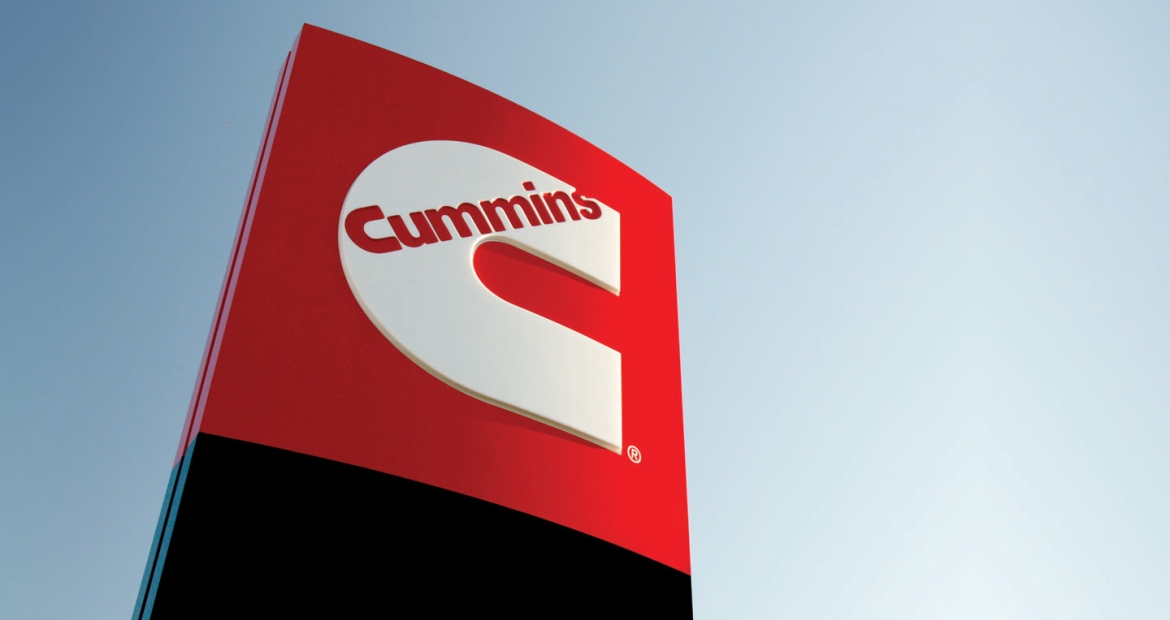 STEM (Science, Technology, Engineering, & Math) is a critically important part of our society, and as such Cummins continues to grow and support STEM-based activities globally. In the greater Indianapolis area, Cummins sponsors the Minority Engineering Program of Indianapolis (MEPI). MEPI is a volunteer organization with the mission of increasing the exposure of 6th through 12th-grade minority students to STEM majors and professional careers. Cummins employees and employees from other Indianapolis organizations volunteer their time at each session to mentor and coach students on a variety of subjects ranging from core technical and science projects to project management, and even soft skills required to excel in professional careers as they matriculate from high school to collegiate life. These sessions are held one Saturday a month throughout the academic school year in downtown Indianapolis.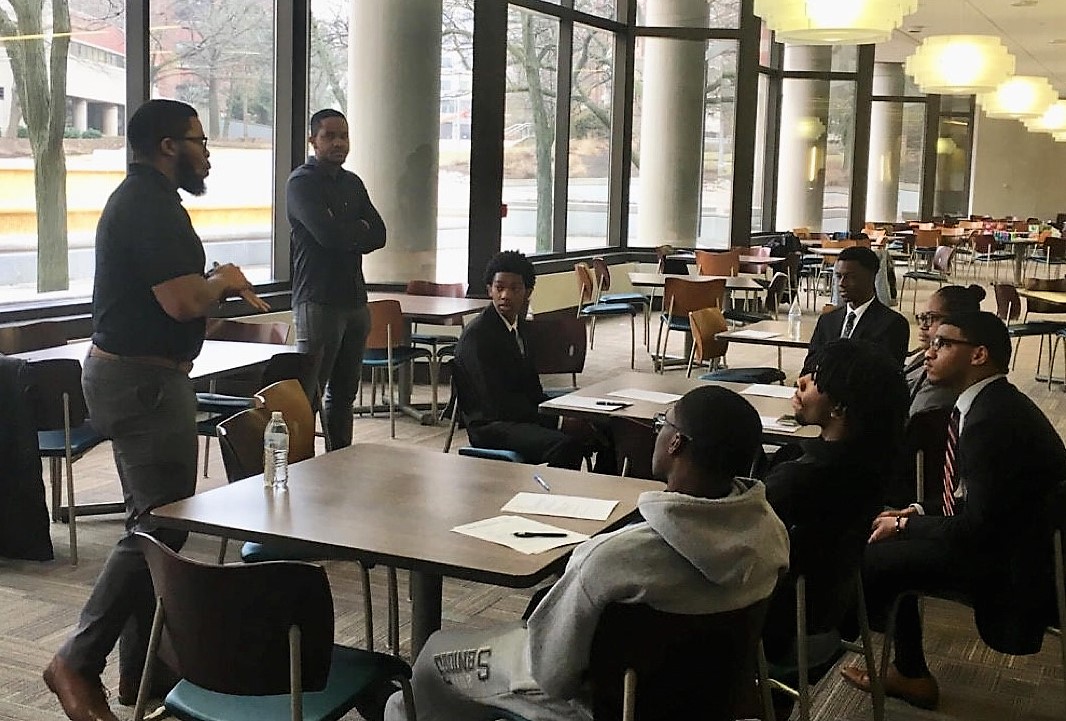 An important piece of the MEPI curriculum are the mock interviews conducted by volunteers, which occur during the spring session each year. Cummins volunteers from the Talent Acquisition team review student resumes and conduct mock interviews with the program's high school seniors. This year, Brian Cook (Talent Acquisition Team Lead) and Teejay Momoh (Global System Engineering Tool Architect) assisted with the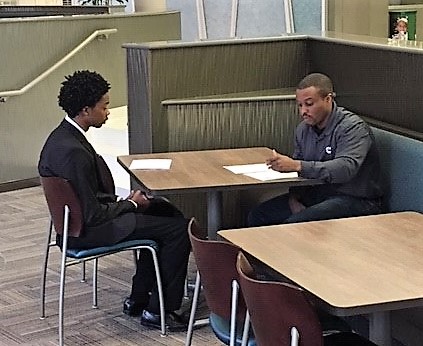 interviews and resume reviews. This process helps shed more light on areas of improvement, presentation skills, confidence building, and personal branding for the involved students. Additionally, it allows Cummins team members to identify future potential interns.
Cummins also sponsored students from the program to attend the National Society of Black Engineers (NSBE) national conference in Detroit, Michigan in March where they received the opportunity to participate in Pre-College Initiative activities and network with industry experts & professionals. 
The Minority Engineering Program of Indianapolis is paving the way for Indianapolis students to see STEM as a career choice and Cummins employees are an integral part of this journey.