Introducing Cummins Maroc: Powering Success in Morocco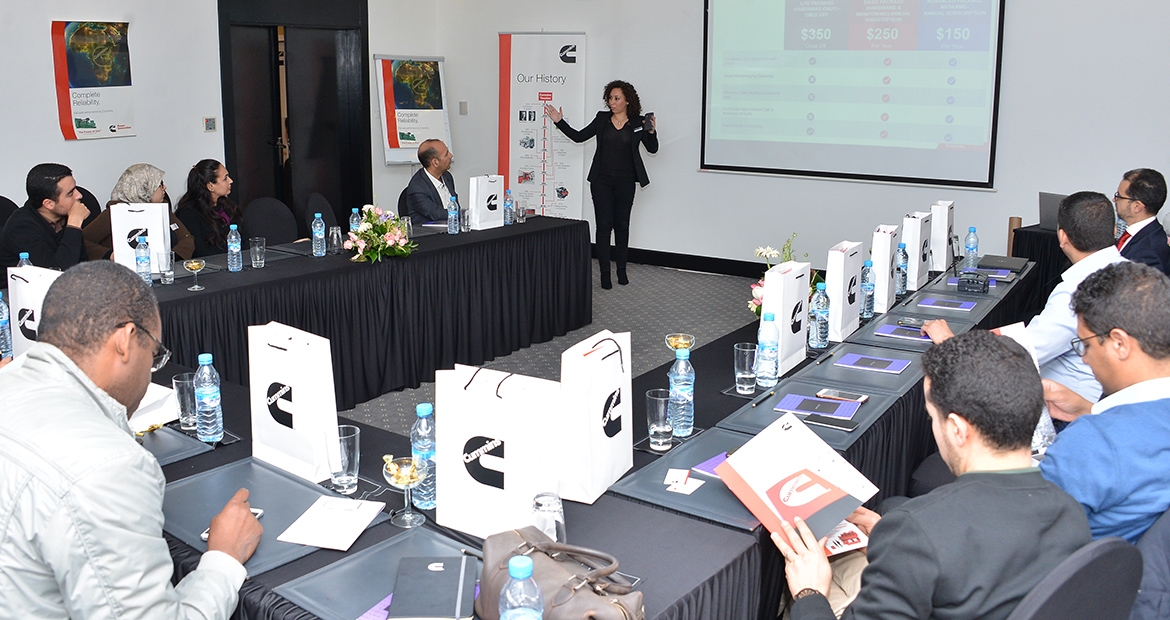 For 100 years, Cummins has powered success for customers around the world. The launch of Cummins' first owned distributor in Morocco, Cummins Maroc, was commemorated with a series of events aimed at continuing this vision: powering success for each and every customer.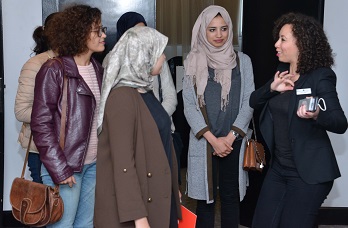 Cummins Maroc provides sales and service for all Cummins products – engines, generators and components. It is headquartered in Casablanca with multiple branches in Casablanca, Khouribga, Agadir and Tangiers.
Two seminars held at the end of February, one in Rabat and the second in Casablanca, highlighted Cummins as a world leader in the design and manufacture of power generation equipment, and its various offerings for multiple applications. Both events had close to 50 persons in attendance from a variety of industry sectors. 
Vivek Malapati, Director of the Distribution Business for Africa and Middle East, shared Cummins Maroc's development strategy and the focus on Morocco as a power hub and a gate to do business in Africa. He also showcased the flexibility of doing business with a power generation manufacturing leader having a large network, a representation in 51 African countries through various distribution networks.
"Cummins has invested considerably in Morocco and still doing as it sees the high potential in doing business in Morocco to serve its customers and develop relationships," said Mehdi Tibri, General Manager - Cummins Maroc.
With a focus on the telecommunication and data center sectors, the Cummins Power Generation team also delivered two Continuing Professional Development (CPD) sessions. One was for the technical department of Maroc Telecom, the first telecom operator in Morocco. The other was to Jacobs Engineering, the biggest consultant for OCP Group in the country. OCP Group is a major phosphates producer and investor in the African continent.
On-site prime and emergency standby power for the telecom and data center markets, along with the mining industry, are key areas for Cummins to power success in Morocco and the surrounding region. Telecom providers are making significant investments to cover remote areas, as well as lead as major data cloud service providers. In addition, many companies based in Morocco are investing in other countries in Africa.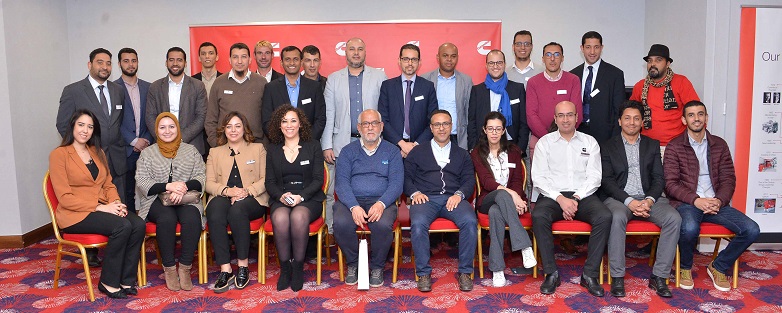 Morocco is a regional hub due to its location in Africa, close to continental Europe with only 14 km by sea to Spain. Logistics facilities is one the of the major advantages for Morocco where it is well connected by sea as well as by air. Morocco has developed very good platforms to allow for worldwide companies to invest in Morocco in manufacturing cars, aerospace parts and other products that serve a variety of industries and communities. Cummins Maroc is one of the newest industry partners to serve Morocco and power its success.