New EGSA Committee Explores Microgrids and Renewables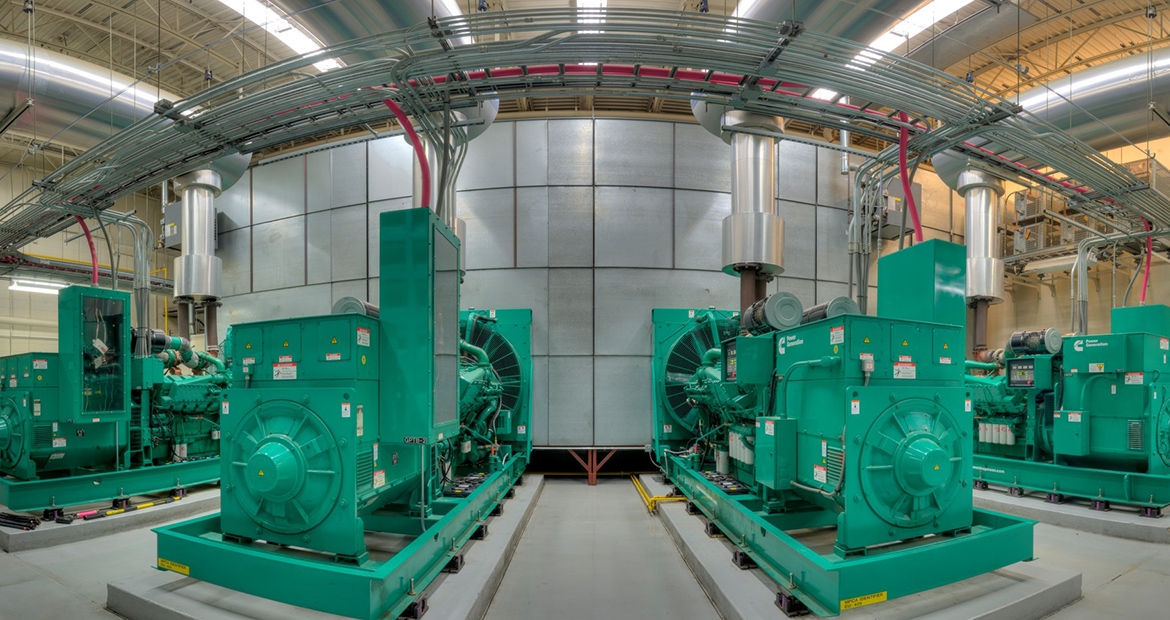 The Electrical Generating Systems Association (EGSA) is dedicated to serving the on-site electric power generation industry. About a dozen committees advance the work to shape the industry, from training and certification to improving codes and standards. 
Cummins has been a longtime member of EGSA, and six Cummins staff recently joined over 400 attendees representing generator manufacturers, fuel tank manufacturers, accessory manufacturers, engine suppliers, logistics organizations and engineering firms at the EGSA 2019 Spring Conference.
Held in Austin, Texas (USA), this conference was noteworthy for a few reasons. First, it served as a launch pad for EGSA-U, aimed at educating end users, purchasers, operators, facility managers and consulting-specifying engineers on the power industry, with objectives similar to the Cummins' Power Seminar program. Second, the newly created Microgrid/Renewable and CHP Committee officially kicked off with its first meeting during the conference.
"A year and a half ago we started talking about the microgrid committee," said Michael Sanford, Technical Marketing Specialist at Cummins. "We said, 'Save us a seat. Cummins wants to be there.'"
Sanford, who chairs the Membership Committee and is a member of other committees, recruited Cummins colleagues with system integration backgrounds to get involved in the Microgrid/Renewable and CHP Committee. First on the agenda is to share knowledge with EGSA members – who may only have basic knowledge of microgrids – and forge stronger relationships with microgrid technology-leading companies by inviting guest speakers and participating in shows and conferences of this complementary energy sector.
Cummins will be partnering with EGSA on the microgrid front among other initiatives. The association often looks to Cummins as an industry leader, Sanford explained. Cummins' impact over the years has ranged from hosting EGSA members on plant tours at Cummins Power Systems in Fridley, Minnesota (USA), to leading the organization with the first and only female president, Debra Laurents, in 2013. 
The Microgrid/Renewable and CHP Committee, among the rest of the organization, will be sharing important updates at EGSA's Fall Conference, Sept. 15-17, 2019, in Scottsdale, Arizona. For more information, visit egsa.org.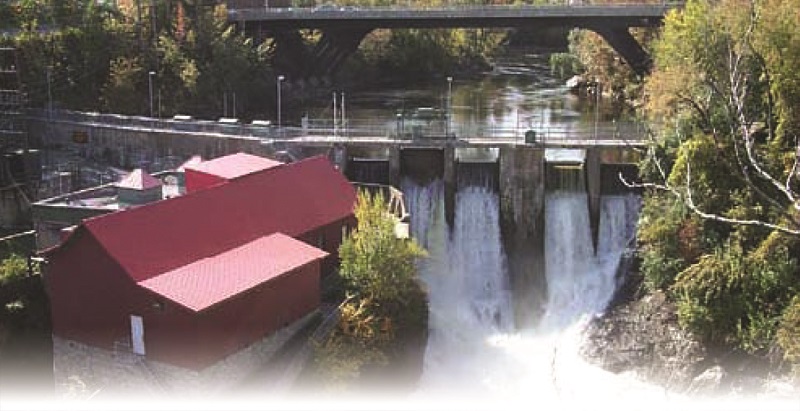 For information about our wide-ranging integrated power solutions, visit cummins.com/generators. You can also view or download these materials from our resource library: