Meet the Ezer family: Ten years with a Cummins home generator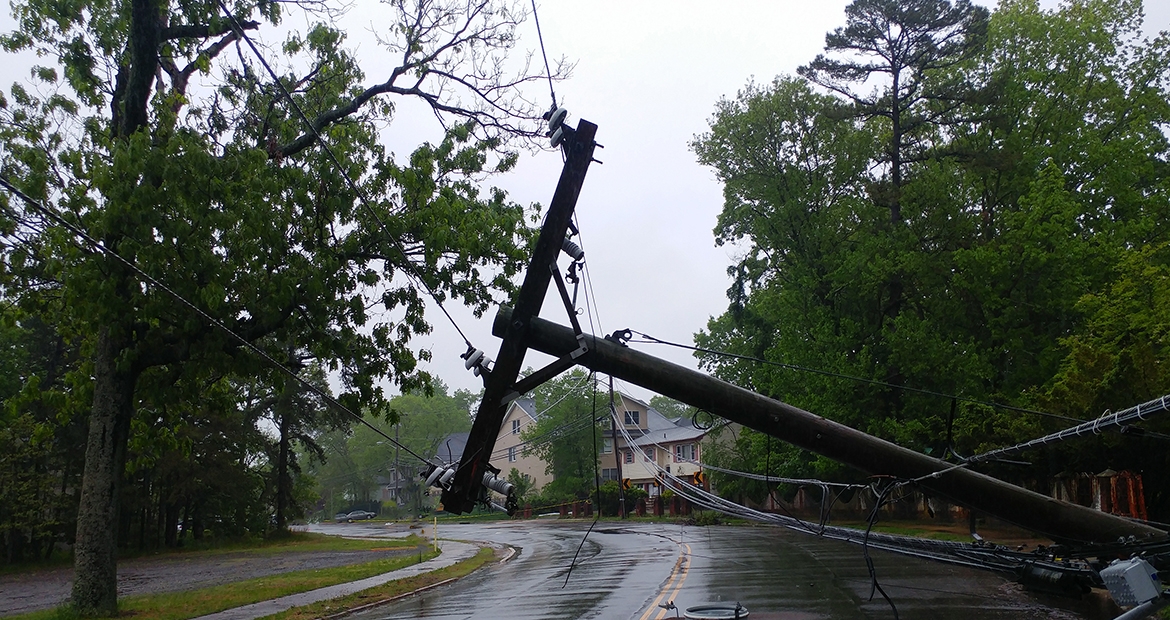 Alan Ezer, a retired computer programmer, lives with his wife and their two therapy dogs in rural Upstate New York. The homeowners have been proud owners of a Cummins home generator for almost 10 years after suffering through an ice storm in December 2008.  
"We lost power for four days and had to move out of our home after three increasingly miserable days trying to stay warm by feeding a fireplace with wood during the outage," Alan recalled. "It was 37 degrees in our bedroom when we left. I decided then that I wanted to get a home generator, and had a Cummins home generator installed the following summer." 

After conducting his own research into several different generator brands, Alan consulted his electrician who helped him decide on a Cummins. He's happy with his decision due to both the generator's reliability and the people behind it.
"We've used our Cummins home generator about 30 hours each year for the last 10 years. I've kept a record of overall usage and so far, we've run more than 440 hours without any issues. I also like the technical service we get; you can tell the technicians are conscientious experts in their fields." 

Alan's Cummins home generator faced a tough challenge a few years ago after a snow storm left the family without utility power for two and a half days.
"Our Cummins generator ran for sixty continuous hours to power our home throughout the outage."
Fortunately, Alan and his family were able to safely stay in their home and avoid the costs associated with an extended outage, including spoiled food and hotel stays. 

After 10 years, Alan's home generator continues to surprise him. A few months ago, Alan heard his home generator start and stop at 4:30 a.m., then again at 5:00 a.m. 
"I thought maybe something was wrong with the generator. It turned out that a transformer down the street was failing and caught fire several days later. Our generator detected the voltage fluctuations and protected our home." 

If you are in the market for a home generator, use our online generator size calculator to understand how much power your family needs. If you want one of our local authorized dealers to help you find the right solution for your home, schedule a free, no-obligation in-home assessment today.