Maintain your lifestyle during any power outage with a Cummins home generator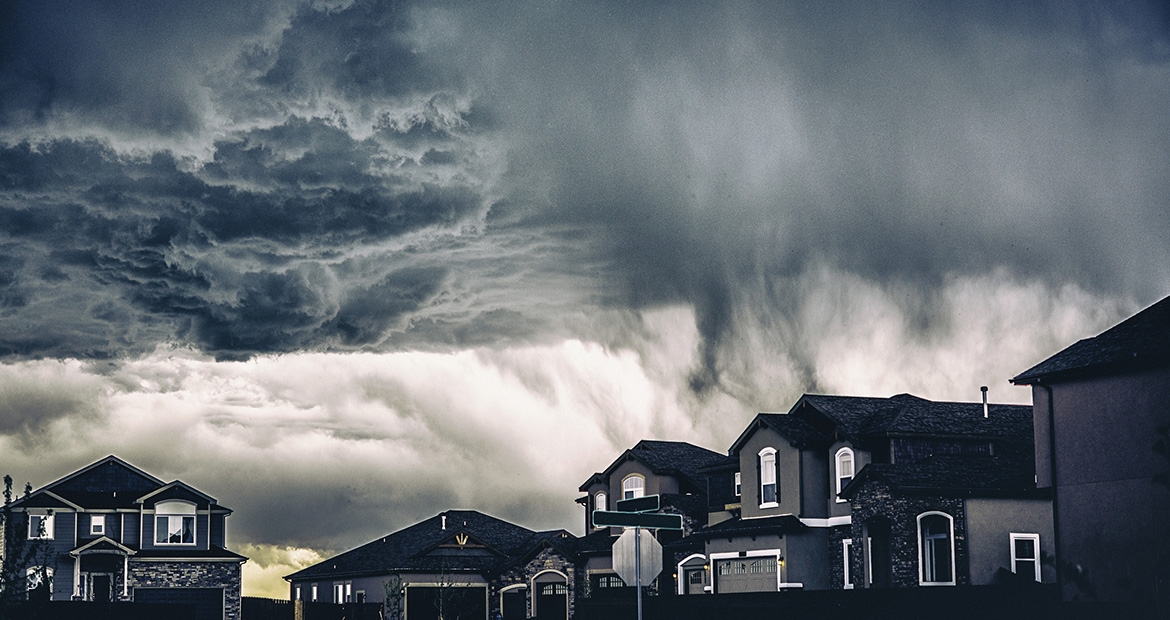 For Brian Anderson, it took just one extended power outage for him to come to the following decision: Never again. 
"This will be my first and the last one" he remembers thinking. "I am 68 and I am not going several days without power. It is an inconvenience I don't need. [Power] is going to be there when I need it." 
Two years ago, Brian moved to a close-knit community in Florida, where he enjoys an active lifestyle that regularly includes outdoor activities ranging from pickleball to volleyball to bicycling. But during an extended power outage, his activities were not quite as entertaining. Instead of playing sports, he was throwing out spoiled food, trying to sleep during hot and humid nights, and avoiding phone calls to preserve his cell phone battery.
"It felt like life was on pause without electricity. Having a generator would have allowed me to live just like I am living right now" he reflected. 
Shortly after that power outage, Brian invested in a Cummins home generator.
Fast forward to today, Brian is pleased with his decision to move fast and get his home generator installed instead of waiting until the next storm or outage.
"I have peace of mind. I don't even have to think twice in a power outage. Before getting a generator, I would worry about how long the outage would last, and whether it was going to be a big one. Now I hear the generator automatically run a test every Monday morning and I know it is ready and working for the next time its needed."
Don't wait until it's too late. Take the next steps to ensuring your home and family are protected during the next storm-related power outage. Find one of our local authorized dealers help you find the right solution for your home. Visit homegenerators.cummins.com today to schedule a free, no-obligation in-home assessment with your local Cummins dealer to find the right backup power solution for your home.