Hurricane season is almost here: Is your home protected?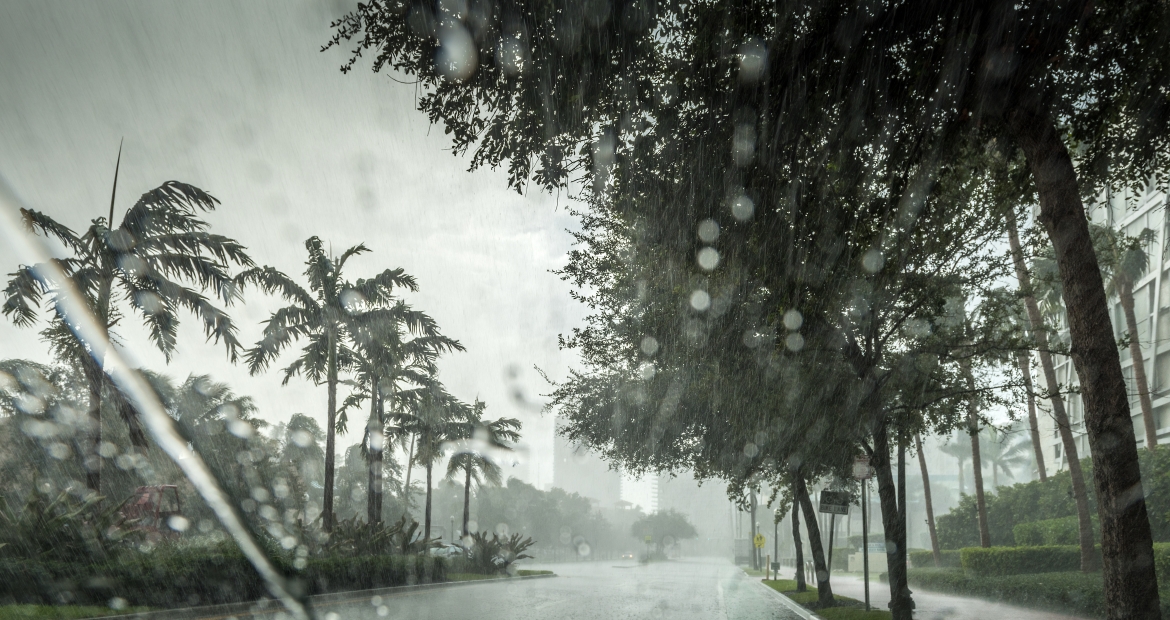 When it comes to your typical generator installation process, there are usually five steps involved:  
Work with your local municipality to obtain proper permits for your generator.
Prepare the installation site with a concrete slab or a prefabricated mounting pad.
Get the generator on the platform and bolt it in place.
Get a licensed plumber to connect your natural gas or propane line to your generator.
Get a licensed electrician to connect the generator to your home's electricity. 
On the surface, those five steps might not sound very complex or time consuming, but they can be if you tried to tackle everything yourself. That's why your best bet is to leave the work to a Cummins-authorized dealer.
But let's not get ahead of ourselves. Before you can even worry about the installation process for a home generator, you first need to determine if your backup power needs warrant purchasing a home standby generator. 
Cummins recommends purchasing a home standby generator a few weeks before hurricane season starts to ensure it is installed and ready to run before the next storm hits. Ahead of purchase, we suggest scheduling an in-home assessment with a Cummins-authorized dealer to determine the ideal solution for your home and needs. Once you've made your purchase, a licensed professional will perform the installation to ensure compliance to local codes. 
After installation, a Cummins home generator requires very little maintenance. The generator exercises itself regularly and conducts a test run to ensure the generator is working properly. But ahead of severe weather, we recommend a visual inspection to ensure no debris or insects have made their way inside the generator. Our mobile app allows you to monitor and control your generator from anywhere, at any time, from your smartphone or tablet. 
Don't wait until it's too late. Take the next steps to ensuring your home and family are protected during the next storm-related power outage. Visit homegenerators.cummins.com today to schedule a free, no-obligation in-home assessment with your local Cummins dealer to find the right backup power solution for your home.