Let the company trusted to power the nation's monuments protect your home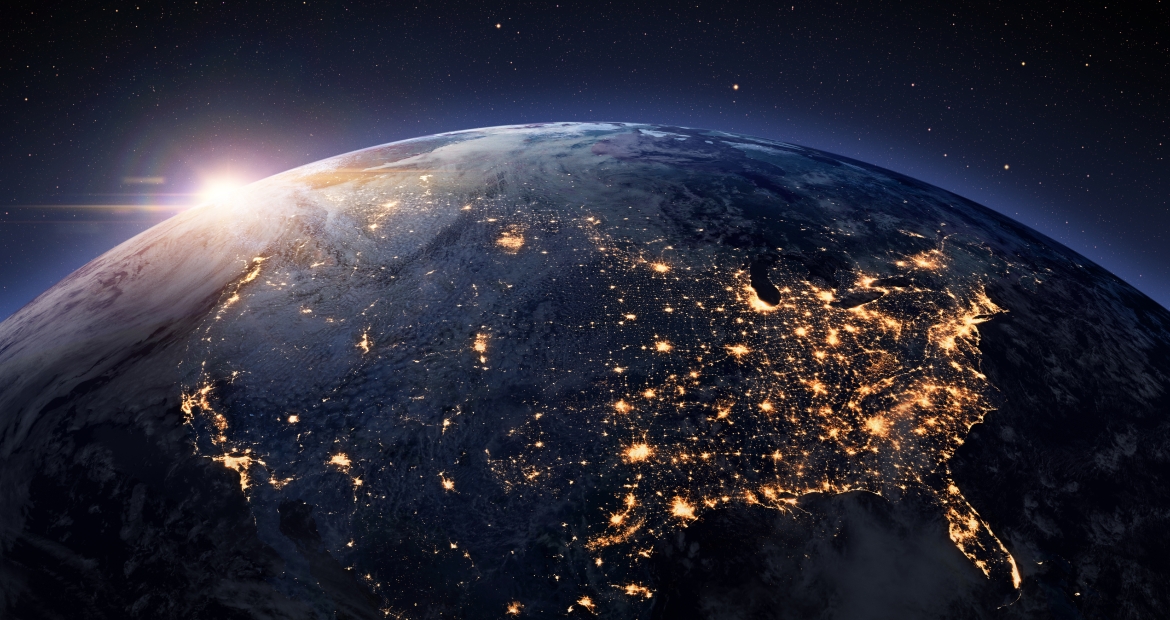 Ever walk into a hospital without electricity? Or an airport for that matter? Ever tried to log in to your favorite social media app only to find their server is down?   
As you begin preparing for another hurricane season and face the risk of severe weather and potential power outages, you can trust the same company social media giants, technology leaders and critical care facilities have trusted – Cummins.  
These companies do whatever it takes to prevent a power outage from taking their operations down, including deploying sophisticated backup power systems – in many cases powered by Cummins generators. These companies trust Cummins to protect their financial interests and to prevent the potentially life-threating consequences of power outages. But it's not just these major companies that trust Cummins to keep their business running. Cummins generators even protect national treasures like the Statue of Liberty, the White House, and Mount Rushmore and keep the game going at big time sports stadiums including U.S. Bank Stadium, Wrigley Field and The University of Phoenix Stadium.
This protection is not just for major corporations. You can also rely on Cummins to protect your family and home. Designed by the same engineers, built at the same plants and supported by the same service network that is trusted by big name commercial and industrial customers, Cummins home standby generators allow life to go on as normal, even during a power outage. 
If you are evaluating which home generator to buy, use our online generator size calculator to understand how much power your family needs. If you want one of our local authorized dealers help you find the right solution for your home, schedule a free, no-obligation in-home assessment with your local Cummins dealer.