Are off-highway markets ready to take on the electrification challenge?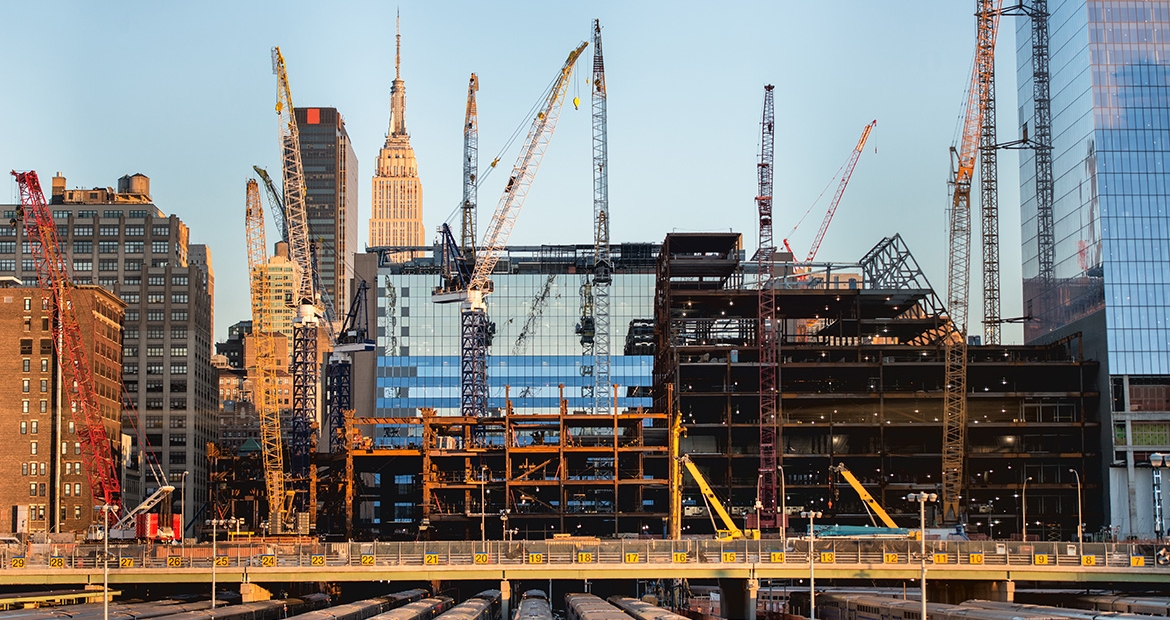 Energy diversity, connectivity and automation are key trends transforming commercial industries across the globe. For off-highway markets, tough working conditions, long shift hours and high vehicle utilization are some challenges they face every day. As our industries evolve to mitigate these challenges, the Cummins portfolio is also evolving. Cummins continues to innovate its diesel and natural gas solutions, while also investing in electrified power options.
As the world looks for breakthroughs that will solve the problems of today and tomorrow, here are three ways in which electrification solutions for off-highway markets are challenging the impossible:
Creating improved working environments – Equipment that runs for long hours in contained zones can contribute to high emission concentration. Areas such as ports, airports and distribution centers can suffer from reduced air quality. Electrifying the equipment found in these zones creates an improved, more pleasant working environment by reducing the exposure of vehicle operators to emissions. Earlier this year, Cummins announced that it will supply electric powertrains for Kalmar terminal tractors in Europe. The batteries on board are designed to take advantage of opportunity charging between multi-shift operations common in these settings and offer the benefit of reduced emissions.
Facilitating new technologies –  Electric applications are leading the way in automation and development of anti-collision technology. Large numbers of sensors and sophisticated control systems contribute to benefits in reliability, performance as well as reductions in operating costs. Over the next decade, population growth in urban areas is expected to rise dramatically. Automating a city's tube line will improve services and reduce downtime. In the dark, confined environment of the underground, anti-collision technology will promote safer operation of vehicles when expanding lines to cope with additional passengers commuting into the city center. 
Building construction sites with reduced noise – Construction sites are inherently noisy. The clanking of steel, the beeps on equipment for safety, and often, the hum of the engines from the equipment contribute to very noisy environments. The recently unveiled electric mini excavator prototype powered by Cummins runs purely on battery power, not only reducing noise pollution but providing the possibility of longer working hours, due to reduced noise restrictions, meaning jobs can be completed faster.
For some working environments, electrified power solutions can present opportunities to improve the ways we work and even how we tackle new jobs, allowing operation in ways we didn't once imagine. In preparing for tomorrow, we must invest today in diverse powers, like electrification and diesel, and technologies, like automation and connectivity, to meet the ever-evolving needs of our world.
This journey is only just beginning. Understanding, embracing and enabling these trends are how Cummins is shaping our strategy. Follow along as Cummins develops the next generation of electrified systems for off-highway applications.