An American hero protects his home and family with the help of Cummins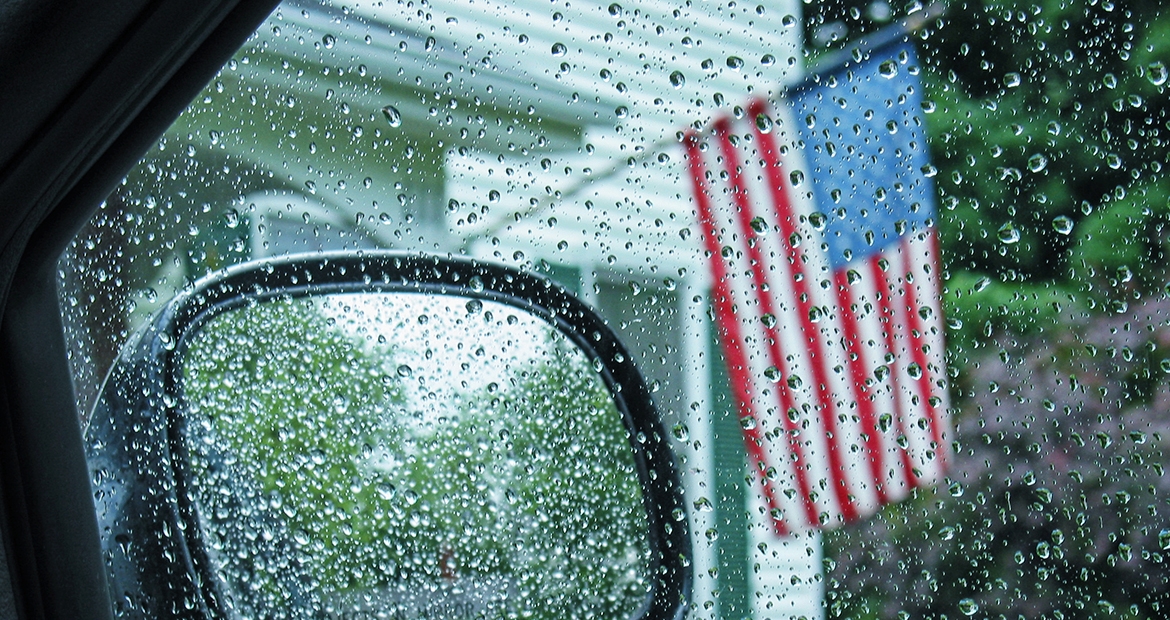 Barron "Buzz" Blizzard started from humble beginnings, growing up in West Virginia to eventually become an American hero. At the age of 17 and fresh off of graduating high school, Blizzard enlisted in the U.S. Army.
Nearly two decades and three tours of duty later, Blizzard retired from the Army as a Colonel. Today, friends and family affectionately refer to the four-time Purple Heart Award recipient as "Colonel Buzz." 
Now living in Virginia, Blizzard and his wife experience severe weather almost year-round. In recent years, that includes snow storms in the winter months and tropical storms and hurricanes in the late summer.
"Over the last three years, weather events have been more intense, and we have experienced several power outages ranging from two days to eight days as a result," Blizzard said. "It is very important for me to take care of my wife and keep our home heated during power outages." 
Tired of frequent power outages, the couple recently decided to invest in a home generator.
"I just didn't want to go through the pain of losing power again and again every year. This is not going to get any better, so I think getting a home generator is the right thing to do." 
When evaluating different home generator brands to find the right solution capable of effectively powering his home's needs, Blizzard consulted with a friend who happens to be an electrician, and received the recommendation to look at Cummins. 
"I knew Cummins since my childhood, starting with my dad's tractor and its Cummins engine." Blizzard said. "Later, during my military career, I again had experiences with Cummins products. Despite my experiences with Cummins on the agricultural and military side, I never knew Cummins had home generators."  
Blizzard ultimately decided to get a Cummins QuietConnect home generator – given the product's technical capabilities and his previous experiences with the brand. Following the generator's installation, he raved about the Cummins dealer that assisted him throughout the purchasing process.
"The team was fabulous. They knew their jobs, were exceptionally professional and pleasant. They never hesitated to answer my questions." 
If you live in an area susceptible to power outages, whether grid or weather weather related, consider investing a home standby generator to keep you Always On. Visit homegenerators.cummins.com to get tips for preparing for and staying safe during severe weather, including more on the importance of having a plan for backup power.