The costly reality of hurricanes and weather-related power outages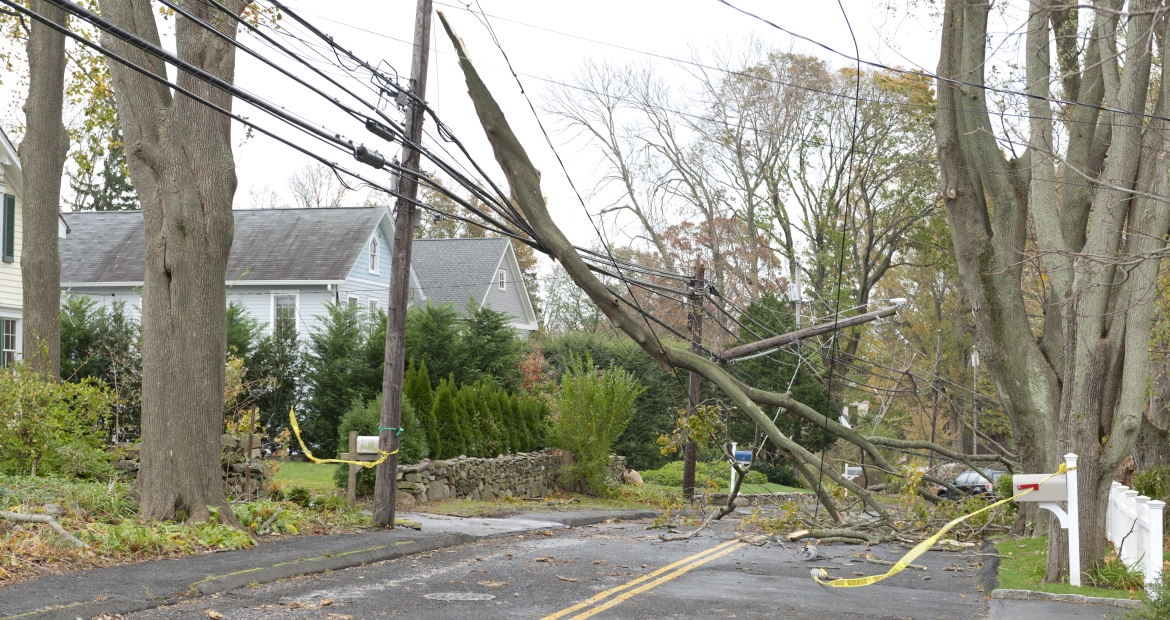 Heavy winds, rain, snow and debris are often just the beginning when it comes to the challenges homeowners face with hurricanes, snow storms other severe weather. 
Hurricane Michael is still a disturbing memory for residents of Florida, Georgia and Alabama who experienced its destruction. Similarly, residents of South Carolina, North Carolina and Virginia still recall Hurricane Florence's devastating power.
But the anxiety doesn't dissipate when the hurricane passes.
Approximately 1.7 million people lost electricity during Hurricane Michael, creating uncomfortable – even dangerous – living conditions for several weeks, leaving so many families in a state of uncertainty and discomfort.
"Winds increase and increase and increase - winds that you can barely stand up in," one hurricane survivor recently told ThoughtCo. for its recent piece on what it's like to experience a hurricane. "Trees are bending over, branches are breaking off; trees [are] pulling up out of the ground and falling over, sometimes on houses, sometimes on cars..." 
Unfortunately, this situation was not uncommon in 2018. The North Atlantic basin produced 16 named storms, including eight that became hurricanes. On average, people living in hurricane states were threatened with severe weather once every other week from May through October. Imagine facing the stress and danger of a hurricane 16 times over the span of six months!   
Despite the preparedness hype at the start of each hurricane season, a survey by Cummins* found homeowners endured significant inconveniences and financial setbacks as a result of weather-related power outages. More than 50% had to leave their homes, and those that stayed at a hotel spent an average cost of $528. Additionally, 44.8% of homeowners suffered property damage, with an average cost of $3,743.
The cost of an extended power outage could exceed $14,000 if you are faced with spoiled food, frozen or burst pipes, or a flooded, moldy basement resulting from an inoperative sump pump. Starting at $3,000, a Cummins home standby generator can save you thousands of dollars in the long-run. 
Don't be one of the 67% who wished they had back-up power for their home, after experiencing severe weather and power outages. Keep your family safe and comfortable both during and after the storm by executing a plan for backup power. Start today by understanding how much power your family needs to weather the storm using our online sizing calculator.