King Power Systems: Keeping Homeowners Power Always On, When the Power Is Off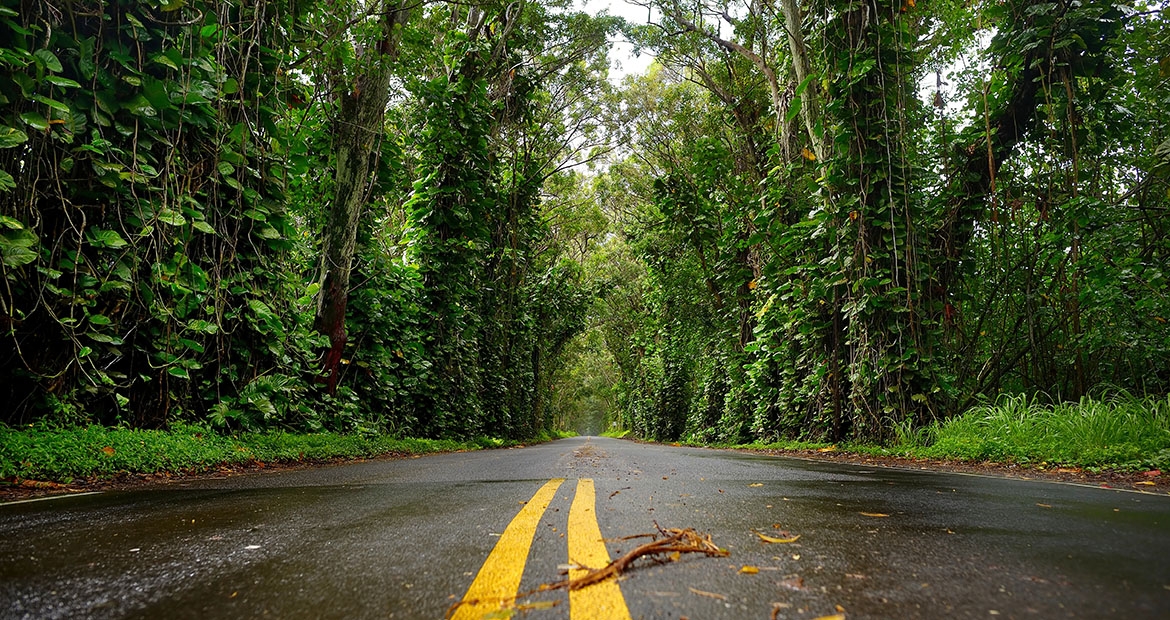 There's a street on Maui in Hawaii that is lined with thousands of old eucalyptus trees. Unfortunately, a bug is attacking the trees, making them weak and causing them to fall. These fallen eucalyptus trees account for numerous power outages.
Residents on the scenic road are responding to these ongoing power outages by investing in home standby generators, creating envy among those that are left without hot water and air conditioning for days at a time. 
After an outage lasting four days, Alan Grodzinsky, an Arizona transplant living in Hawaii since 1980, took the plunge and purchased a Cummins QuietConnect home standby generator online and had it installed by his electrician. "My neighbor has a Cummins, and I thought the price was really reasonable. I have a solar backup system, and two batteries cost twice as much as the generator system!"
When an issue with a breaker and a gas regulator prevented the unit from operating, Alan turned to local dealer King Power Systems. While King Power Systems did not sell or install the Grodzinsky's home generator, the Cummins-authorized dealer went above and beyond to troubleshoot the issue, with the general manager, Daithi Magee, personally delivering the correct part. According to Alan, "He helped to troubleshoot and solve a gas regulator issue that was way beyond the call he was here servicing. He was VERY knowledgeable about the product, and gave a lot of great advice in terms of the capabilities of the unit and how to best utilize it. He turned a disgruntled customer into a very happy camper! I can't say enough nice things about him."
For 30 years, King Power Systems has sold and serviced Cummins generators in Maui County, Hawaii. According to Jessica Wallace, Service Manager, King Power continues to sell only Cummins generators because of what the brand stands for – reliable, durable backup power. 
"When power goes out here, all of our customers' generators are working," says Wallace, "We attribute this to having annual service contracts and keeping our products maintained." Ahead of hurricane season, the team connects with customers to see how they can help – fuel, oil change, start-up – to ensure their generator is ready to go in the event of an outage.
Homeowners can feel confident knowing they can purchase a Cummins home generator from any of our online retailers, and installation and service will be supported Cummins-authorized dealers as if they sold the unit themselves. "I haven't had to use my generator yet, but it's online and ready when I need it. Here, you could be without power at the drop of a hat. And it could be a week or two without power until the county deals with it," according to Alan Grodzinsky. "I sleep better at night knowing it's there." 
For more information on the importance of backup power and how Cummins can keep you Always On, visit homegenerators.cummins.com.