Owning a Cummins home generator is all about safety, convenience and comfort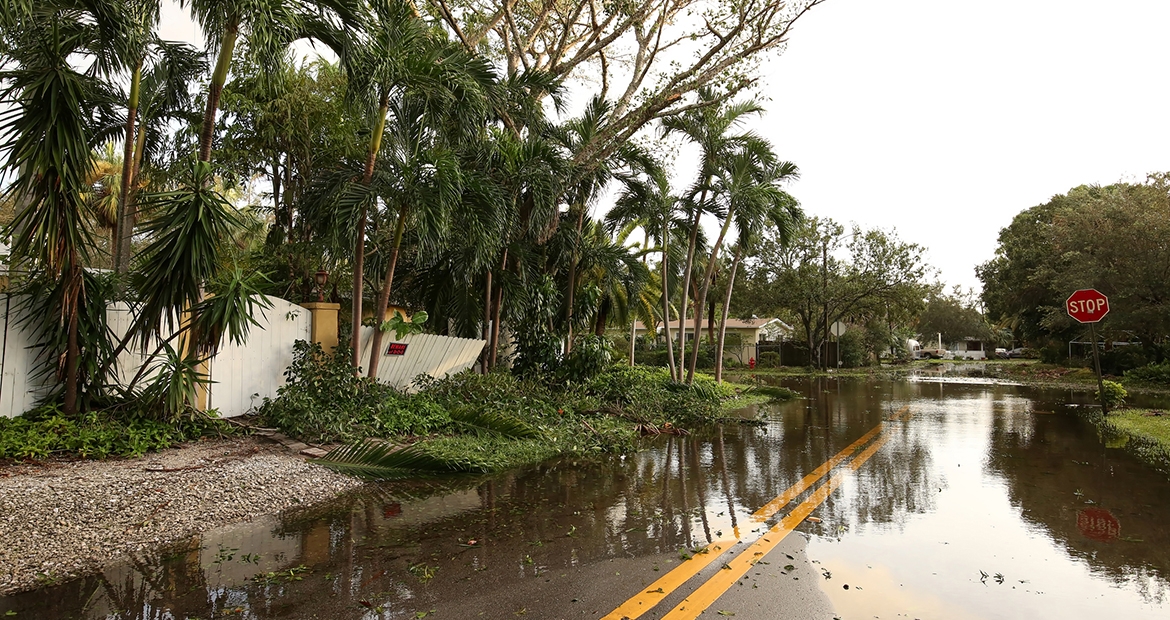 When it comes to protecting your home and family, there's no right or wrong reason to invest in a home standby generator. 
Regardless of the forecast, Gail D'Andrade of Palm Bay, Florida, can't miss a day of work. As a certified state medical coder for a large hospital system, she reviews patient records and assigns standard codes for diagnoses, procedures and medical services, which is then used for insurance reimbursement.
In other words, D'Andrade brings money into the hospital. Money that is required to treat and provide urgent care for patients.
Living in Florida, D'Andrade is no stranger to hurricanes. According to Accuweather meteorologist Dan Kottlowksi, no state has experienced more hurricanes, or loss of human life and property damage due to hurricanes, than the state of Florida. 
After the destruction and power outages following Hurricane Irma in 2017 and Hurricane Michael in 2018, D'Andrade's anxiety during hurricane season grew. 
While D'Andrade's job allows her to work remote, power outages at home prevented her from taking advantage of this benefit, often forcing her her make the dangerous commute to the office with limited visibility and risk of getting stranded on the road.
Eliminating that risk is the number one reason D'Andrade and her husband, Michael, decided to invest in a Cummins home standby generator.
With a standby generator installed, D'Andrade can report into work from the comfort of her home, working comfortably and safely during a hurricane. The anxiety associated with the commute through severe weather has now been replaced with the convenience of working from her home office. 
Convenience and comfort were the second reason the D'Andrades invested in a standby home generator. The D'Andrades upgraded their home significantly to withstand a category 4 hurricane. The investments include a reinforced metal roof, as well as the home standby generator, ensuring the couple's safety and comfort.
According to Gail's husband, Michael, "If a category 4 or weaker storm is expected, we're here to stay, and we want to ensure life goes on. We want to be able to cook, run appliances, run our air conditioner… operate like we do on a daily basis."
Known as "Capt. Comfort and Mr. Cool," Michael D'Andrade worked as the Director of Maintenance for the hospital for over 25 years, which is where he first became acquainted with Cummins products.
"I was always very happy with Cummins services on the commercial side," he said. "The generators are well-made and durable, and the company provides good service. When looking for a generator for the house, I knew I wanted Cummins." 
Just recently, high winds and torrential rain resulted in a power outage. Within seconds, the D'Andrade's Cummins QuietConnect generator came on and powered the home throughout the 20-minute outage.
"I'm glad we made the investment," Michael added. "I can already see the benefits."
If you're like the D'Andrades and live in an area susceptible to power outages, whether grid or weather-related, or work from home, consider investing in a Cummins home standby generator to keep you Always On and your business running 24/7. For more information, visit homegenerators.cummins.com.