Cummins recognized for outstanding work in diversity and inclusion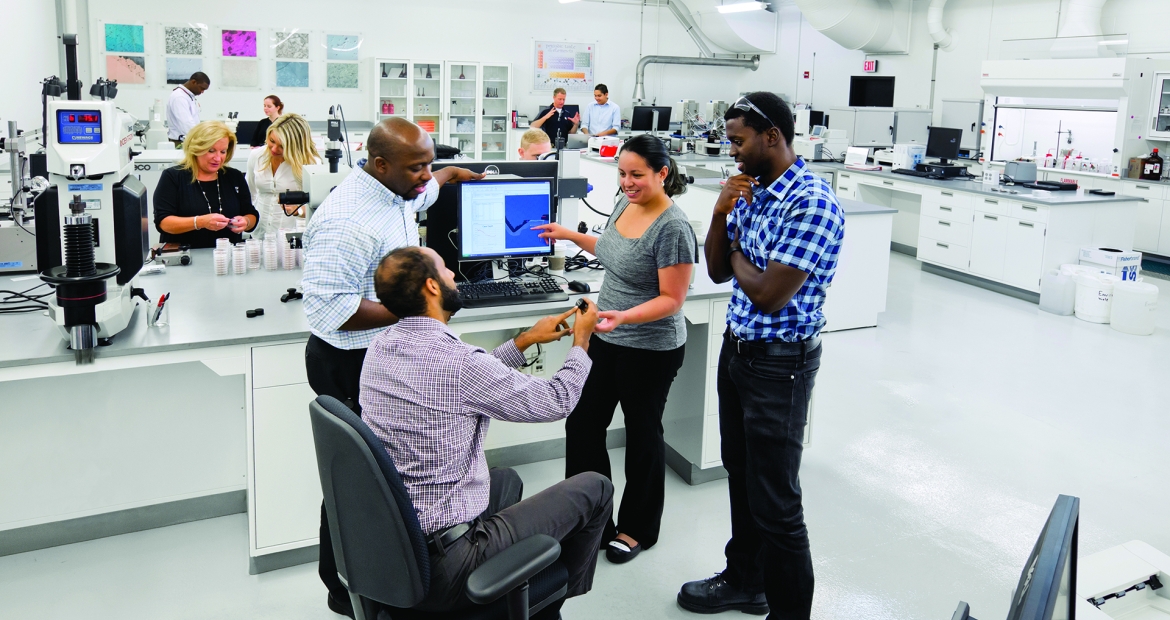 Cummins recently received three honors for its work in diversity and inclusion, including a perfect score for a 14th consecutive year from the educational arm of the largest LGBTQ civil rights organization in the United States.
Cummins was among 571 businesses receiving perfect scores as part of the Human Rights Campaign's (HRC) Corporate Equality Index (CEI). The index was released last week by a foundation affiliated with the HRC.
"The top-scoring companies on this year's CEI are not only establishing policies that affirm and include employees here in the United States, they are applying these policies to their global operations and impacting millions of people beyond our shores," said HRC President Chad Griffin. 
The HRC said the CEI was the most comprehensive assessment of workplace lesbian, gay, bisexual, transgender and queer inclusion in its 17-year history. The group said it found a growing number of companies have adopted supportive inclusion guidelines for transgender workers who are transitioning. Cummins has had such guidelines for more than five years.
The group also found that 83 percent of companies participating in this year's CEI offer at least one health care policy that is inclusive of their transgender workers. Cummins has various policies and benefits to support employees transitioning.
OTHER HONORS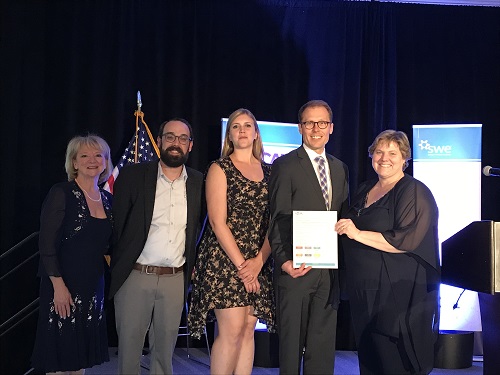 The other recent honors include recognition last month from the Society of Women Engineers (SWE), which awarded Cummins its We Award for Outstanding Professional Development. 
In 2018, Cummins hosted its sixth in-person, global Cummins Women in Technology Conference. The conference was the largest to date with 138 attendees representing eight countries and all Cummins business segments.
This event was part of the Cummins Technical Women's Initiative to attract, develop and retain technical women across all levels within all regions.
"Connecting with each other to learn about technical topics, but also to support each other on our journey is invaluable, and this conference helps us do that," said Cheryl Lavalley, a Marine Engineering Leader at Cummins. 
The company was also recently honored by the National Society of Black Engineers (NSBE), which presented Cummins with its prestigious Chairman's Award at the group's 45th annual convention last month in Detroit, Michigan (U.S.A.).
The award recognizes NSBE's most committed partners who show dedication to the group's mission to "increase the number of culturally responsible Black Engineers who excel academically, succeed professionally and positively impact the community."
Among the initiatives Cummins and NSBE have partnered on is the Summer Engineering Experience for Kids (SEEK), the largest summer engineering program geared toward African-American and other underrepresented elementary school youth in the U.S. The three-week program wrapped up its 12th year last summer in Minneapolis, Minnesota where NSBE mentors and Cummins volunteers worked to give students the chance to learn about science, technology, engineering and math in a fun environment.
"It is my hope that NSBE and Cummins will continue to collaborate to increase the number of Black students enrolling in engineering disciplines at the collegiate level and entering the technical workforce as graduates," said Karl W. Reid, NSBE's Executive Director.