Machine of the Month: Cummins B4.5-Powered Chipper
Altitudes of over 11,000 feet, extreme temperatures, and remote and rugged work sites are a combination that would take many machines past their limit.
However, Rocky Mountain Tree Care's B4.5 powered chipper has proven to be both reliable and powerful regardless of the job. According to owner, Don Wessels, "The Cummins B4.5 is so much better than what we've had in the past just by the fact that we know when we get to the job it's going to start, it's going to run, and it's going to have intense power."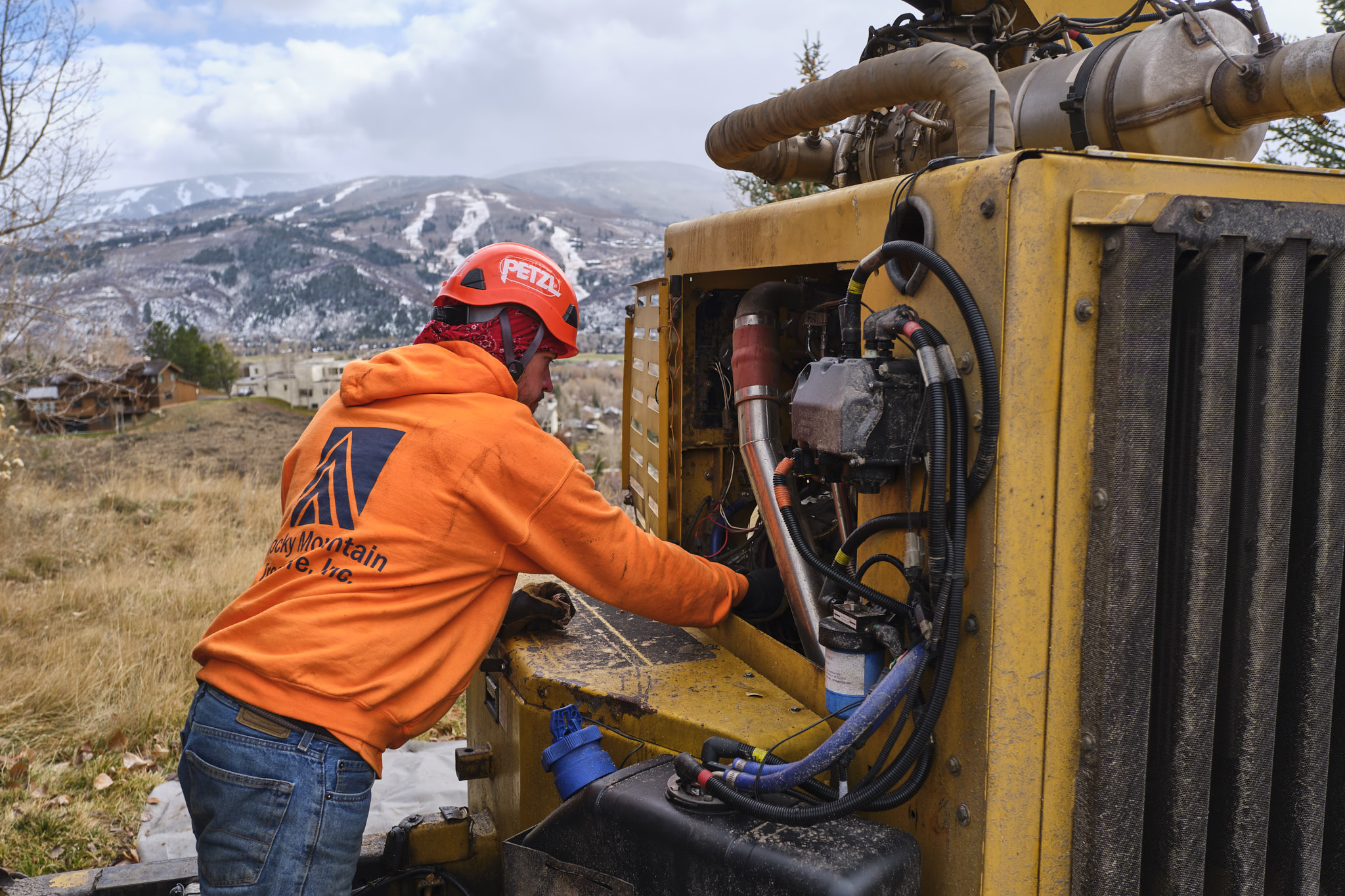 In addition to reliable operation in extreme conditions, the B4.5 powered chipper has proven itself as a workhorse for Rocky Mountain Tree Care. "We can take it to a large job site and leave with virtually no debris that didn't go through the chipper," said Wessels.
For Rocky Mountain Tree Care, the Cummins B4.5 powered chipper has proven itself to be an asset both in the field and to the bottom line. According to Wessels, "In business it's such a key element, we can't afford to be down. Our reputation is on the line, other people's reputations are on the line. We should perform.  When you deal with equipment there are so many variables, you should know in the back of your mind that when something goes wrong you can depend on the person behind the equipment that you're running, and that's been our experience with Cummins." 
See the why the B4.5 powered chipper is a crew favorite at Rocky Mountain Tree Care in the video below.