Cummins Celebrates International Women's Day and Marks the First Anniversary of the Cummins Powers Women Program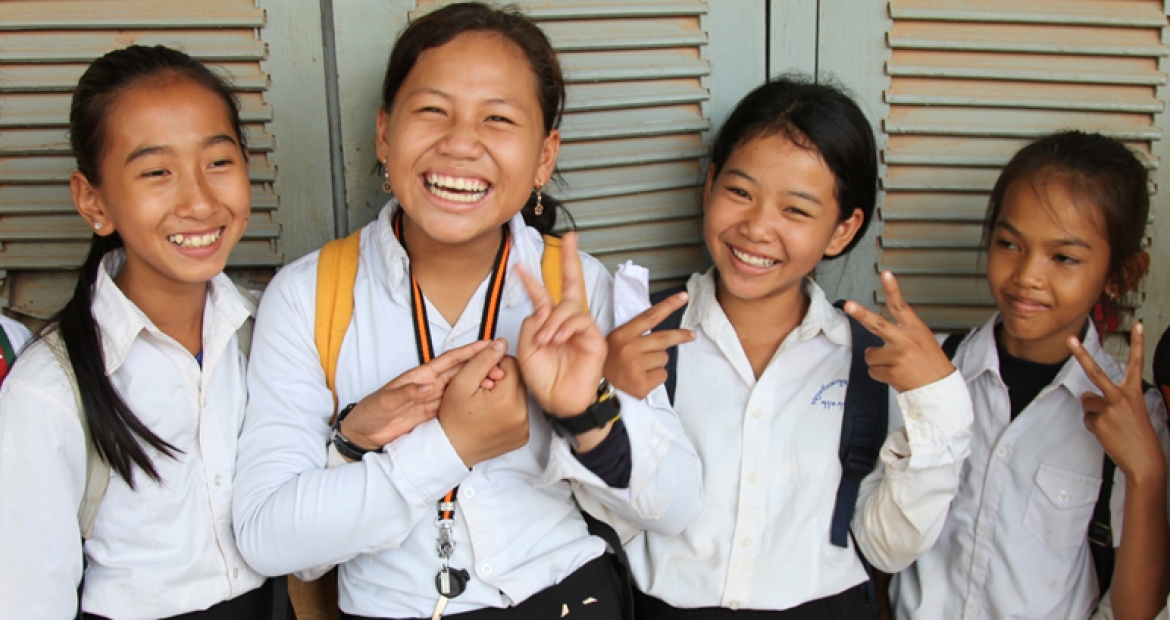 More than 34,000 women and girls worldwide have been positively impacted by the Cummins Powers Women program since it began on International Women's Day, a year ago today.
The company's most ambitious community initiative ever is partnering with a network of expert nonprofit organizations around the world, including Girls Inc., Rosa Fund, Save the Children, China Women Development Foundation, Rise Up, Camfed (the Campaign for Female Education), CARE Australia and Girls Academy.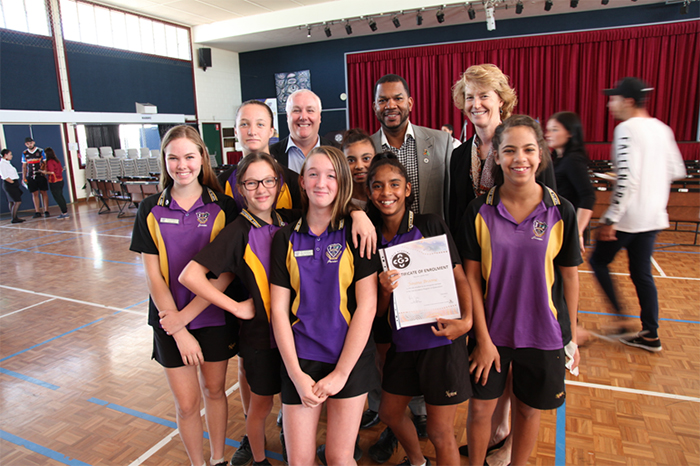 Cummins Powers Women supports a wide range of programs from on-the-ground mentoring and teaching of women and girls, to financial empowerment through entrepreneurship, to leadership development and advocacy at the regional level. In addition, the program furthered 37 advocacy moments by nonprofit partners in Nigeria, England and Mexico. Nearly 20 Cummins leaders currently serve as women's champions, and more than 70 regional leaders engage directly with nonprofit partners in 13 countries.
"We asked every leader at Cummins to approach this program just as they would any other business initiative at Cummins," said Tom Linebarger, Cummins Inc. Chairman and CEO. "It is clear that they have, and that our nonprofit partners are fully utilizing our financial commitment to make a real impact in their communities."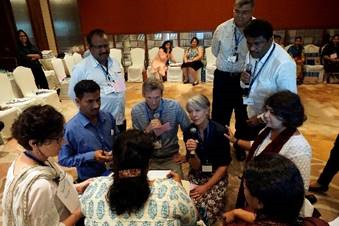 The challenges facing women and girls globally are incredibly complex and diverse – there is no single cause and no single solution, but Cummins is uniquely positioned to address this issue. 
Cummins Powers Women is an extension of the positive transformation that the company has experienced firsthand with its focus on ensuring diversity and inclusion at every level of the organization.
"As we celebrate Cummins' 100th anniversary, we know the time is now to invest in the rights of women and girls," said Mary Titsworth Chandler, Vice President of Corporate Responsibility and Chief Executive Officer of the Cummins Foundation. "Our partnerships with excellent nonprofits and other corporations will undoubtedly extend beyond Cummins, to the women and girls who live among us but apart from us. Empowering women and girls is one of the single most important issues of our time, and I am so proud of how Cummins has stepped up to the challenge of addressing it, just as we have with both business and social issues throughout our history." 
Cummins Powers Women addresses the complex array of challenges facing women and girls globally. For example:
The gender pay gap stands at 23% globally, and without decisive action, it will take another 68 years to achieve equal pay. 
Women and girls routinely experience inequality of economic opportunity, voice and decision-making abilities. Research shows that if women were to participate in the economy identically to men, they could add as much as $28 trillion, or 26 percent, to annual global GDP in 2025. 
The role of maternal employment is significant. In one study of 24 countries, daughters of working mothers were more likely to be employed, have higher earnings and hold supervisory roles. At home, sons raised by employed mothers spend more time caring for family members, and daughters raised by employed mothers spend less time on housework.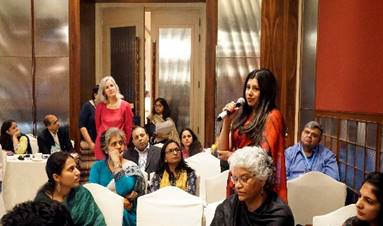 "We know that investing in women and girls is the key to creating exponential change," said Dr. Denise Dunning, founder of Rise Up. "Rise Up activates girls and women to transform their lives, their families and their countries to create a more just and more equitable world. When we invest in girls and women, everyone wins."  
Cummins has a history of engineering solutions that build prosperous communities, and Cummins Powers Women is a prime example of that continued work.