Behind the Scenes of Electrified Power's New Recruiting Film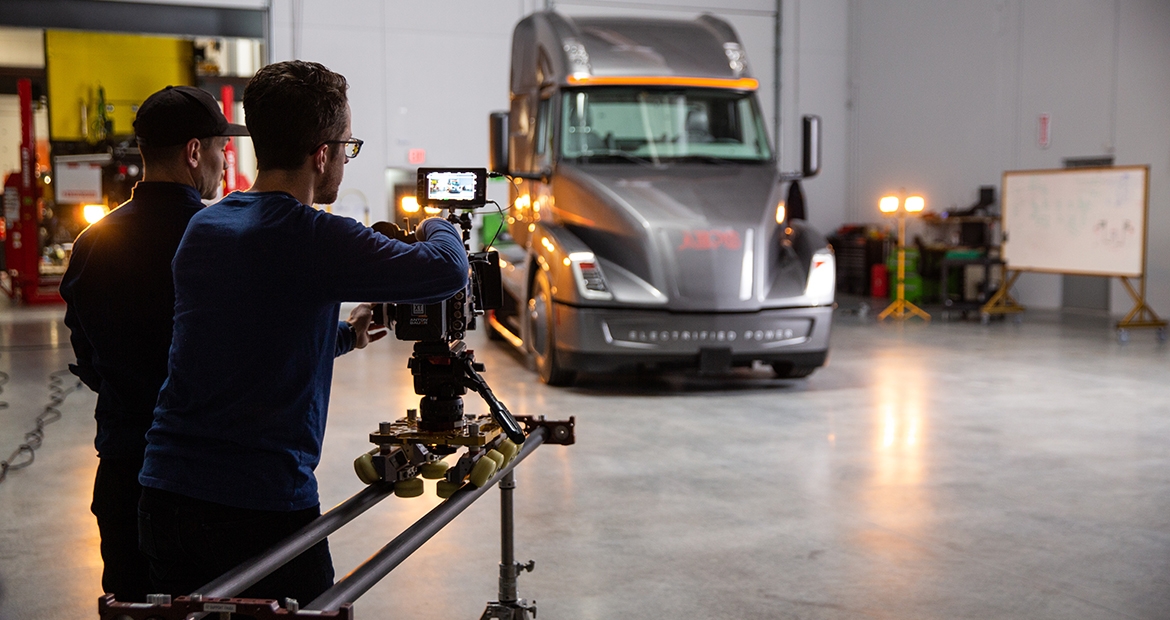 Show, don't tell.
Cummins Electrified Power business' latest video, titled "Wild Ideas," follows the authentic and compelling story of a young creator who dreams big and sees the world in unique ways.
You'll get a snapshot of a young girl's creativity when she designs a pedal-powered bike light and then electrifies the bike so she can keep up with professional cyclists. Her entrepreneurial and innovative spirit eventually leads her to Cummins as a potential employee. Here she finds a place with the culture and resources that match her ambitions.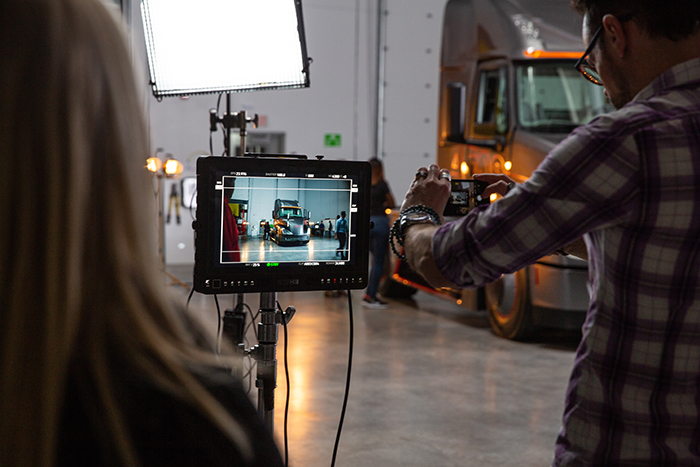 A part of the Electrified Power business' "Feel the Energy" recruitment campaign, the video was created in hopes engineers and other creators will see a younger version of themselves in the story, shaping their own destiny. The scenes were shot on location at the Cummins Pilot Center in Columbus, Indiana and in a garage in Indianapolis, Indiana. 
The personality and emotion the film conveys brings Cummins' vision to life. Powering the future is why we're in this business. And our innovation is powered by the entrepreneurial spirits of Cummins' employees, a diverse and curiosity-driven workforce. The spot appeals to broad audiences and candidates who align with Cummins' core values and mission.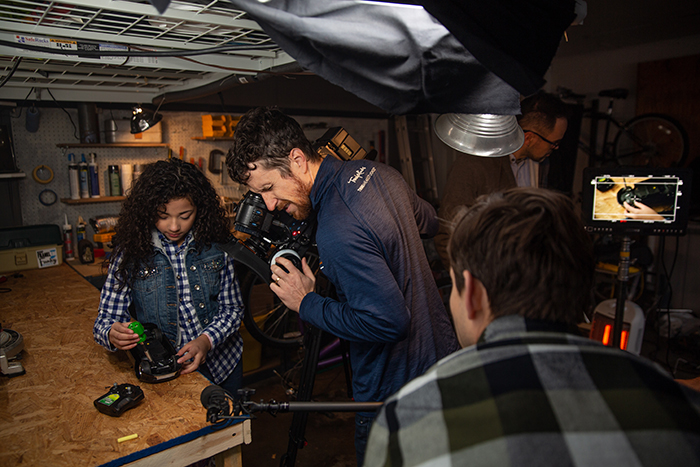 The film was created to inspire and engage current and future Cummins employees. To that, we say "mission accomplished." Some audiences have even been moved to tears by the video and you just might, too.
Watch the video and feel the energy.