2019 Work Truck Show: I Spy Cummins Electrification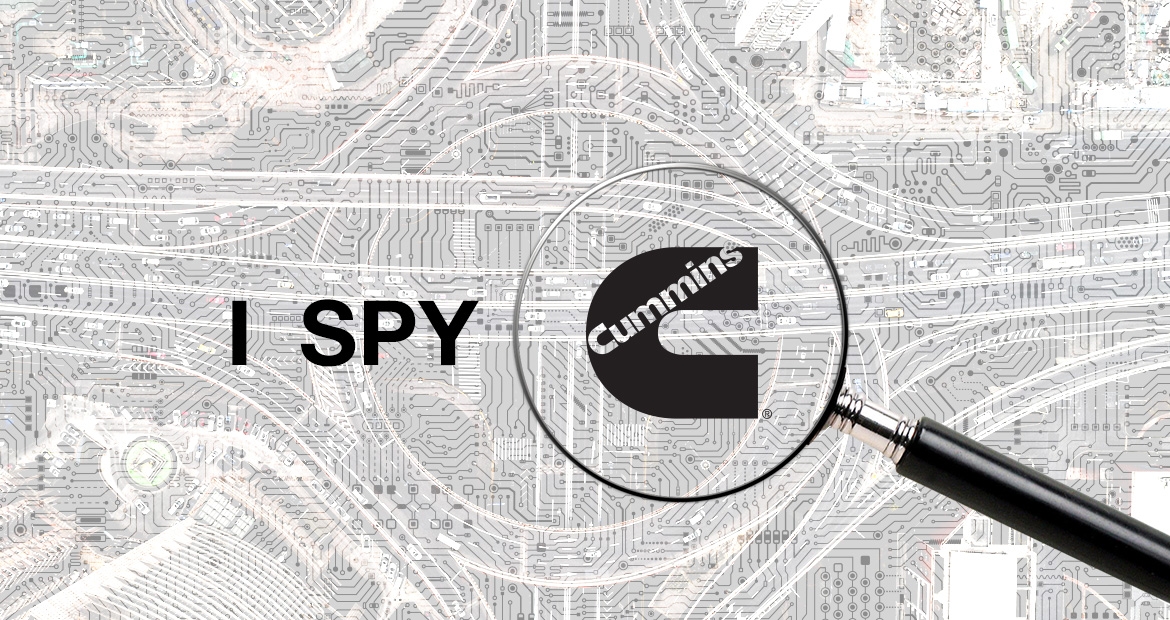 Can you find Cummins™ PowerDrive products at the 2019 Work Truck Show?
The Cummins electrified power business unit has a strong presence at the 2019 Work Truck Show offering plenty of opportunities to check out our portfolio of PowerDrive products firsthand in application. Discover the latest in electric vehicle technology with the reliability, support and service of Cummins.
Cummins Booth #5081
First, come see us at the Cummins booth (#5081) to learn more about our innovative electrified power solutions. Our team of electrification experts will be there to answer your burning questions about electrified power and hand out sweet treats.
I Spy the Cummins PowerDrive
While you're exploring various booths, be on the lookout for Cummins all-electric powertrain solutions. You'll find our customers showcasing several real-world applications of our PowerDrive drivetrain technology in their booths.
PowerDrive 6000ev
I spy with my little eye…a PowerDrive 6000ev. Find the PowerDrive 6000ev at Freightliner Custom Chassis booth #4447. Check out the PowerDrive drivetrain in an exposed chassis for a chance to really see the Cummins power.
PowerDrive 4000ev
I spy with my little eye…a PowerDrive 4000ev. Check out another Cummins electric drivetrain at Utilimaster booth #3049. The booth will feature the chassis leveraged by the Utilimaster Reach van powered by a Cummins all-electric drivetrain. I spy with my little eye…another Cummins PowerDrive. Cummins is providing the power for a third vehicle on display, BUT you'll have to stop by the booth to find out where.
100 Years of Innovation and We're Not Done Yet
Cummins has been a leader in innovation for 100 years, and we're proud to be driving the industry forward as the leading provider of electrified power solutions. We're excited to show off our electric vehicle technology, along with other Cummins products, at the 2019 Work Truck Show. We hope to see you there!
For more information on how Cummins is powering an "always on" world with electrification, read our news about electrified power.