Cummins Named to Ethical Companies List for 12th Year in a Row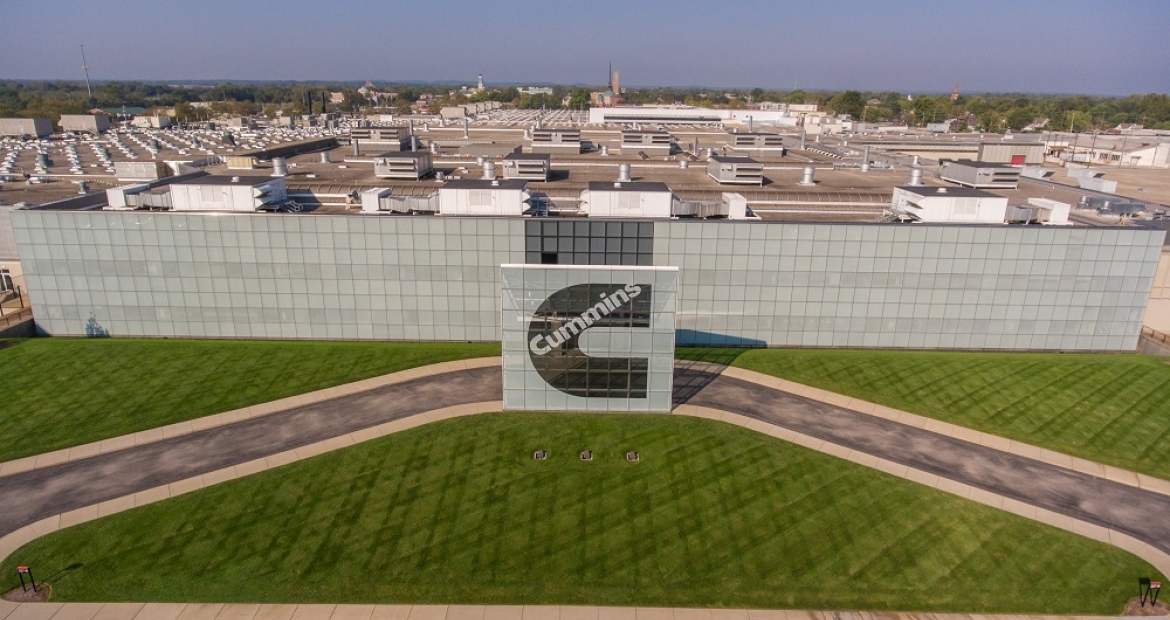 Cummins has been named to Ethisphere's list of the World's Most Ethical Companies for a 12th consecutive year as well as to the FTSE4Good's index, which measures the performance of companies demonstrating strong environmental, social and governance practices.
The World's Most Ethical Companies list includes 128 honorees based in 21 countries and engaged in 50 different industries, ranging from aerospace and defense to water and sewerage utilities.
"Today, employees, investors and stakeholders are putting their greatest trust in companies to take leadership on societal issues," said Ethisphere's CEO Timothy Erblich."Companies that take the long view with a purpose-based strategy are proven to not only outperform but last. I congratulate everyone at Cummins for earning this recognition."
The World's Most Ethical Companies assessment is based upon the Ethisphere Institute's Ethics Quotient® framework, which offers a quantitative way to assess a company's performance in an objective, consistent and standardized manner. Companies are asked to answer an extensive survey.
Scores are generated in five key categories: ethics and compliance program (35 percent), culture of ethics (20 percent), corporate citizenship and responsibility (20 percent), governance (15 percent) and leadership and reputation (10 percent). All companies that participate in the assessment process receive their scores, providing them with valuable insights into how they stack up against leading organizations.
"As we celebrate our 100th anniversary, we should all be proud to work for a company that puts integrity at the forefront of everything we do," said Mark Sifferlen, Cummins Vice President of Ethics and Compliance. "Thank you to all of our employees for living our Code of Conduct and for all you do to make Cummins a world class company and a great place to work." 
FTSE Russell's products are used by institutional and retail investors globally. Approximately $16 trillion is currently benchmarked to FTSE Russell indexes. For over 30 years, leading asset owners, asset managers and investment banks have chosen FTSE Russell indexes to benchmark their investment performance and create investment funds.
FTSE Russell gathers information about companies from a number of public sources on a wide range of issues and then asks companies to review its findings and challenge any they deem inaccurate.