Top 5 reasons why Columbus, Indiana is the 'Silicon Valley' of Electric Trucks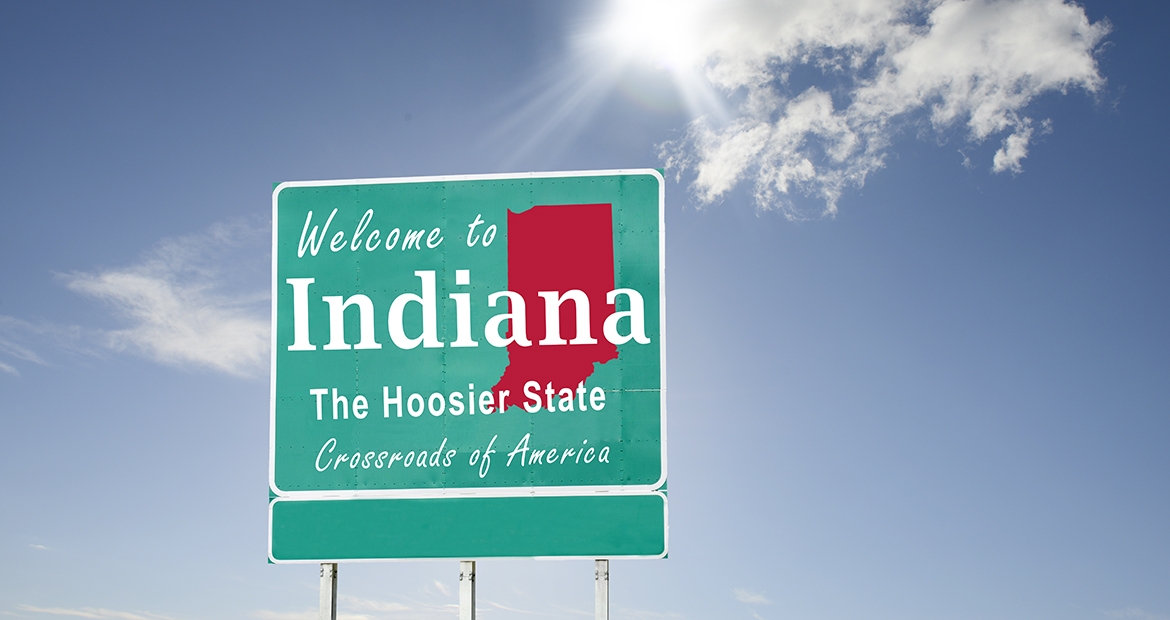 Conventional wisdom holds that most innovation comes out of Silicon Valley. Or does it? When it comes to the future of electrified power in trucks, look no further than Columbus, Indiana.
Here's the top five reasons why a city in the heart of the Midwest is becoming a hotbed for a cleaner, greener future of transport:
People – Cummins' people are intrinsic to all that the company does. With access to a pool of sparky entrepreneurs internally, and with Purdue University, Notre Dame and Rose-Hulman Institute of Technology nearby, Cummins has access to some of the nation's smartest engineers, primed to develop the electric solutions of tomorrow. 
 
Technology – The Cummins Technical Center is the company's hub for research and development and the place where the Electrified Power business got started. The company's strengths in understanding catalysis for the Emission Solutions business kickstarted research into battery cell chemistries. The company has found that when you invest in curiosity, new solutions blossom.
 
Location – Fourteen Interstate highways begin in, end at, or pass through Indiana, earning the state the nickname "Crossroads of America." Highways a plenty mean great access to customers (in fact, the state is within a day's drive of two-thirds of the U.S. population), an abundance of land for off-highway vehicle testing and Lake Michigan for pushing electrified solutions to the next level.
 
Service – Scaling up to produce product repeatedly and reliably is no simple task. Rest assured, Cummins has brought the same great minds together to develop its Electrified Power operations as they have done for the rest of the company's businesses. And once Cummins products are out the door, they are supported by a network of 7,200 dealerships globally, all connected to the company's headquarters in Indiana. 
 
Culture – Columbus, Indiana has adopted the motto: "Everywhere art and unexpected architecture." Columbus is celebrated as one of the best small cities in the world for architecture lovers and where there's art, there's inspiration for bright ideas that lead to future innovation. Be sure to check out the Chaos sculpture, the gateway project bridge and AEOS, the company's electric truck when you visit.
The world is changing fast. Cummins has the people, knowhow and facilities to drive innovation. After 100 years in business, the company knows its customers and what they need.  As the world's largest independent manufacturer of diesel engines, building over a million engines a year, no one knows commercial vehicles like Cummins. Keep a watchful eye on Columbus Indiana, the 'Silicon Valley' of electric trucks.