Cummins honored for approach to sustainability and diversity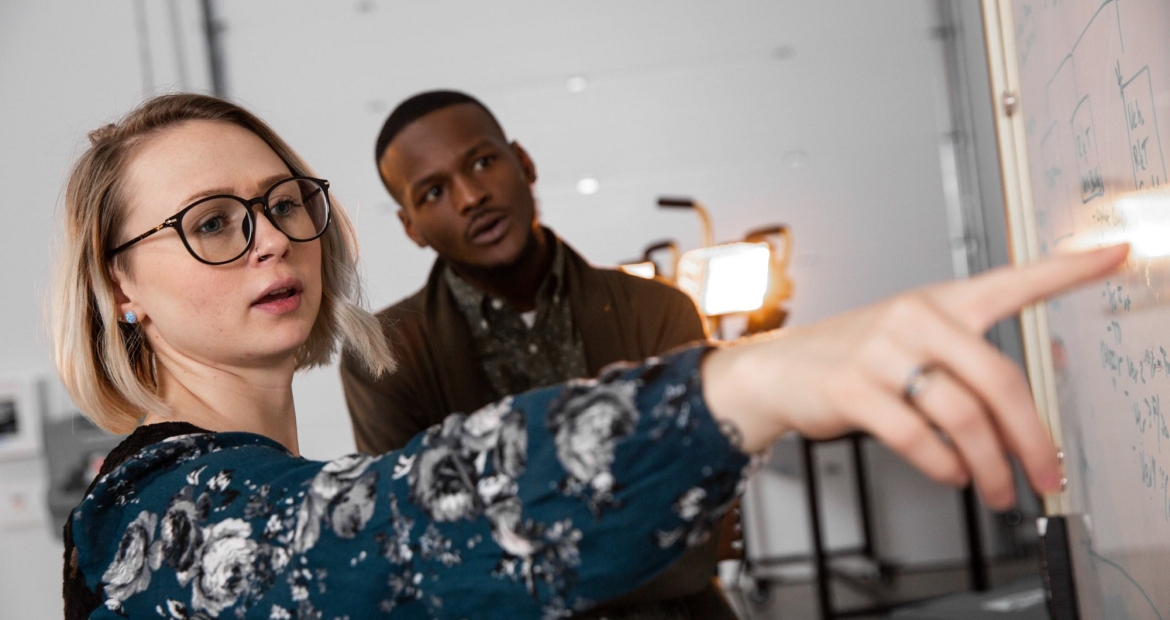 Cummins recently received a trio of honors and awards for the company's approach to sustainability, supplier diversity and diversity and inclusion.
Barron's announced this month that Cummins had again made its 100 Most Sustainable Companies list, moving from No. 60 in its inaugural ranking in 2018 to No. 14 in its 2019 list.
The ranking, prepared by Calvert Research and Management for the magazine, analyzes the 1,000 largest publicly traded companies in the U.S., reviewing more than 230 key performance indicators. The indicator topics ranged from greenhouse gas emissions to workplace safety and diversity.
Sustainability across a broad area at the company has been a key goal for Cummins CEO Tom Linebarger.
"Growing the economy while using fewer of the world's resources is the challenge of our time," Linebarger says. "I believe companies who become the best at using less will be the most successful."
Best Buy, Cisco Systems and Agilent Technologies were the top three finishers in Barron's list, released Feb. 8.
SUPPLIER DIVERSITY
Cummins has also been named one of America's Top Corporations for Women's Business Enterprises by the Women's Business Enterprise National Council. The designation recognizes 60 companies having world-class supplier diversity programs in 2018 that reduced barriers and drove growth for women-owned businesses. The list, released Jan. 31, does not include a ranking.
"WBENC's top corporations set the standard for choosing to integrate policies and programs across their organization that enable the growth and development of women-owned businesses," said Pamela Prince-Eason, President and CEO of WBENC, the nation's leader in women's business development. "These top corporations are valued partners in our commitment to women's business development."
The top corporations on the list collectively spent $39.5 billion with women-owned business enterprises in 2017, up from $39.3 billion in 2016.
"Awards are nice, but the real reason we as a company work so hard at diversity is that it's good for our business," said Helena Hutton, Director of Global Diversity Procurement at Cummins. "Practicing diversity and inclusion in everything we do means we achieve better ideas for our customers and we receive better products and services from our suppliers."
DIVERSITY AND INCLUSION
Finally, Forbes and Statista notified Cummins Jan. 15 that the company was once again recognized as one of America's Best Employers for Diversity for 2019.
Cummins in 2018 received the Forbes and Statista designation, which recognizes companies that have established cultures that welcome and support all workers.