Mentoring Month: John Judd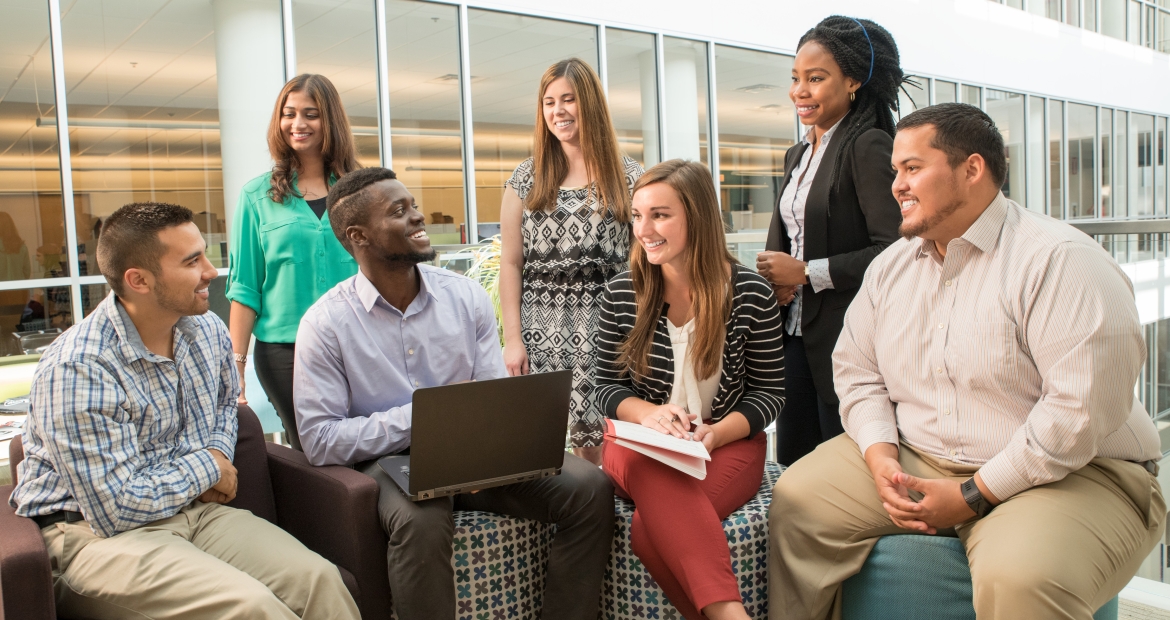 As we close National Mentoring Month, we want to thank each Cummins employee who took the time to share their mentoring experiences with everyone, and the employees that mentor every day throughout the company. Thank you for your dedication to our Values of Caring, Teamwork, Diversity and Inclusion, Excellence, and Integrity. 
John Judd, Plant Manager – Rocky Mount Engine Plant (RMEP), closes out the month sharing his mentoring experiences over his 30-year career with Cummins.
Q: Were you mentored at Cummins?
A: Yes. My career at Cummins started when I was very young, and I know I would not be in the leadership position I am today without the guidance and advice of numerous mentors. My most impactful mentors were Ken Anderson, Executive Director – Components Supply Chain and Kevin Aker, former Executive Director – Global Manufacturing Engineering (retired in 2017). Had it not been for these mentors, I would not have finished school or been prepared to perform the duties associated with my current role.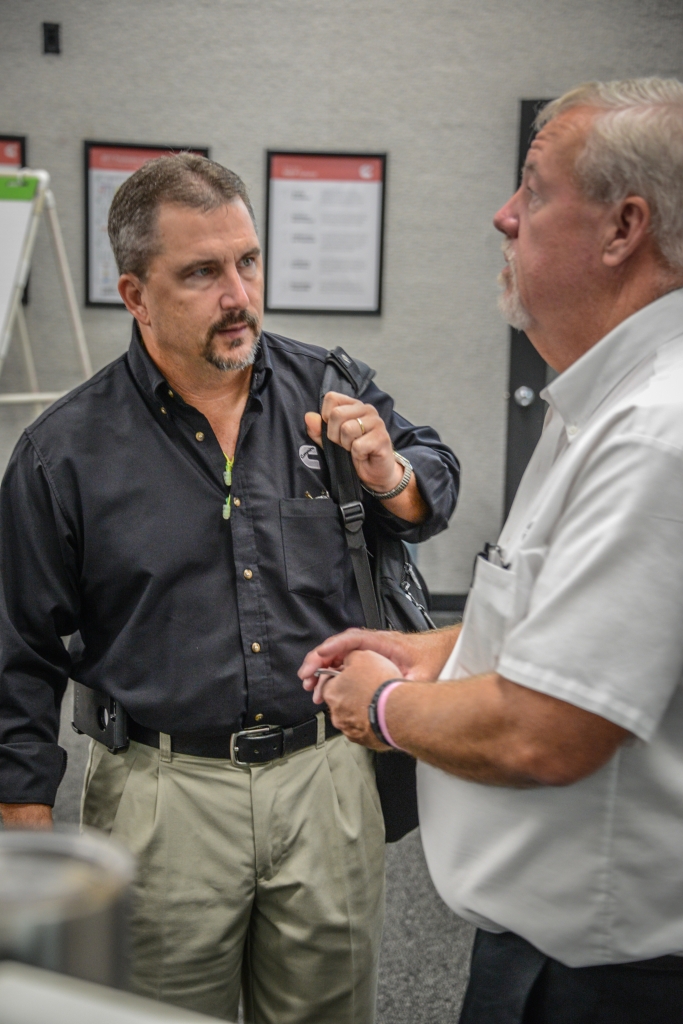 Q: Do you mentor at Cummins?
A:  Yes, I have formally and informally mentored throughout my career. I mentor and coach young adults in our community and mentor employees at RMEP. Currently, I am mentoring three employees at RMEP.
Q: Is mentoring important, and how long should a mentorship last?
A: Mentoring is important to get an honest perspective of yourself and to have a person to exchange ideas with, other than your boss. A mentor relationship is probably one year, then it becomes coaching opportunities after that.