Mentoring Month: Chen Hua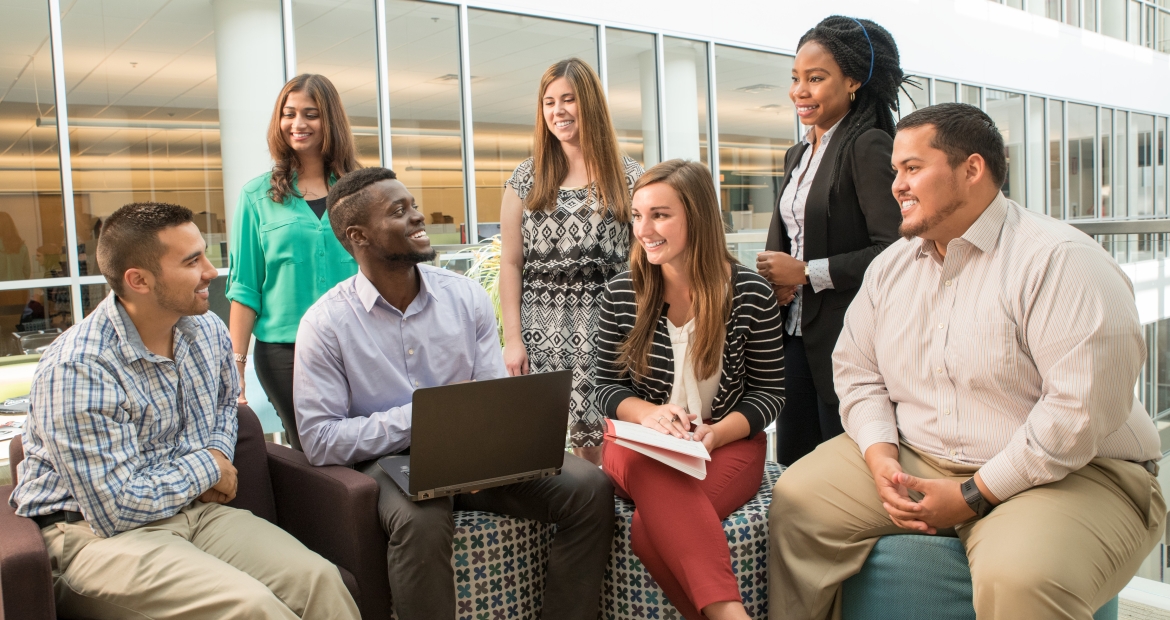 We continue to celebrate National Mentoring Month by acknowledging some of the dedicated Cummins employees exemplifying the Values of Caring, Excellence, and Teamwork by mentoring fellow Cummins employees.
Chen Hua, General Manager of Beijing Foton Cummins Engine Company (BFCEC), is sharing his Cummins mentoring experiences.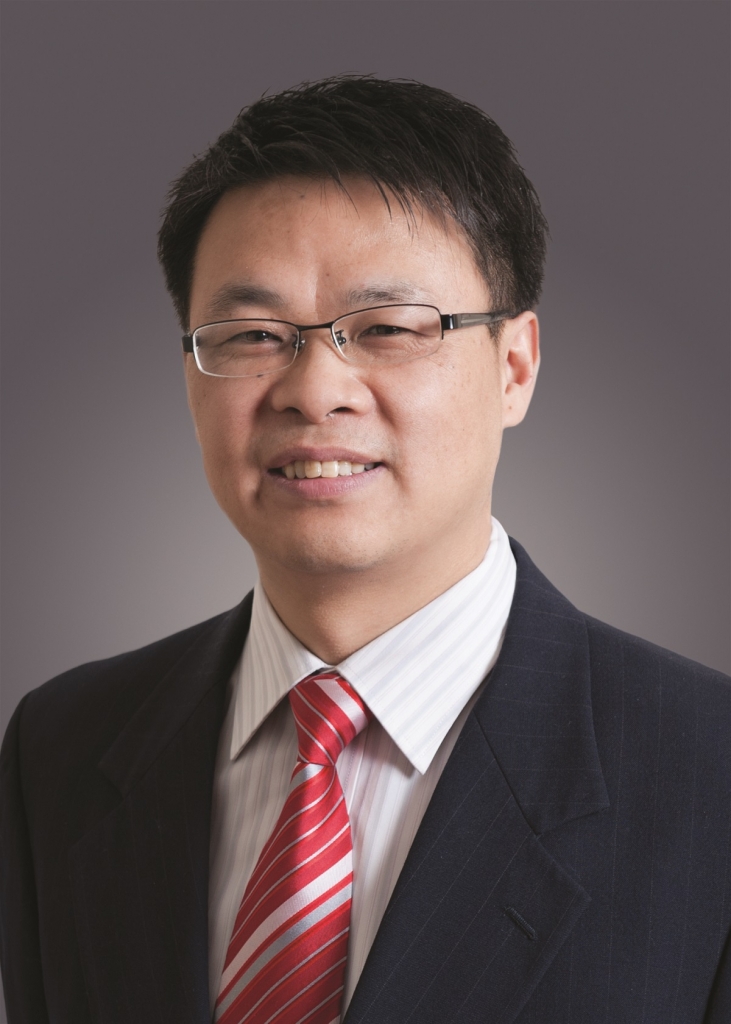 Q: Were you mentored at Cummins?
A: Yes, I had three formal mentors over my career path at Cummins. Tim Winterburn, David Moorehouse, and Mark Smith. I've been lucky enough to have these mentors to turn to for support at various stage of career. Being Chinese, I was finding it challenging to have cross-culture communications with my global peers and build trustworthy long-term relationships. Mark Smith invested time in me and worked to help me improve my internal and external communications and leadership skills at the corporate level. My mentors helped me gain crucial leadership insights into their thinking process and how they handle conflicts and situations.
I have also participated in several group mentoring programs that allow mentees to learn from each other and from other mentors. They've all been extremely generous with their time, their knowledge and willingness to help me find my way.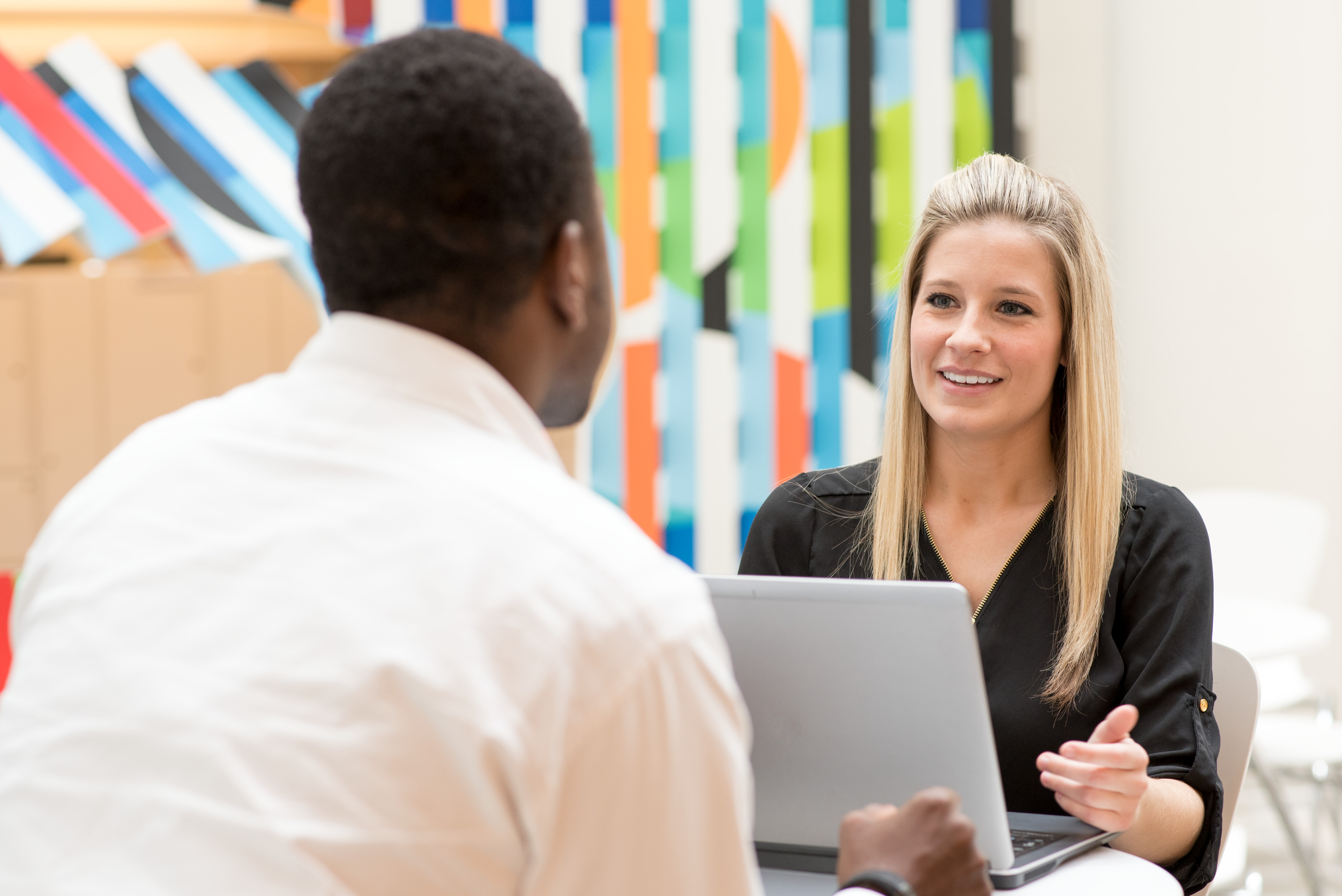 Q: Do you mentor at Cummins?
A:  Yes. Mentoring has played a huge role in my career growth, so I have taken my responsibility to mentor quite seriously. Each year I mentor five to eight high potential employees, who are at different stages of their career and am currently mentoring six employees.
As one of the sponsors of the gender diversity group, I have mentored several female employees. And am a member of the global leadership mentoring program, where I coach a number of high potential employees.
Q: Is mentoring important?
A: I believe mentoring is extremely important for everyone, whether it be formal or informal, mentor-mentee or a peer-to-peer. In my experience, mentoring is a fantastic way to gain insight into where your career may lead. Strong relationships with my mentors have helped me challenge myself, improve and grow. I want to lead others the way my mentors led me. I want to teach and help people grow, just as my mentors taught and helped me.