Flexible Power Delivery Through Pair of Cummins QSK95 Generators Keeps Finland's National Grid Always On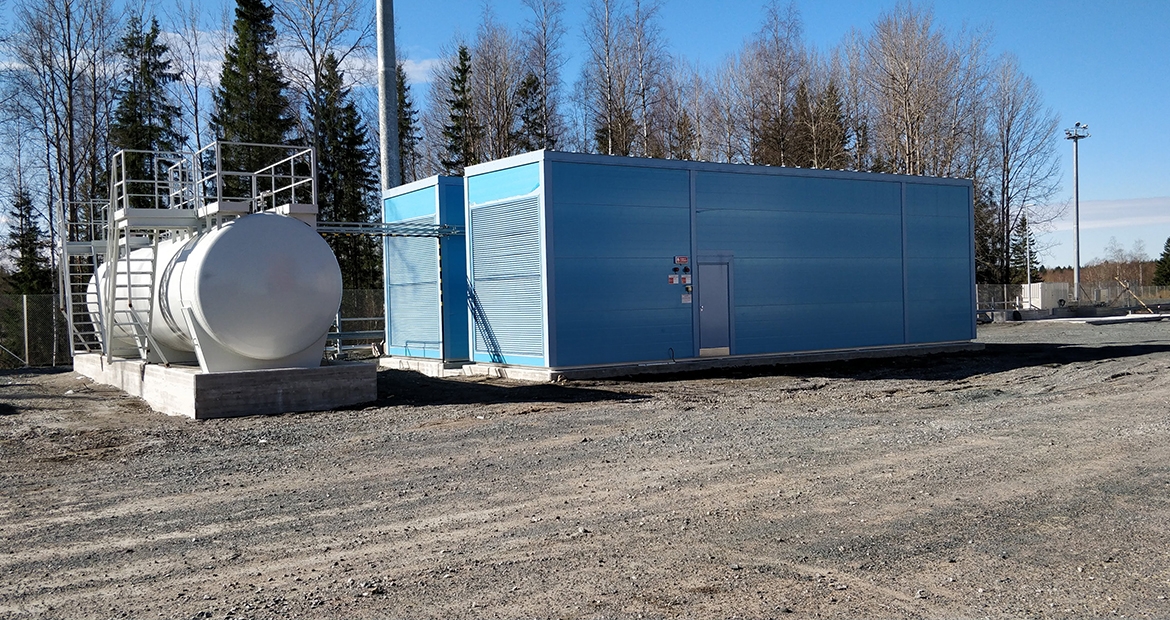 The Finnish electricity transmission grid is a high-voltage trunk network covering the entire country. Managed by Fingrid Oyj, approximately 14,600 km of transmission lines and 120 substations make up the grid, connecting major power plants, industrial plants and regional distribution networks with electricity consumers nationwide.
As part of a $1.2 billion capital investment programme to reduce emissions and drive energy independence, Fingrid required power for a black start application that could fit a highly complex sequence of operations for their reserve Power Plant in Forssa – a city uniquely situated in the center of the three largest major cities – with generator sets able to export to the grid. The solution had to meet several power requirement scenarios in both standby and continuous applications, be space and cost efficient and highly responsive.
Cummins was the first choice. With our partner kW-set Oy, Cummins designed and installed the solution with two C3750D5 generator sets – powered by the industry-leading 95-liter Cummins QSK95 engine – two DMC8000 system automation controllers and a neutral earth resistor.
The power system designed by Cummins not only met these requirements, but did so in a tight time line that included a last-minute change request in the DMC's software philosophy. Not only was this delivered using Cummins' global network – it had to be made in the UK and tested in the U.S. – it all happened within an 18-hour window.
Read more about this in the Fingrid case study.