Mentoring Month: Anne McLaren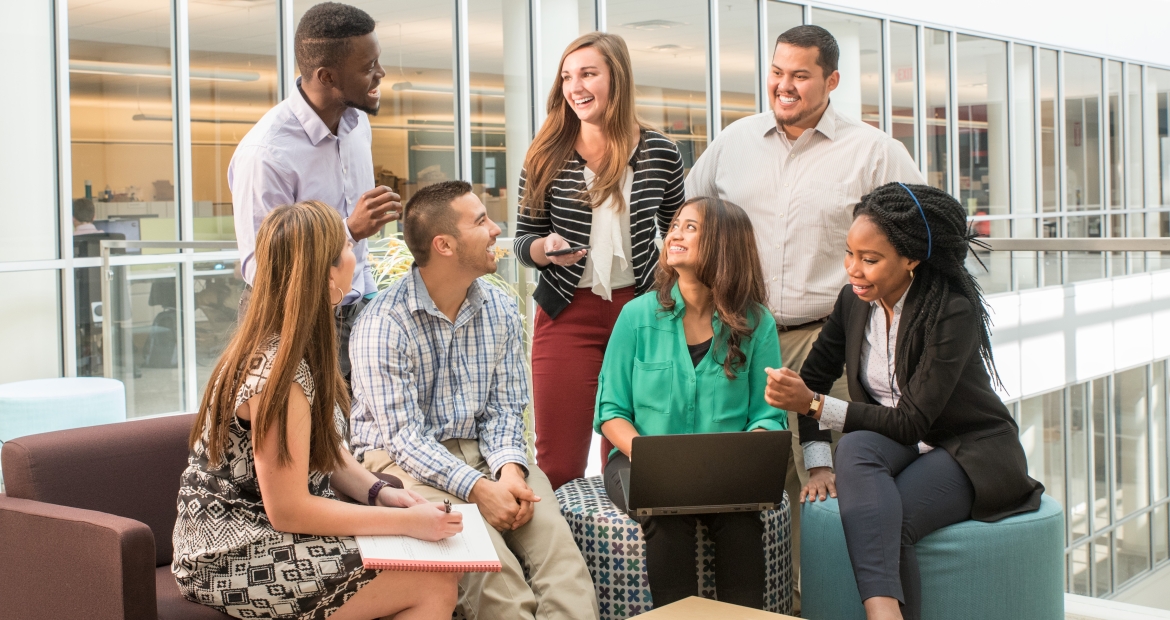 January is National Mentoring Month, dedicated to raising the awareness of the need for mentors and recognizing the work mentors have done in the lives of others. 
Many people think mentoring is an adult helping to guide the future of our youth. While that is a common practice of mentoring, professional mentors are equally important. In fact, Cummins was built on mentoring, as William Irwin mentored his great-nephew, J. Irwin Miller, who would later usher Cummins into where it is today.
In honor of National Mentoring Month, Anne E. McLaren, Technical Advisor – Reliability Engineer, is sharing her Cummins mentoring experiences.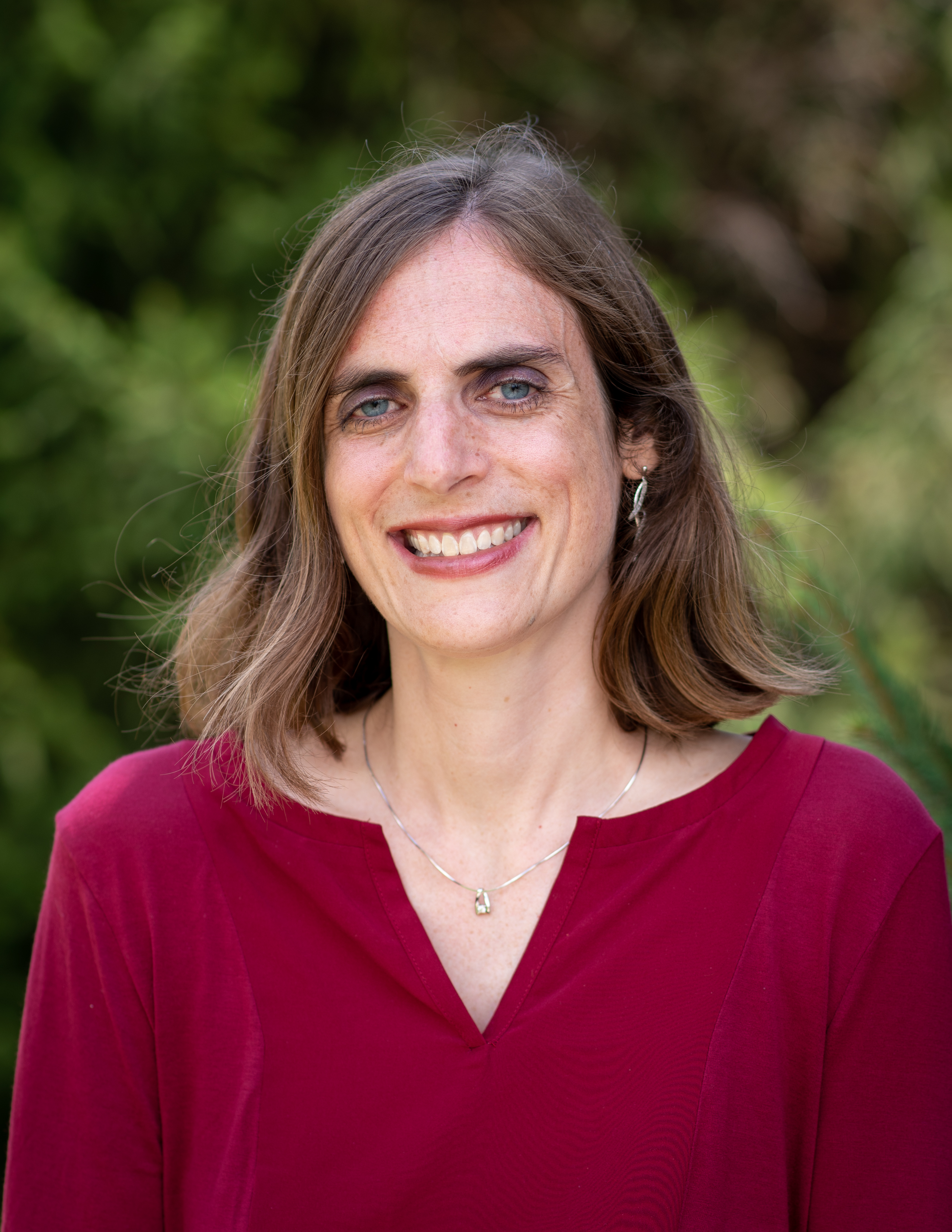 Q: Who mentored you at Cummins?
A: I have had two formal mentors at Cummins over the years. Mike Sharp was a technical mentor to me for the first five years of my career, and Cheryl Klepser has mentored me for most of the 15.5 years I've been with Cummins. I have also participated in a number of group-mentoring programs that allow mentees to learn from each other and from other mentors.
Q: Have you mentored anyone at Cummins?
A:  I have informally mentored hundreds of people at Cummins and formally mentored dozens. As the global corporate discipline leader for reliability engineering, I am the functional manager for all reliability engineers around the globe. I have formally and informally mentored some of them.  Each summer, I formally mentor interns through several employee resource groups, university recruiting, or functional programs. I am also a leader in the diversity and inclusion space and mentor participants through those groups. I have also served as a mentor in a number of the speed mentoring events, where you have short sessions of mentoring multiple people in a one-time event. Lastly, I help to organize programs for peer mentoring and group mentoring.
Q: Is mentoring important?
A: I believe mentoring is extremely important for everyone, whether it be formal or informal, mentor-mentee or a peer-to-peer. The guidance sought can be specific to a functional job assignment, or it can be less tactical and more strategic in terms of how to be more effective in a current role or to seek career guidance for a future role. A mentoring relationship should be built on trust, which will take time to establish. Both the mentor and the mentee should feel comfortable sharing and have the mentee's best interests at heart.
Interested in learning more about life at Cummins or how you can make an impact? Check out careers.cummins.com and follow us on Facebook, Twitter, LinkedIn, and Instagram.