Power Train Returns to Oman with Continuous Professional Development Accreditation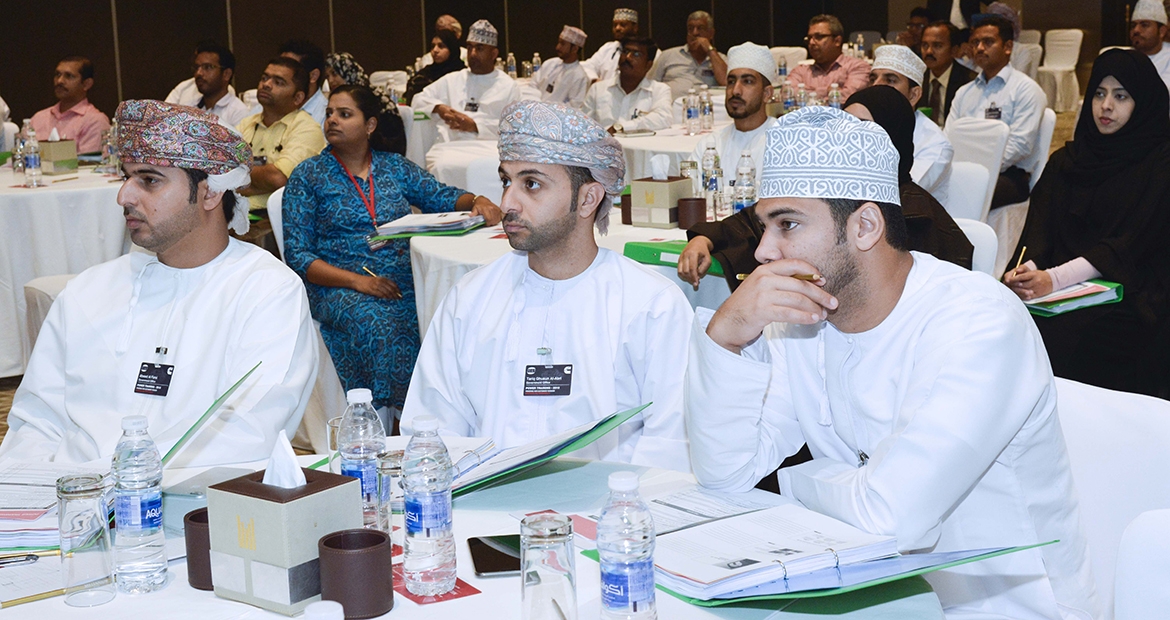 After two successful Power Train events in 2010 and 2012, Cummins distributor Universal Engineering Services LLC once again hosted the event in 2018 with over 100 industry professionals completing the training.
As a Continuous Professional Development (CPD) accredited course, Power Train offers attendees CPD certification upon completion.
The two-day Generator Set Application and Installation Fundamentals course was held 5-6 December 2018 at the Grand Millennium in Muscat, Oman. The course is specifically designed for electrical, mechanical and consulting engineers who design and specify generator installations. The 102 attendees included representatives from the Ministry of Defense, Ministry of Health, Royal Oman Police, Royal Court Affairs, Tanweer (RAECO) and the Public Authority of Civil Aviation. Thirty engineers from various reputed consultancies also completed the training.
Now fully CPD accredited, this demonstrates the exceptional quality of training delivered by Cummins and UES to equip industry professionals with the knowledge and resources to lead in their respective fields.
"The focus is on complete integration," said Rajgopal Shetty, UES Sales Manager. "As it has always been, this was purely a technical training event, and the knowledge base applies to all make of generators."
For more information on Power Train and other professional development opportunities, visit cummins.com.