How a Home Generator Can Help Sell Your Home for Top Dollar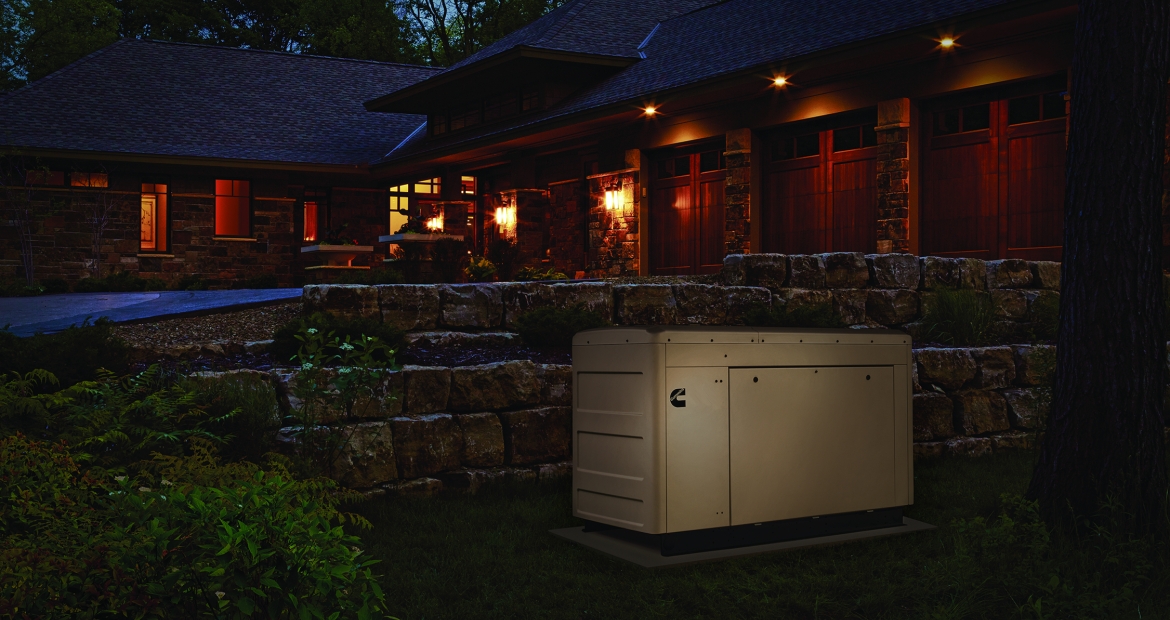 Retractable glass walls. High ceilings. Quartzite countertops. Butler's pantry. Spa bathroom. Smart home systems. 4-car garage. Barn, carriage house or in-law apartment. Home standby generators. All are luxury features found in high-end homes according to a recent article in The Wall Street Journal. 
Inventory of luxury homes currently exceeds demand. To attract more buyers at high-end price points, sellers must invest in the right upgrades with innovative features. A home standby generator can help protect those home upgrades featured in The Wall Street Journal's list of upgrades to sell your home for top dollar in the event of a power outage, but it also offers innovative features of its own such as quiet operation and low carbon footprint. A home standby generator turns on the moment an outage strikes to maintain power to appliances, smart home devices, security systems or even your entire home. 
According to our resident real estate expert Angel Piontek, Associate Broker and Vice President of Marketing at Coldwell Banker Elite in Fredericksburg, VA, homeowners who install a home generator will recoup half of their investment within the first year of ownership, making investing in a home standby generator a no-brainer. Additionally home standby generators also allow you to be a good neighbor during an outage, save money, and protect your home and family during the cold winter months. 
To find out if a home generator is right for you, visit homegenerators.cummins.com.