Prime Power Solution from Cummins Provides Reliability at Asiacell's Mosul Data Center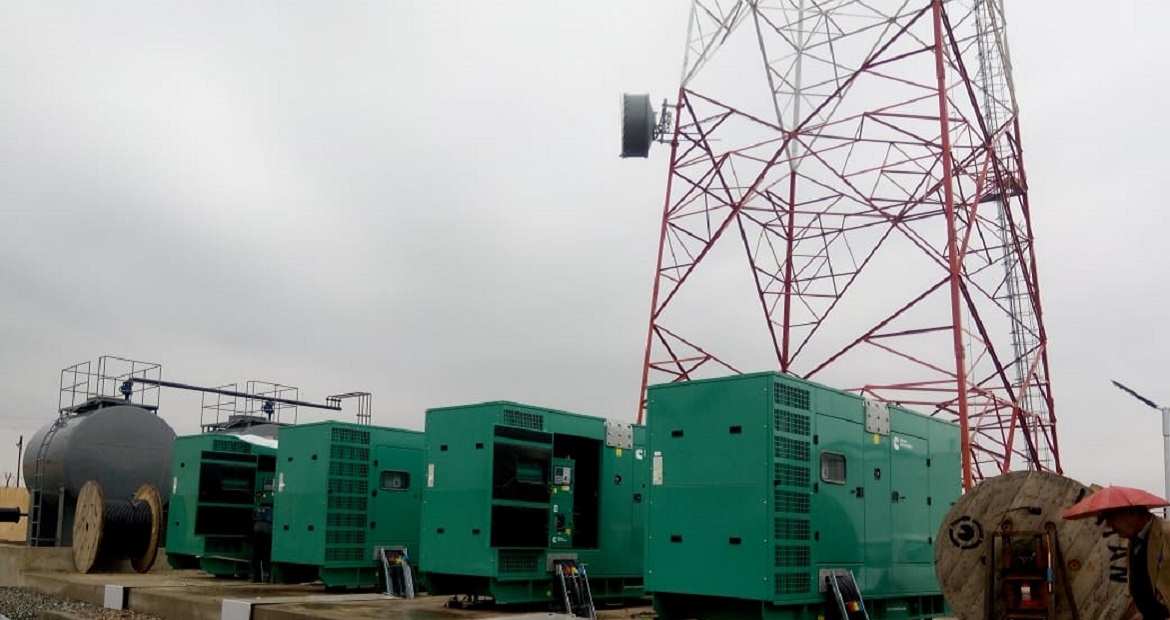 In order to expand its growing network post-liberation, Asiacell Telecom Company turned to Merkez Al-Madina for Machinery & Equipment Trading Co. (MAMMET) for a reliable prime power solution at its data center in Mosul, Iraq.
MAMMET, Cummins authorized distributor in Iraq, provided the entire system plus synchronization work, comprised of 4 x Cummins C330 D5 enclosed generator sets with PowerCommand® PCC3.3 control, Digital Master Controller DMC1000 and switchgear. The 1,200 kVA (960 kW) Cummins power system provides reliable power and uptime to the data center, keeping critical business systems and processes up and running continuously. The system operates at a noise level of 75 dBA @1 meter.
Established in 1999, Asiacell was Iraq's first mobile service provider, then became the first to offer services to the entire country. Today it serves 13 million mobile and Internet subscribers.
A regular customer, Asiacell once again selected Cummins for backup power due to the proven performance and reliability of Cummins generator sets along with dependable customer support from MAMMET. A previous Cummins installation at a Baghdad data center is detailed in this case study.
This power system installation follows on other work recently completed by MAMMET in Mosul at the Al-Qayara Hospital, which required additional backup power to support expansions to patient care.
For more information, visit cummins.com/generators.