Cummins Power Systems Celebrates Significant Production Milestone and Reflects on Partnership with the Department of Defense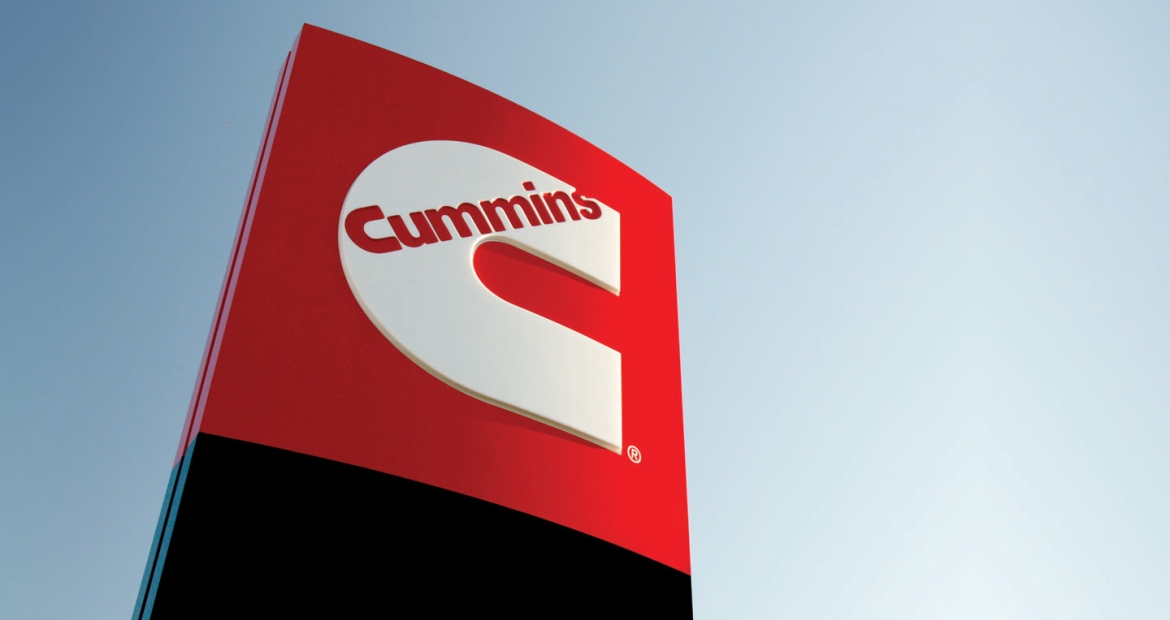 Cummins Power Systems offers innovative products that power the unique needs of our customers across the globe. Since the first contract was awarded in 2007, the Department of Defense (DoD) has been one of these customers who relies on Cummins technology to support combat operations tactical power requirements using the Advanced Medium Mobile Power Systems (AMMPS). The team behind the product recently celebrated production of the 25,000th unit built in the Fridley, Minnesota (USA) plant, a significant milestone for this critical technology. 
For the past 12 years, Cummins has been the prime contractor for the DoD and the producer of AMMPS generators. In August of 2018, a new $491 million contract was signed to continue AMMPS production through 2023. This volume necessitates two shifts on the Fridley line for the next four years. Colonel Adrian Marsh, who leads the AMMPS procurement office, PM-E2S2, and is responsible for all Tactical Electric Power within the DoD, explained, "Everything the soldiers do depends on Cummins AMMPS generators. AMMPS powers all equipment required for us to complete our mission. In addition, Cummins generators provide electrical power so our soldiers can call home and speak with their families, watch television to stay connected with home, and stay cool with air-conditioned facilities."   

Colonel Marsh journeyed to Fridley to help celebrate the significant 25,000th production milestone, and was joined by over 100 plant and office employees who have been integral in the production of AMMPS. The celebration was an opportunity to reflect on the current and past partnership between Cummins and the United States Army. Gino Butera, Vice-President of Cummins Power Systems, reflected on the strength of this relationship, stating, "Cummins and the U.S. Army have been partners for over 75 years. Cummins supplied the Allied Forces during WWII with over 70,000 generator sets. Cummins also produced the first Military Standard Generator for the U.S. Army and partnered with the Army on the second generation Tactical Quiet Generators (TQGs) and today the third generation of standard generator sets, AMMPS." 
Darren Wildman, America's Operations Leader for Power Systems summed up the sentiment shared by all who work on this program by stating, "It's been an honor to be of service to those who serve us unselfishly every day."
Congratulations, and thank you to all employees who have contributed to this milestone.