Leading Hepatitis Care and Research Institute Backed by Cummins Power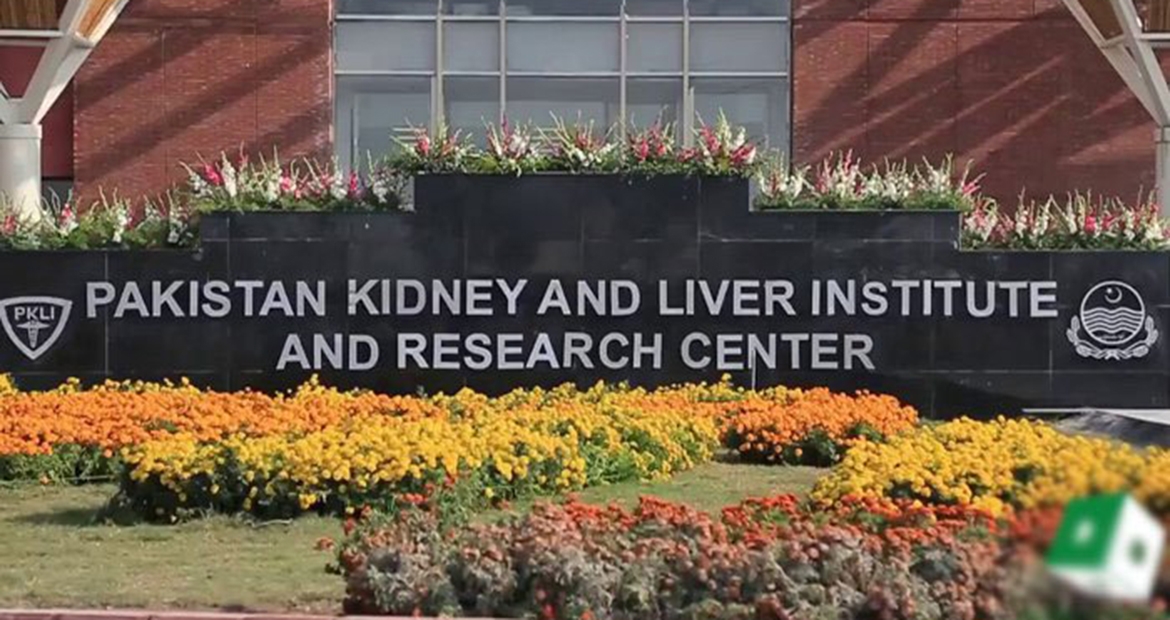 The World Health Organization wants to eliminate hepatitis by 2030. With the world's second highest rate of hepatitis C, Pakistan is a central focus of this effort. 
The Pakistan Kidney and Liver Institute and Research Center (PKLI) in Lahore is leading the way to curb hepatitis and other ailments through expanding access to testing, treatment and ultimately, prevention.
Cummins authorized distributor Orient Energy Systems (OES) recently provided the emergency standby power system at the healthcare facility with 6 x Cummins C2250D5 generator sets at 11 kV plus supporting equipment.
PKLI is situated on 60 acres in Lahore City. The first phase of construction completed in 2017 with 100 beds, and now the facility is expanding to 800 beds to accelerate the efforts for disease control and prevention.
Driven by its mission to give care to patients without discrimination, focus on prevention and promote world-class medical education and research, PKLI is a public-private collaboration that aims to be a center of excellence for kidney and liver care. Patients who cannot afford medical care are provided care at no cost. Designed as a "hospital in a garden," the hospital boasts a positive healing environment inspired and surrounded by nature, with walking paths through gardens and lots of natural light.
The customer has previous installations of Cummins systems and once again chose Cummins for its global leadership in power system technology and local technical expertise from long-time partner OES.
For more information, visit our Healthcare Power Solutions.