Cummins Keeps Dozens of New Branches Always On for Fast-Growing Meezan Bank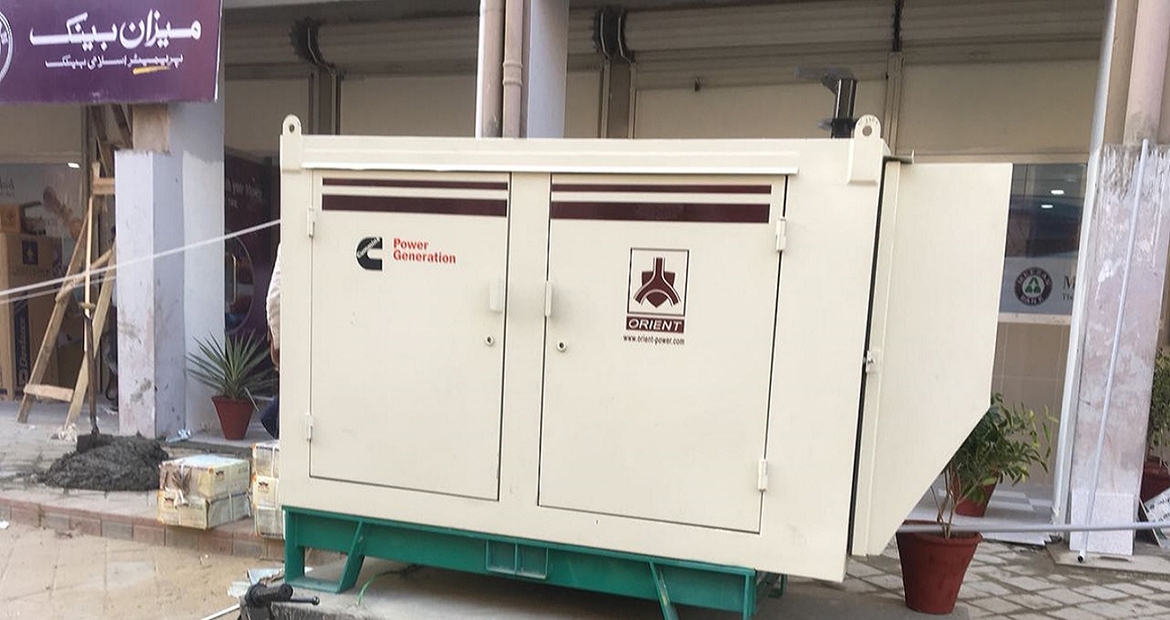 The Islamic financial industry in Pakistan is fast growing, and Meezan Bank Ltd is leading the way. 
Incorporated in 1997, Meezan Bank made history in 2002 as the nation's first licensed, fully-dedicated Islamic commercial bank. It is also the largest with over 600 branches in over 160 cities. As the bank continues to expand its network and reach new customers, Cummins and its distributor are providing reliable standby power systems to service the new branch startups.
Orient Energy Systems (OES), Cummins' authorized distributor, supplied 56 units of Cummins C33D5 enclosed generator sets as backup power for branches around the country. The integrated systems ensure critical protection of operations, keeping the banks up and running at all times should there be a disruption with the utility. These latest installations supplement Cummins power systems in operation at other bank locations, including the Karachi headquarters. OES' track record of technical expertise and outstanding customer service led to the continued partnership.
Meezan is the seventh largest bank in Pakistan. In December, the bank announced it was the first Islamic Bank in the country to be licensed as a Banker to the Issue for Initial Public Offerings – and the first bank in Pakistan to allow registered investors to make payments electronically via its e-IPO service.
For more information, visit cummins.com/generators.