Mosul Hospital Upgraded with Cummins Power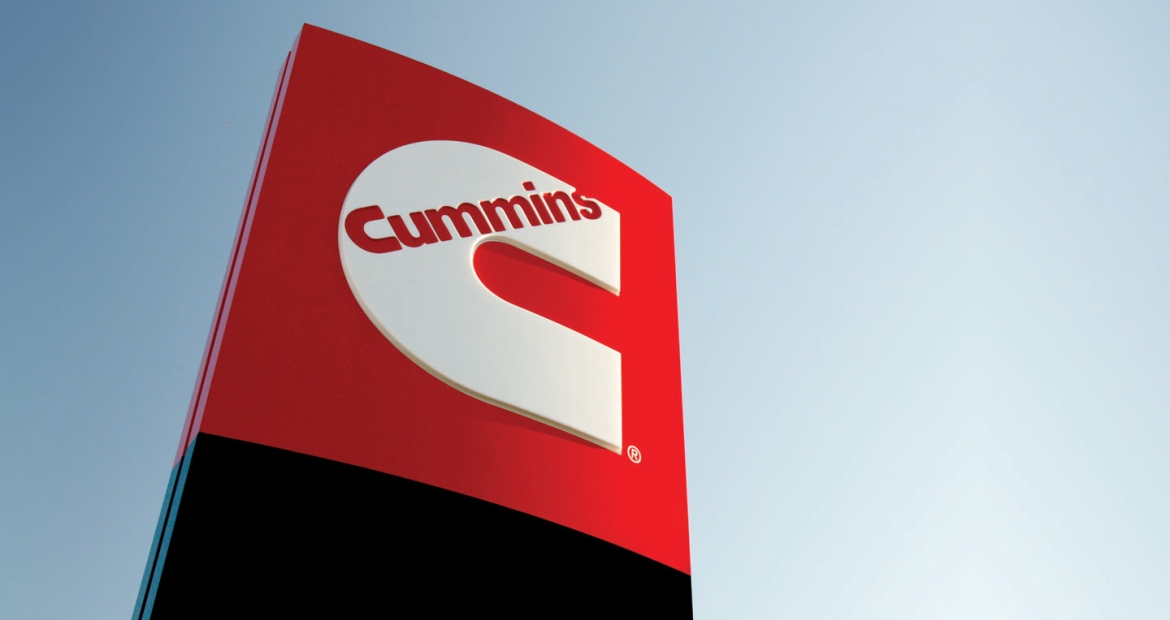 Cummins authorized distributor Merkez Al-Madina for Machinery & Equipment Trading Co. (MAMMET) supplied a new emergency power system to upgrade Al-Qayara Hospital in Mosul, Iraq. 
The hospital expanded its main building to 400 beds, and this led to an increase in the electrical power supply. In addition, MAMMET completed the synchronization work with the old station. "This was an important step to support the energy field in the liberated areas, especially the city of Mosul," noted MAMMET Sales Engineer Mustafa Shakir. "The team faced difficulty in transferring the generators to the site because of the procedures and the difficulty of entering Mosul after the liberation from ISIS." 
The customer chose Cummins for its leadership in the industry and brand reputation of top-performing products, along with strong customer support. MAMMET had previously supplied two Cummins generators and provides the aftermarket support. The power system consists of 3 x Cummins C550 D5 enclosed generator sets along with PowerCommand® PCC3.3 control and a Digital Master Controller DMC1500. The system operates at a noise level of 75 dBA @1 meter.
For more information, visit cummins.com/generators.