Cummins Employees Pledge Record Amount to United Way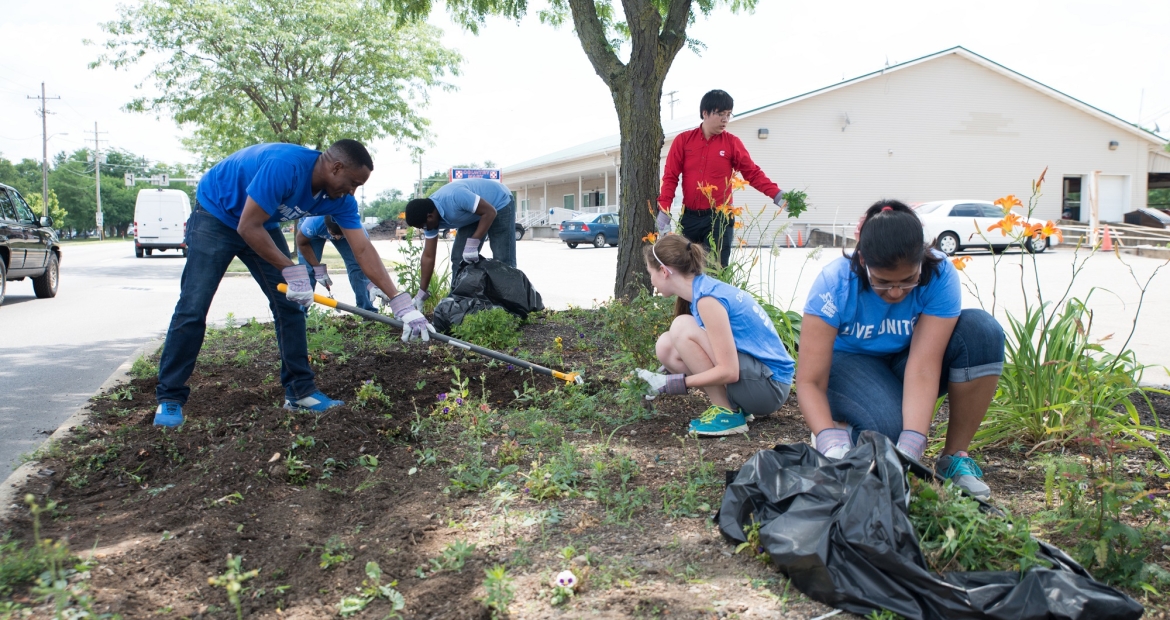 Cummins employees in 2018 set a record for giving to the United Way in North America, pledging more than $3 million.
The pledged amount represents about a 7 percent increase over pledges in 2017 and will be matched dollar for dollar by the Cummins Foundation, creating twice the impact for local communities.
The more than $6 million from Cummins and its employees will go towards initiatives addressing everything from homelessness and hunger to school readiness and programs promoting safe, healthy relationships.
"I can't think of a better example of how our Cummins employees demonstrate our values both inside and outside of work, and are fully committed to powering a more prosperous world, than this record-setting campaign," Cummins President and Chief Operating Officer Rich Freeland said in a blog post on the company's internal website Monday (Dec. 17).
The United Way is a more than 125-year-old nonprofit organization dedicated to helping individuals and families in North America achieve their potential through education, financial stability and healthy lifestyles.
Cummins has long partnered with the organization in the company's efforts to build stronger communities and in keeping with its mission of "making people's lives better by powering a more prosperous world."
The partnership is something Cummins leaders take seriously. Just last week, Chairman and CEO Tom Linebarger joined Toyota Material Handling North America President and CEO Brett Wood in presenting $2,500 from each of their respective companies to four community organizations in Columbus, Indiana (U.S.A), including the United Way.
Both companies have their headquarters in Columbus and share a common belief that they have an obligation to improve the quality of life in the communities where they do business.
The Salvation Army, Lincoln-Central Family Neighborhood Center and the Columbus Firemen's Cheer Fund received a total of $5,000 each in addition to the United Way's 2-1-1 initiative, an effort to connect people in need with the appropriate service provider.
Linebarger said while Cummins is focused on innovation, building the best products and offering outstanding customer service, it is also dedicated to lending a helping hand in the communities where it does business.
"There is nothing more important that we do than help the people in our community," Linebarger said.