5 Ways Cummins is Addressing Global Climate Concerns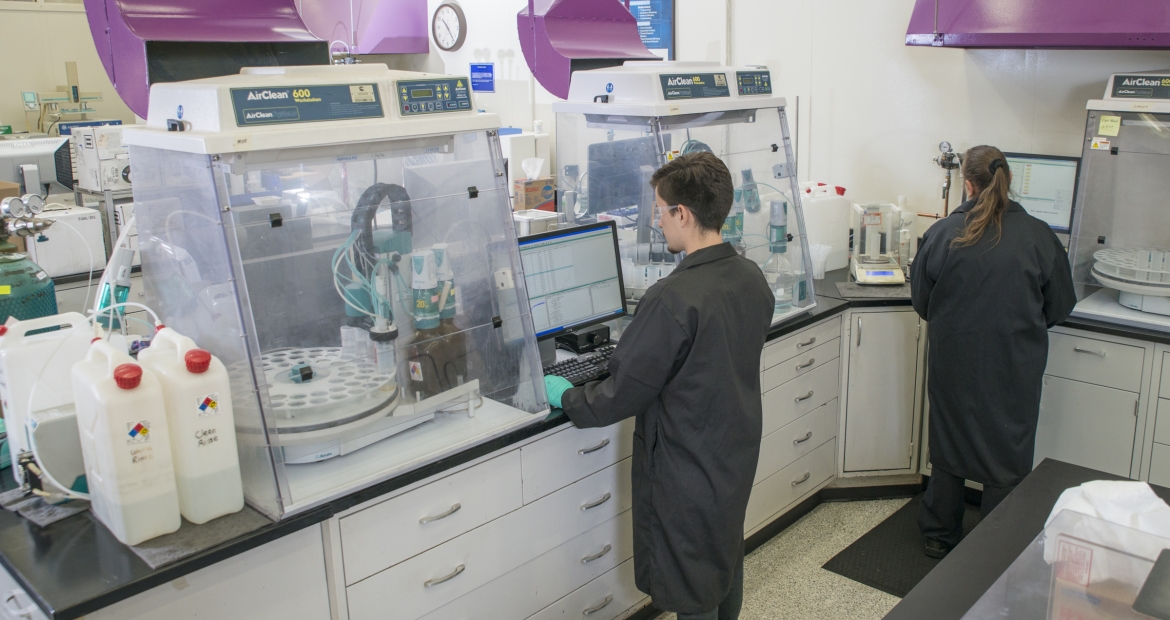 There's been a lot in the news lately about climate concerns now that the United Nations' annual conference on the topic is underway in Katowice, Poland. Here's five ways Cummins is working to address these concerns:
1)    Improving diesel technology.
Cummins engineers constantly work to improve diesel engine technology. The X15 Efficiency Series engine, for example, gets up to a 20 percent increase in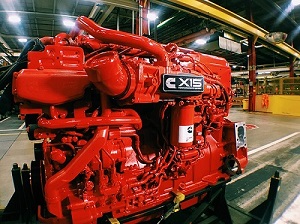 fuel economy in large commercial trucks compared to the company's 2012 engines. That translates into a direct savings in greenhouse gas emissions, which are key to climate concerns. It also produces far fewer harmful pollutants when paired with the latest in the company's exhaust after-treatment systems. Cummins wants to offer a broad portfolio of clean products that also provide customers with economic advantages. That's why the company is also investing in electrification, natural gas and other technology.
2)    Promoting tough, clear and enforceable regulations.
The company is making the case around the world that tough, clear and enforceable regulations can improve the environment and promote economic growth. Meeting higher standards can encourage the development of new technologies that in turn can drive prosperity. Cummins has consistently supported higher standards in countries such as India and China as well as Europe and the United States, sharing its expertise and experience with government regulators.
3)    Developing new power platforms.
Cummins is working quickly to develop new power platforms, establishing the company's new Electrified Power business and exploring energy sources such as hydrogen. The company was already a leader in ultra-low emission natural gas engines as well as hybrid engines.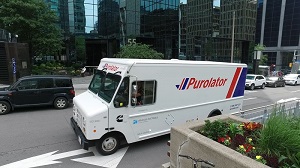 The Electrified Power business, established in 2017, has pledged to have an all-electric powertrain on the market for urban buses sometime in 2019.
4)    Working with customers on products in use.
The company is working with its customers to help them operate Cummins' products as
efficiently and with the least environmental impact possible. Cummins' fuel economy teams throughout the world, for example, have implemented more than 250 products in-use improvement projects since 2014, achieving an annualized rate reduction of 3.4 million metric tons of CO2 toward the company's goal of a 3.5 million annual rate reduction by 2020. The project is not only reducing the use of fossil fuel but helping customers save money.
5)    Encouraging low-carbon forms of energy.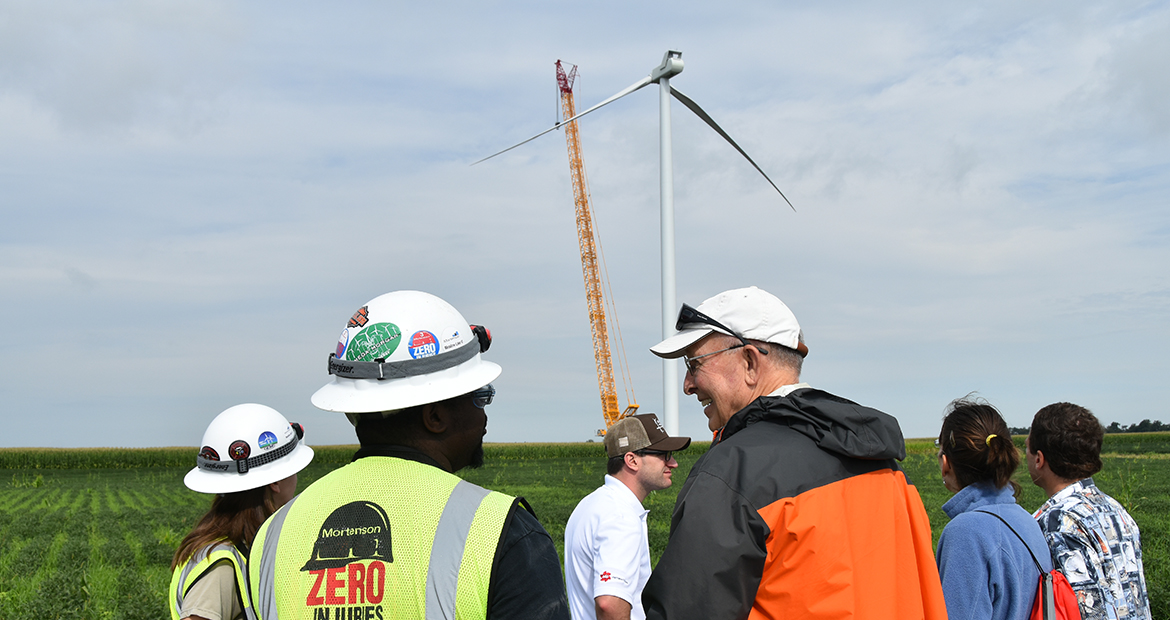 As part of its energy goal, Cummins has pledged to promote the development of low-carbon forms of energy. The company announced in 2018 an agreement enabling a northwest Indiana windfarm to expand. The power generated by Cummins' support will go to the grid – not Cummins. But the amount of electricity annually will be just over what Cummins uses at its facilities across Indiana.
These five examples don't include Cummins' efforts to save energy and material through the remanufacturing of engines and parts, or the company's initiatives to reduce energy use and boost recycling at Cummins' facilities. The company believes environmental sustainability is critical to maintaining and enhancing prosperity around the world. That's why it's a key part of Cummins' mission to make people's lives better by powering a more prosperous world.